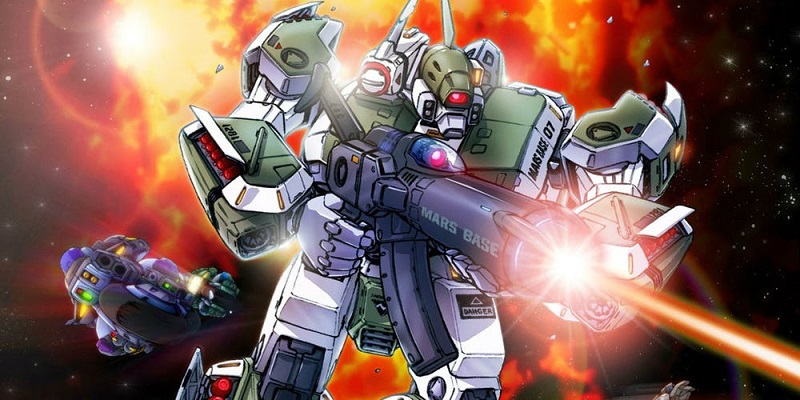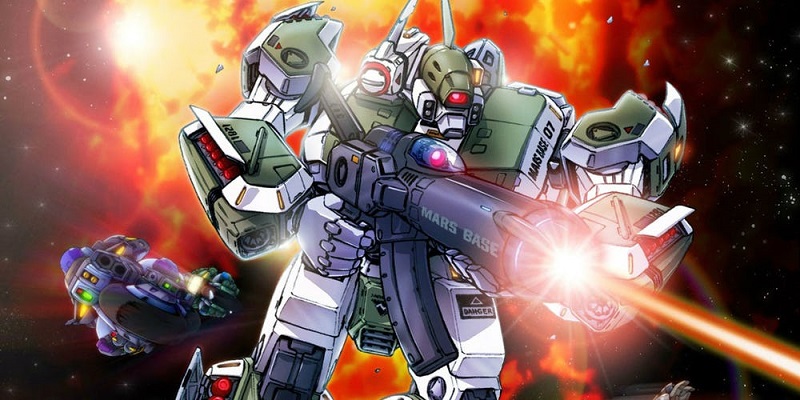 If there is one thing we know about the box office, it's that movies about robots make a lot of money. Even if they aren't very good. So it's no surprise that not only is Sony wanting to adapt the classic anime property Robotech into a movie but want to hopefully turn it into that dreaded f-word as well. I'm talking about a franchise, people.
Robotech began life as an anime series that was first released in the United States in 1985, after being conceived out of three separate Japanese shows. The story deals with humans fending off invading aliens using tech, including transformable mecha, reverse-engineered from technology salvaged from a crashed alien space craft. The original show ran for 85 episodes and then was followed by a wave of animated films. The show has also been adapted for comic books, video games, card games and novels. Much like with the Transformer cartoons of the 1980s, there is already a huge fan base for the franchise and it's a setting that is perfect for a blockbuster movie and its many marketing and toy tie-ins.
Transformers comparisons aside though, there is at least more decent stories already in existence within this franchise to hope that they can offer up something a little more supportive of healthy brain cell development than the Michael Bay CGI-athons. And according to news from The Hollywood Reporter, it looks like the franchise will also have a director who is more versed in horror and building tension than putting CGI visuals, epic action scenes and horrendously developed characters on our screens, as It director, Andres Muschietti, is set to direct the first Robotech film.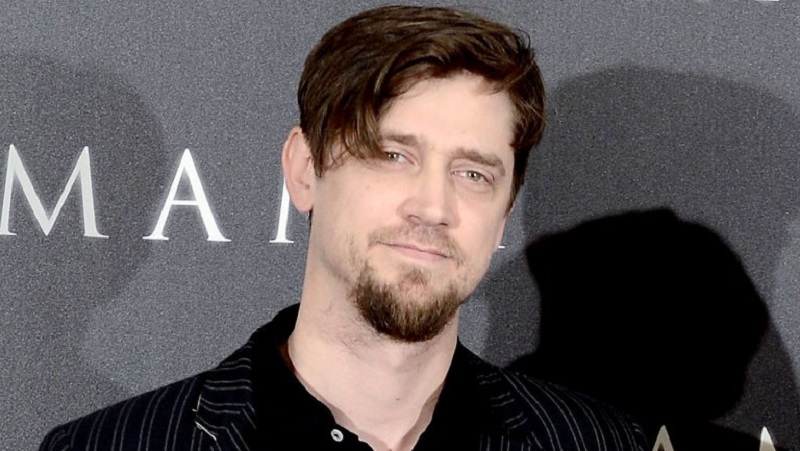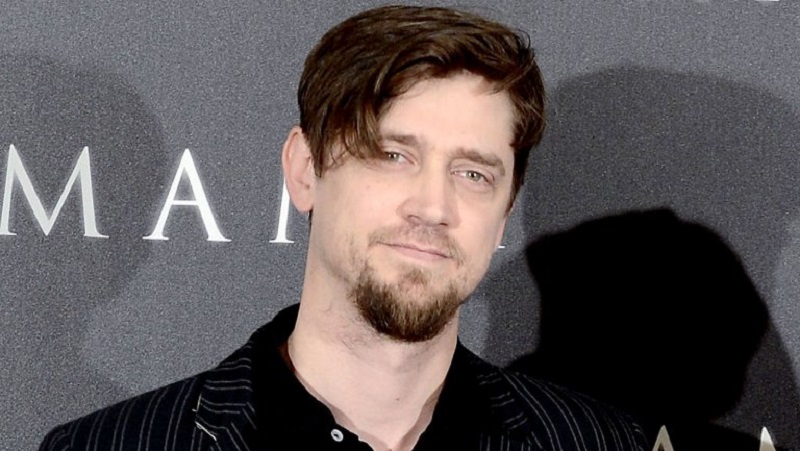 Muschetti is an interesting choice for the film, which at one point had James Wan rumoured to direct before he moved on to make Aquaman for Warner Bros. It does appear though that Sony has their eye on top quality horror directors rather than big budget action junkies. Hopefully, it pays off in giving us something different than what we've seen from the Transformers series and something worthy of the Robotech name. Muschietti's English language feature film debut Mama got reasonable reviews back in 2013, but his first big budget challenge will be his upcoming adaptation of Stephen King's horror classic It. Even though It and Robotech could not be further apart in material, it will give us our first real gauge of how well he can manage a tentpole production.
Last Updated: July 18, 2017