It seems almost ironic that one of the worst films ever made looks set to inspire one of this year's best. James Franco's The Disaster Artist is practically everything Tommy Wiseau's infamous The Room isn't – intelligent, well-acted and superbly directed. This film has been riding a positive wave of critical reception ever since it was first screened at the SXSW festival earlier this year largely off the performance of James Franco –  and based on what you see in this new trailer, I can't say I disagree.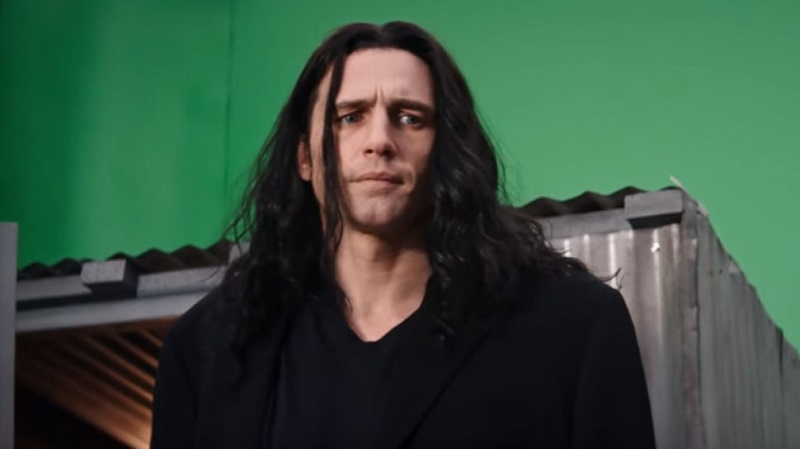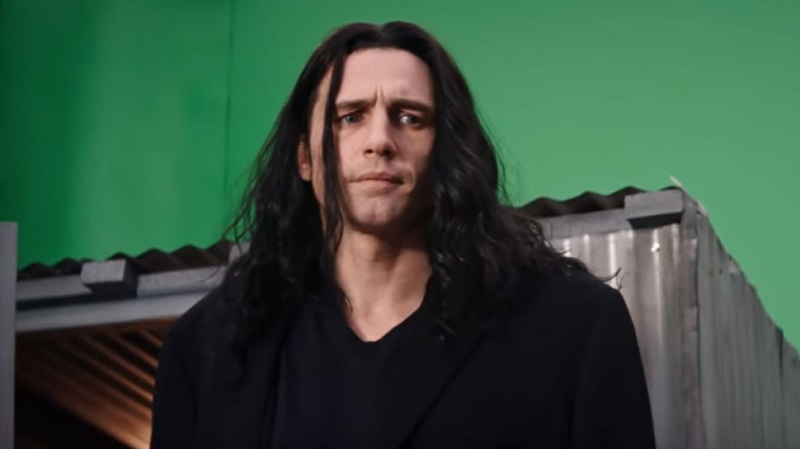 This latest preview shows the difficulty that Wiseau (Franco) went through to make a name for himself in Hollywood and despite many failed auditions he never quite got the hint that he couldn't act and so decided to make a movie completely by himself. We also get to see a little more of the turmoil between him and friend Greg Sestero (Dave Franco) during the making of the film. This trailer certainly paints Wiseau in a more sympathetic light and tries to get you to feel his plight as a struggling and well-intentioned filmmaker rather than the man that unleashed that the unintentionally hilarious monstrosity of a film The Room upon us.
The Disaster Artist, which is also directed by James Franco himself and based on a book written by Sestero, will perhaps give us the best inside look at what happens when a movie production goes completely off track. In fact, based on the evidence of these few scenes here, that The Room was actually ever released at all despite all this is perhaps a testament to the sheer perseverance of Wiseau. It's proof that anyone can make a movie if they put their mind to it…
No, Nick, put the camera down, let's not get too carried away here.
Last Updated: November 3, 2017