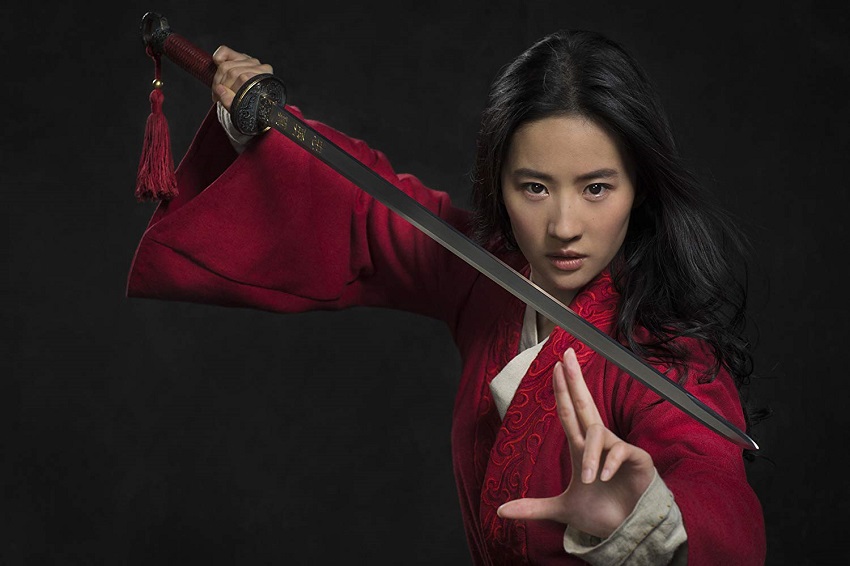 When I first heard that Disney intended to develop live-action remakes of many of their classic animated movies I must admit I didn't think they'd be able to do them justice – after all they're beloved the world over, still hold up perfectly well on their own, and it'd be hard to overcome the nostalgia people have for them. They've certainly proven cynical old bastards like me wrong, now haven't they?
The surprisingly entertaining Aladdin might only have been released a couple of months ago, but Disney aren't slowing down and have just released the teaser trailer for their next upcoming live-action remake – Mulan. Yifei Liu (The Forbidden Kingdom) takes over the role that was voiced by Ming-Na Wen and Lea Salonga, with the latter being Mulan's singing voice in the 1998 original that received an Oscar nomination for its music.
The official plot synopsis is as follows:
When the Emperor of China issues a decree that one man per family must serve in the Imperial Army to defend the country from Northern invaders, Hua Mulan, the eldest daughter of an honored warrior, steps in to take the place of her ailing father. Masquerading as a man, Hua Jun, she is tested every step of the way and must harness her inner-strength and embrace her true potential. It is an epic journey that will transform her into an honored warrior and earn her the respect of a grateful nation…and a proud father.
It was originally reported that the live-action remake would include many of the songs from the original movie and that Mulan's sidekick, the Eddie Murphy-voiced dragon Mushu, would also return, but new rumours surfaced just over a week ago that counter that earlier story. Now The DisInsider reports that while the classic songs are still in the movie, they'll only be instrumental versions and that the cast will not be singing, and that Mushu will not appear, but has instead been replaced by a phoenix in some way.  This is according to a source who's seen the film which is currently in post-production.
Let's take a look:
This is a complete departure from the animated movie, and one that looks damn good to me. Out are the singing, dancing, joking around, and dragon sidekicks – basically all the staples of a Disney animated movie. In its place is a martial arts epic in the grandest tradition of the genre that tells the legendary tale of Hua Mulan in a completely new way.
Fans of the original might have a hard time wrapping their heads around this, but I think it looks excellent. What do you think?
Mulan is due to open in the US on 27 March. It's directed by Niki Caro (Whale Rider), and also stars Donnie Yen, Jason Scott Lee, Yoson An, Gong Li, and Jet Li.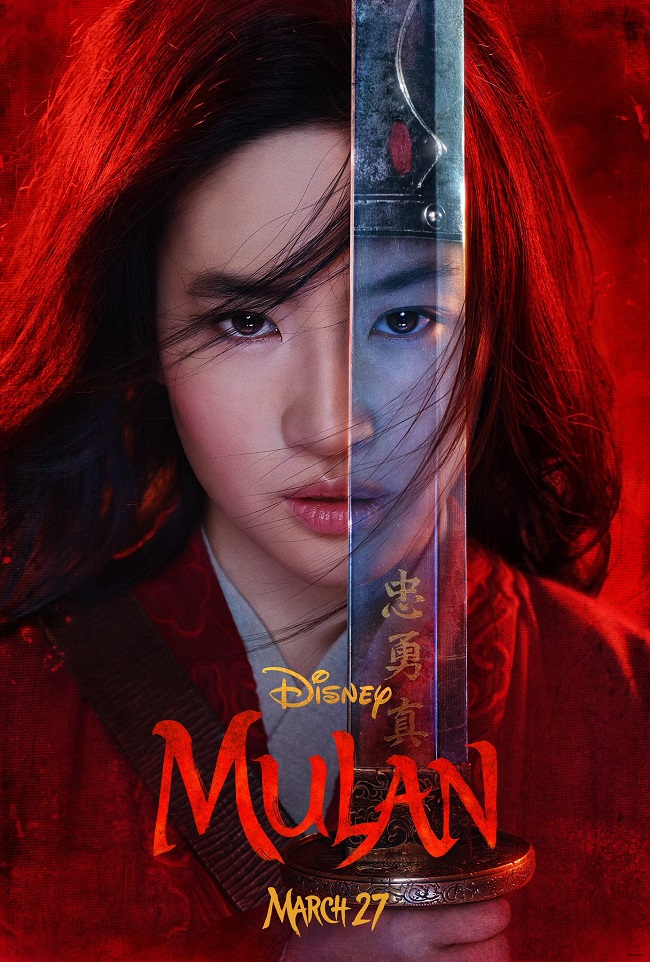 Last Updated: July 8, 2019