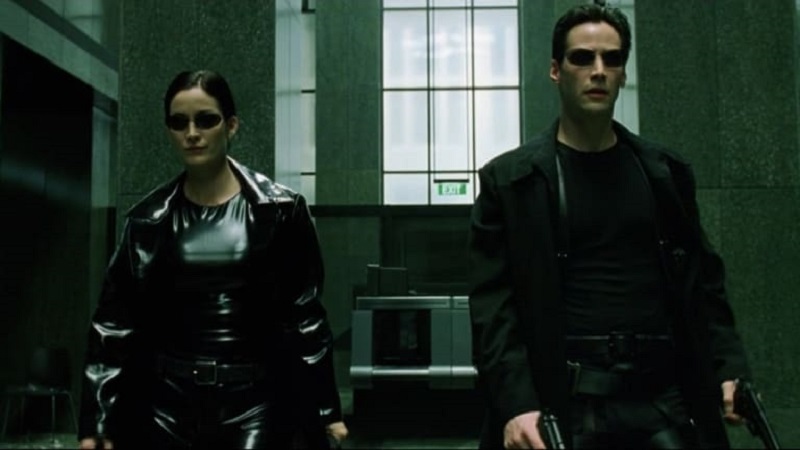 It looks like it's time to dust off those leather boots and jackets (some of us are old, okay) because we're officially getting plugged into the matrix once more. After rumours arrived earlier this year stating that a new Matrix movie was in the works, today we have Warner Bros officially announcing that a fourth Matrix movie happening. And what's more, both of its two big stars, Keanu "Can do no wrong" Reeves and Carrie-Anne Moss are signed on to reprise their roles of Neo and Trinity respectfully.
However, unlike the previous three movies which saw the Wachowski siblings write and direct the film together, it appears that only Lana Wachowski will be returning for this next iteration. Screenwriters Aleksandar Hemon and David Mitchell (who have collaborated with the Wachowski's before on Cloud Atlas and Sense 8) are set to help out with scripting duties while Lana takes sole responsibility of directing.
We could not be more excited to be re-entering The Matrix with Lana. Lana is a true visionary — a singular and original creative filmmaker — and we are thrilled that she is writing, directing and producing this new chapter in The Matrix universe.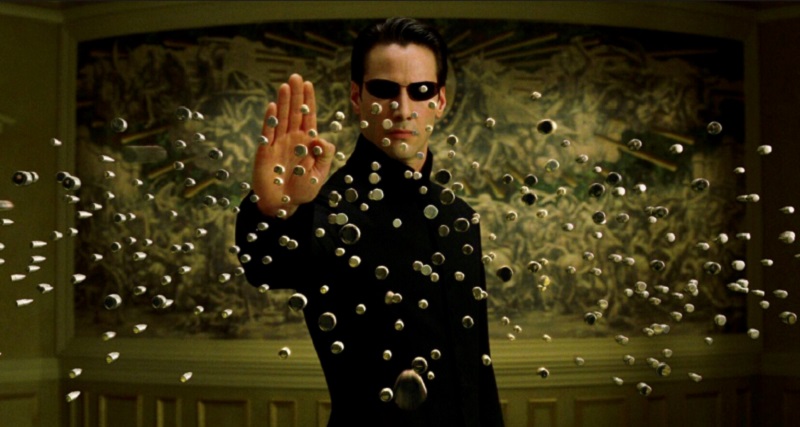 The first Matrix movie is one of my all-time favourite films and even though the sequels were less enthralling, I still enjoyed them (and got most of it, I don't trust anyone who says they understand everything). However, I can't say that I am too excited for this fourth film just yet, mostly because I was actually pretty satisfied with the conclusion that the third film offered the trilogy and would've been happy for the story to be left alone. However, if Lana Wachowski and co can find a way to weave another exciting plot element into the tale while giving us more of that cutting edge slow-motion VFX, then I will happily jump on board.
There's no mention here though of the Matrix movie starring Michael B. Jordan that screenwriter Zak Penn had reportedly been working on. Is that scrapped now, or is it actually this movie? Penn had indicated that their effort wouldn't be a reboot, but a sequel so maybe those ideas morphed into this. I can also see them implementing a recent trend of Hollywood sequels where they simply ignore the last pair of films and give us a straight-up sequel to the superior first film that tells it differently. Given the mechanics of the Matrix universe, it's certainly possible. Hopefully, they don't do that though and put effort into continuing the story of this cinematic universe that we already know and love. After all, with the real world being as dreary as it is, who doesn't want to live in an artificial world instead. Or perhaps, we already are?
Last Updated: August 21, 2019