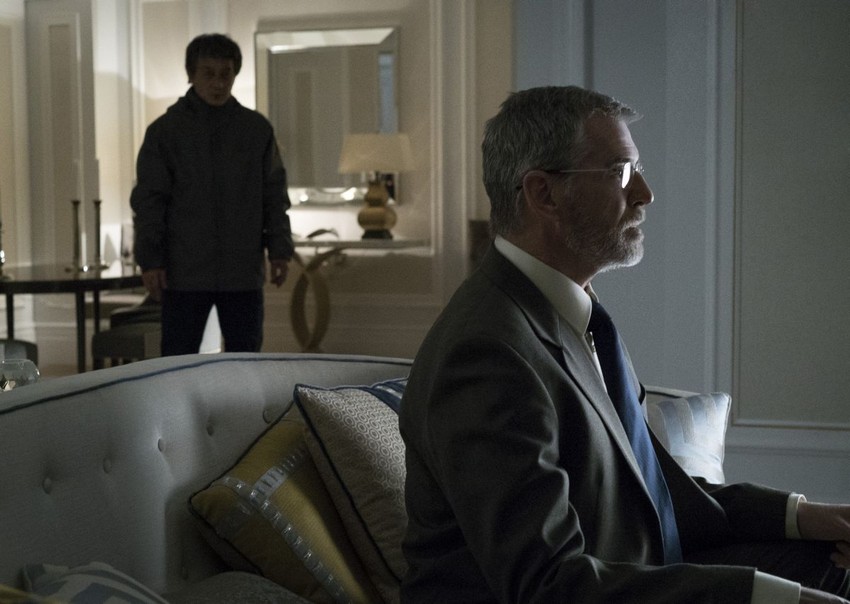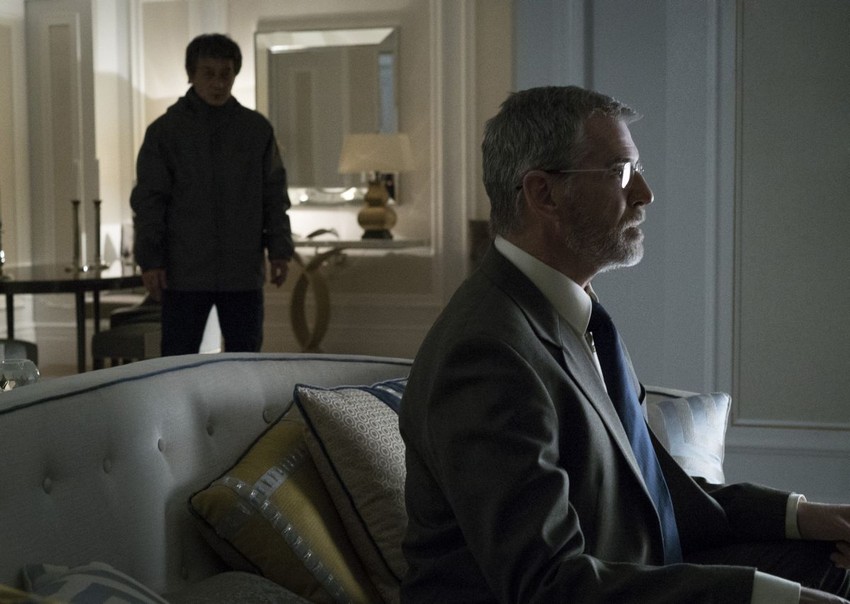 Jackie Chan may have started his career by having his butt whipped (hey, it was at the expense of a Bruce Lee nunchuck to the head, so who can blame him?), but he's spent the better part of the last four decades returning the favour. And despite him now being 63-years old, Chan isn't done yet as this final trailer for The Foreigner can attest.
The Martin "Casino Royale" Campbell directed action thriller may not have Chan as spry anymore, employing his signature style of crazy monkey kung fu, but it looks no less badass. Seemingly on the receiving end of Chan's martial arts pogrom after his character's daughter is killed in a terrorist attack is Pierce Brosnan, whose government bureaucrat may know more than he's letting on. Or he's innocent but just has a really guilty face. Either way, it's probably getting punched.
Campbell of course directed Brosnan in 1995 James Bond classic Goldeneye, so he knows a thing or two about working with the Irish born actor. This is the first time he's partnering up with Chan but the results – at least based on this trailer – seems to bode well. Despite Chan's action antics, there's a weighty solemnity to him here that I'm digging. This is Campbell's first film since 2011's Green Lantern, and after that emerald turd, it looks like he's getting back to form again.
Along with the new trailer, we also have two new character posters for The Foreigner, focusing on Chan and Brosnan.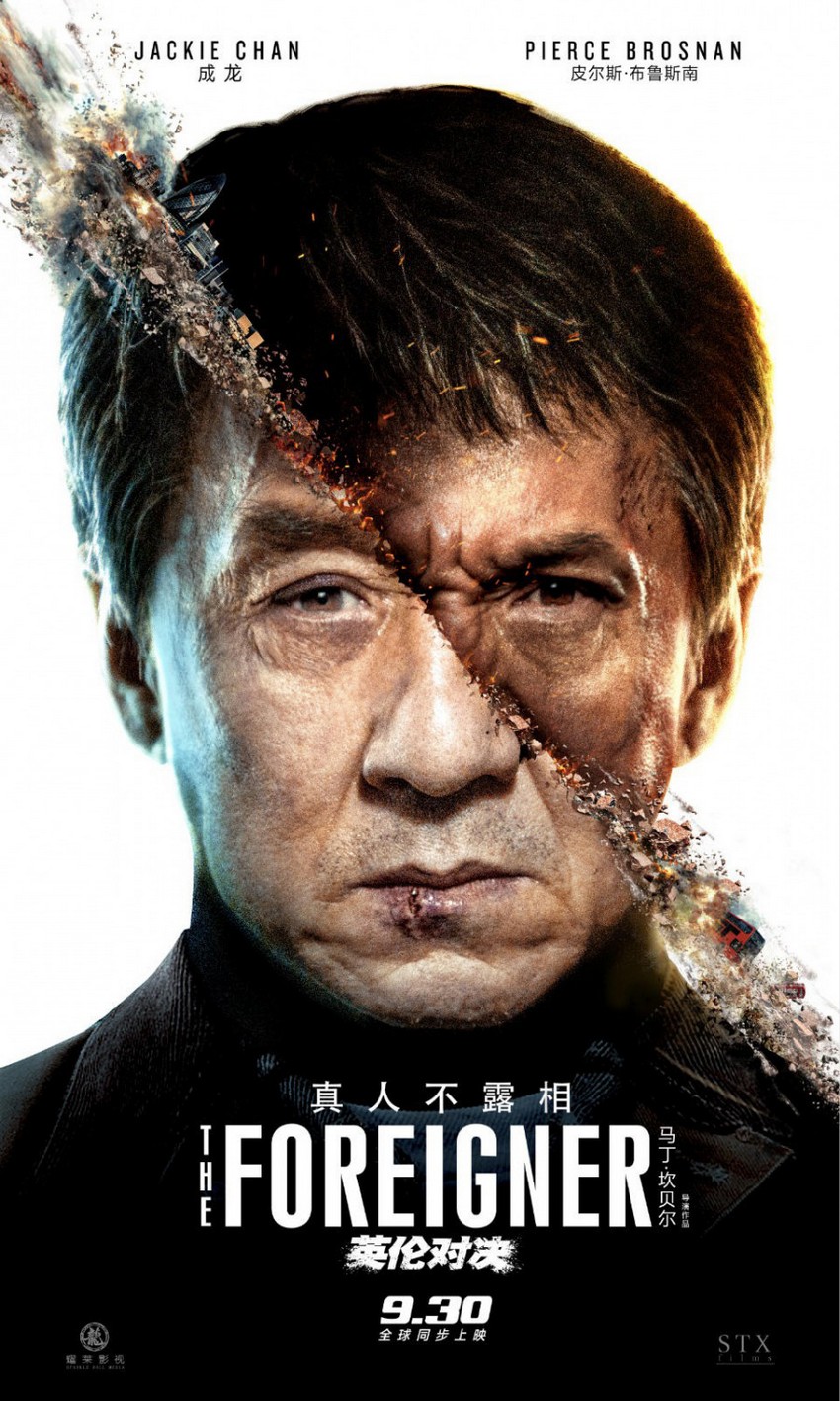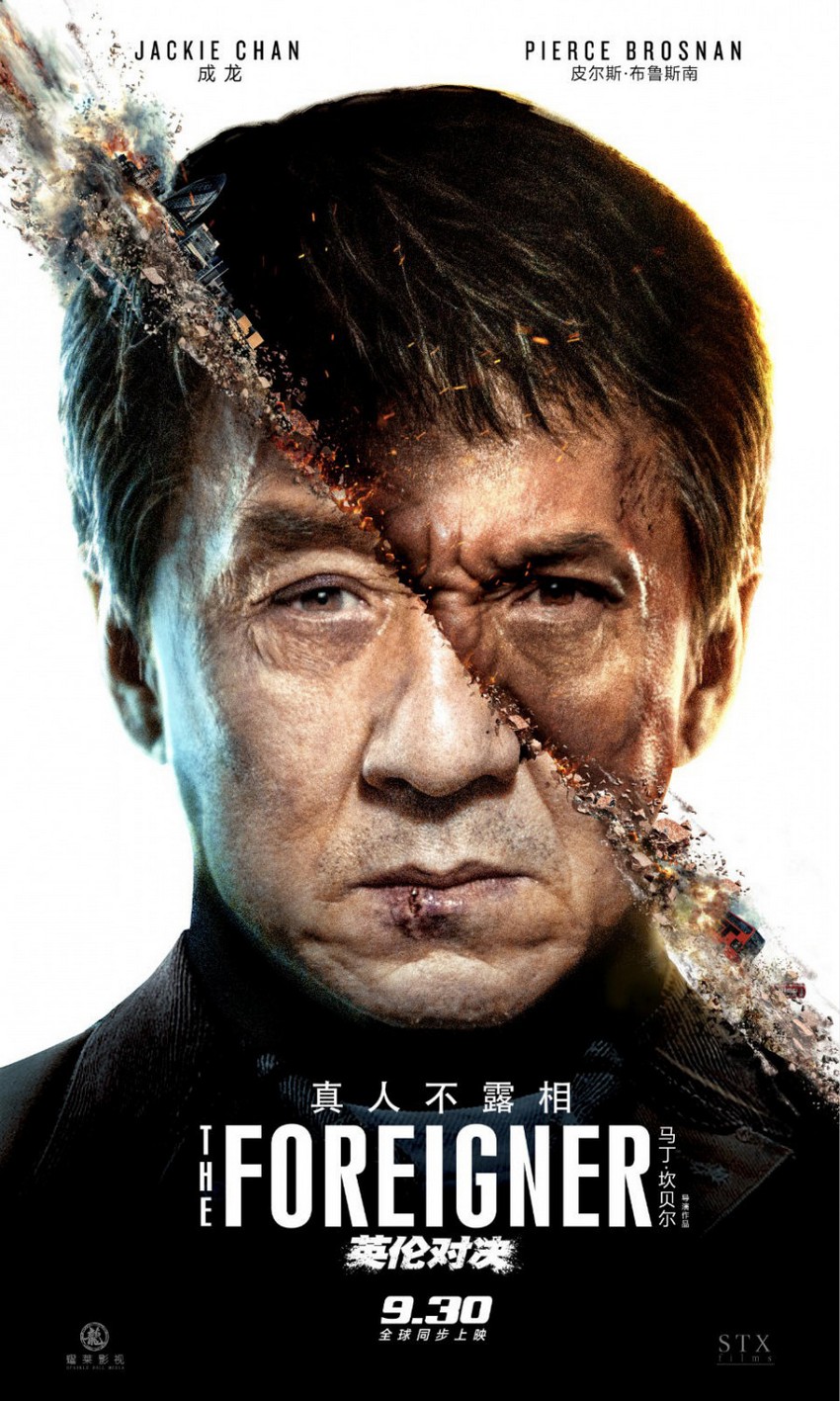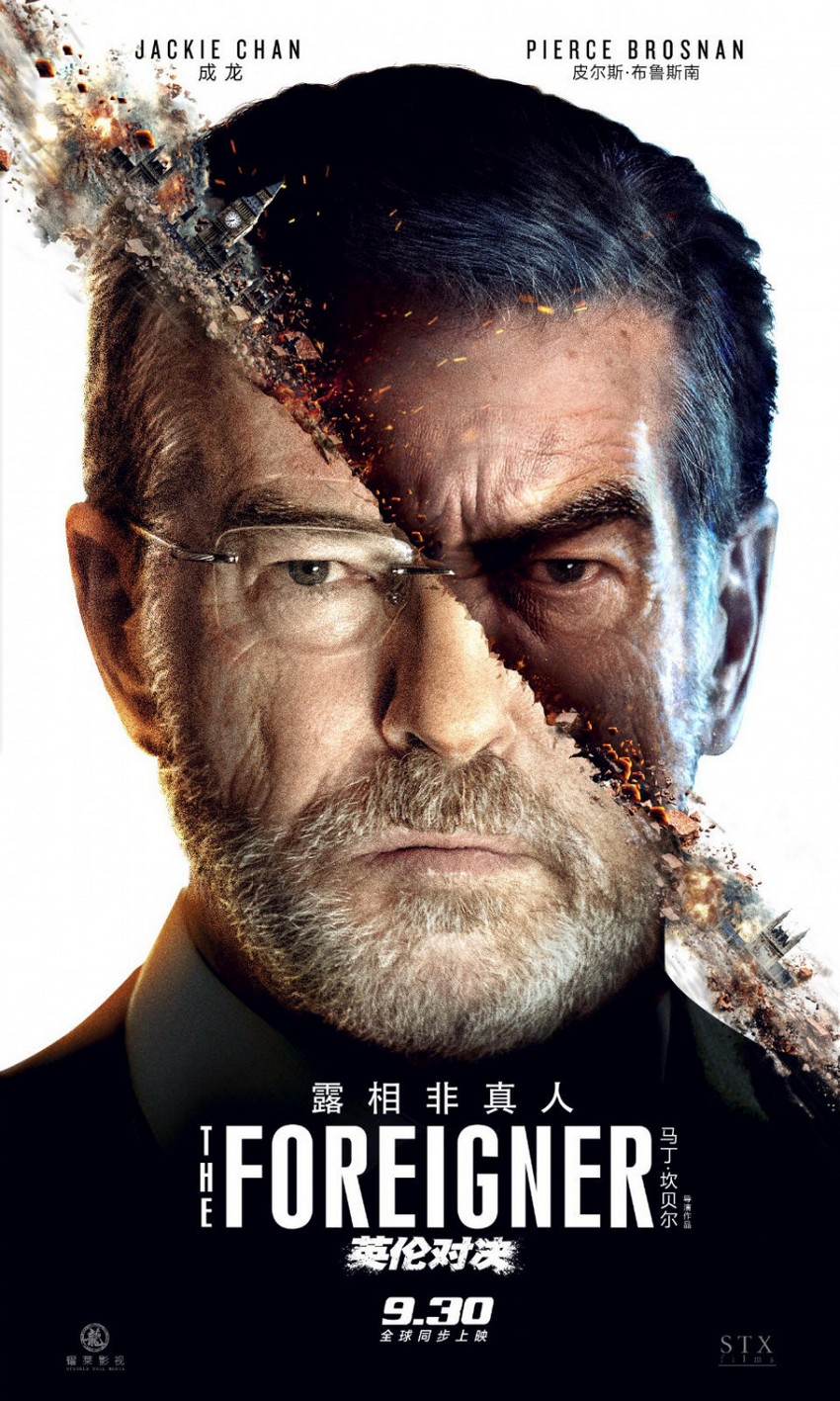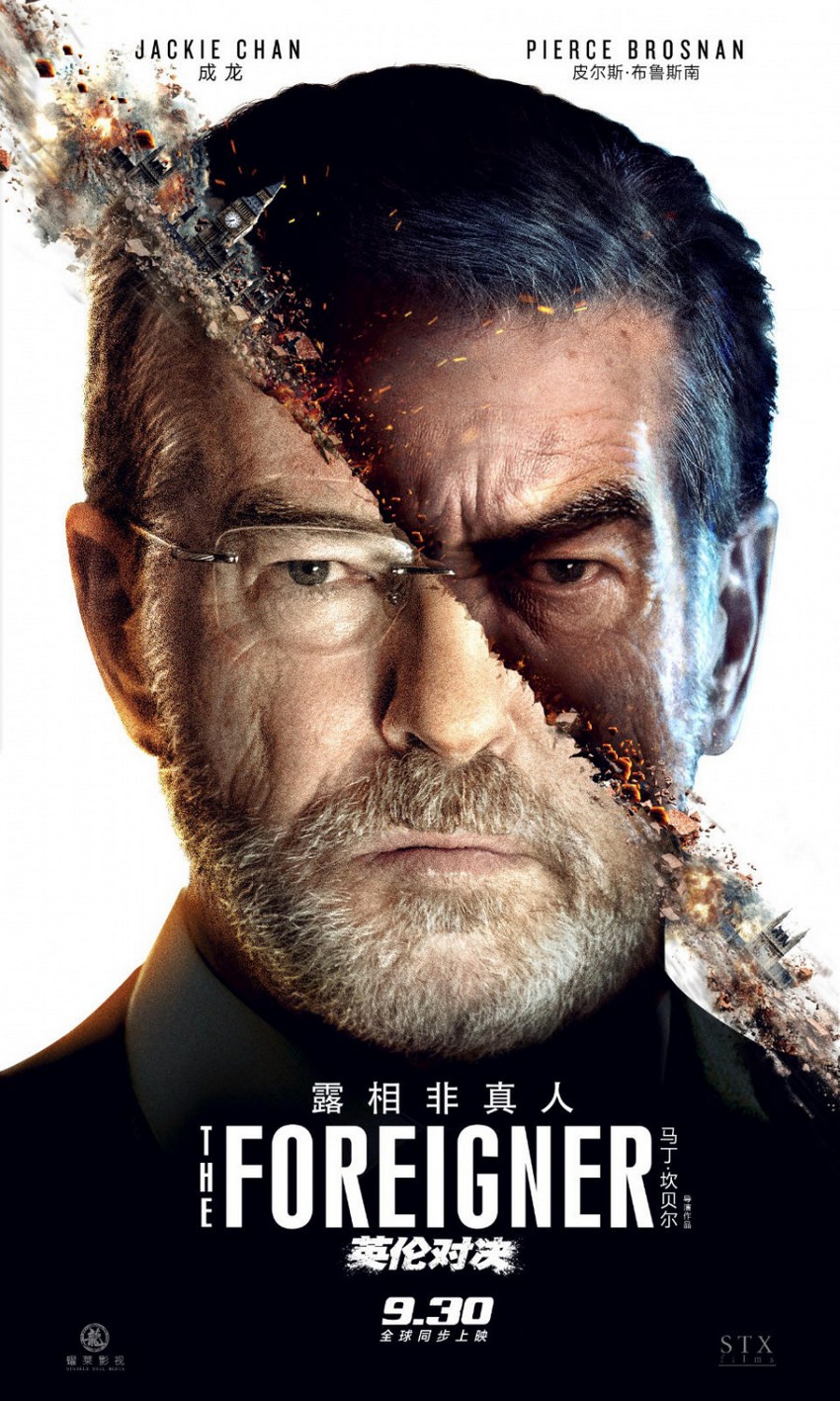 The Foreigner was adapted from Stephen Leather's novel The Chinaman by screenwriter David Marconi (Enemy of the State, Live Free or Die Hard). It also stars Ray Fearon, Rory Fleck Byrne, Stephen Hogan, and Michael McElhatton, and is scheduled for release on 13 October 2017.
The Foreigner is a timely action thriller from the director of GoldenEye and Casino Royale. The film tells the story of humble London businessman Quan (Chan), whose long-buried past erupts in a revenge-fueled vendetta when the only person left for him to love — his teenage daughter — is taken from him in a senseless act of politically-motivated terrorism. In his relentless search for the identity of the terrorists, Quan is forced into a cat-and-mouse conflict with a British government official (Brosnan), whose own past may hold clues to the identities of the elusive killers.
Last Updated: September 14, 2017