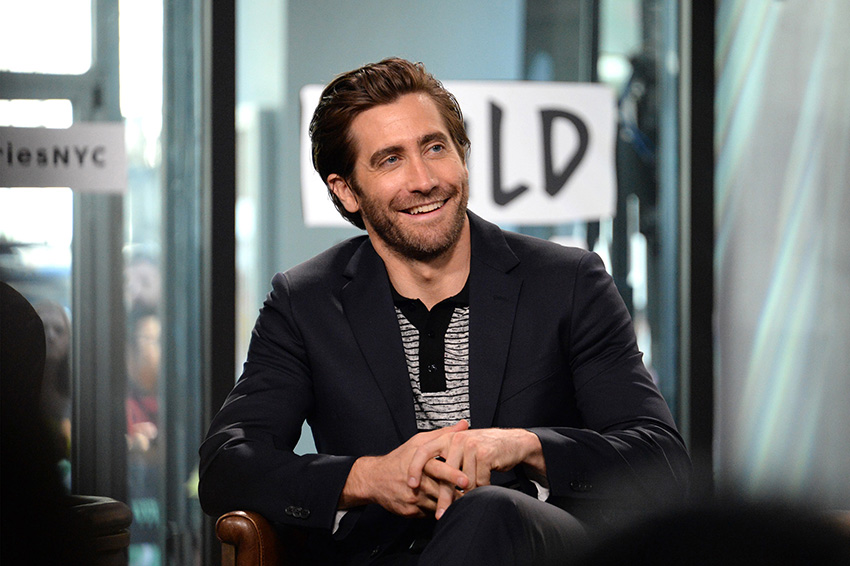 In case you haven't noticed, Marvel has been upping its oft-criticized villain game considerably of late. In most recent efforts, Josh Brolin's Thanos in Avengers: Infinity War and Michael B. Jordan's Killmonger in Black Panther have become the new gold standard, but that bad guy renaissance actually started a couple movies before that with Michael Keaton as the Vulture in Spider-Man: Homecoming. And now the Spider-Man franchise is seemingly looking to keep that momentum up as THR reports that acclaimed, award-winning actor Jake Gyllenhaal is in talks to face off against Tom Holland's Spider-Man in the upcoming sequel as classic villain Mysterio.
Gyllenhaal is most famously known for his heavy dramatic work like his Oscar and Golden Globe-nominated roles in Brokeback Mountain and Nightcrawler, but he has been flirting with comic book superhero movies for a long time now. He was originally asked to possibly replace an injured Toby Maguire as Spidey if the latter couldn't return to production in time for Spider-Man 2 (Maguire recovered), he was actually part of the later rounds of screen tests for the role of Batman/Bruce Wayne in Chris Nolan's Batman Begins before Christian Bale landed the gig, and most recently he was heavily rumoured to be director Matt Reeves' pick to play Batman in a DCEU solo movie in light of speculation that Ben Affleck may not return for the role. If that last bit was already dubious, it's pretty much squashed now with his Spider-Man involvement.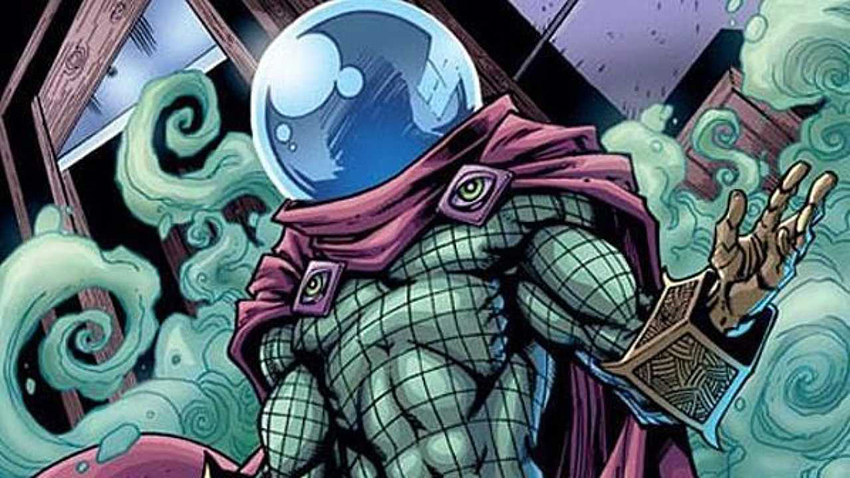 As for Mysterio, he's always been a massive fan-favourite since his debut in 1964, being one of those villains whose entire schtick looks goofy as hell, but who writers have consistently turned into one of the most effective bad guys for the Wall Crawler. In the comics, there have been several people to go by the name Mysterio but the original was Quentin Beck, a Hollywood special effects whizz who used his engineering know-how and flair for showmanship to fake having superpowers as he pulled off elaborate crimes. Later iterations would update his biography to include being a stuntman and very skilled hand-to-hand combatant. All of them boasted Mysterio's signature bubble helmet (hey, it's the return of Gyllenhaal's Bubble Boy, just like it was the return of Keaton's Birdman!) which was built by The Tinkerer, who we most recently saw played by Michael Chernus as the Vulture's tech guy in Spider-Man: Homecoming.
That's not the only link to Homecoming that the upcoming movie will have though, and this one is a biggie. According to Variety, Keaton is set to reprise his role in the sequel in an unspecified capacity. Last we saw of the Vulture was in Homecoming's post-credit scene in which he refused to give up Spider-Man's true identity to Michael Mando's hoodlum Mac Gargan. Gargan is, of course, the comic book identity of another Spider-Man villain, the Scorpion, heavily hinted at by Mando sporting a big scorpion tattoo on his neck for the role.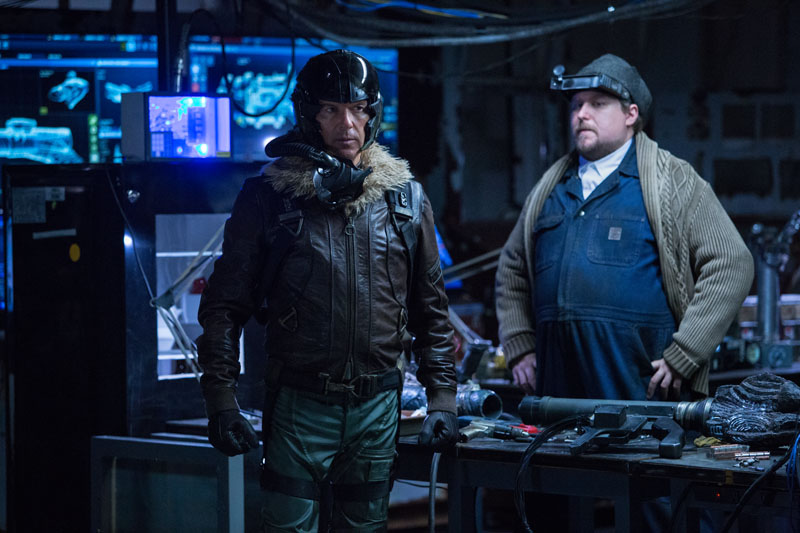 This all leads to some major speculation as in the comics Mysterio and Vulture were members of the Sinister Six, Spider-Man's original arch-nemesis villain group, while Scorpion also joined for another iteration of the group much later on. Does this mean Marvel is trying to finally get the Sinister Six on screen, something that the Andrew Garfield-led Amazing Spider-Man movies also tried but failed to do due to some very bad creative choices? Variety's report does go on to reveal that Marvel is also auditioning for another male and female lead role, with the male needing to be an A-list star while the female should be in her 20s. While the male role could be anybody (please be Kraven, please be Kraven, please be Kraven), the most significant young female Spider-Man character that immediately pops to mind is Felicia Hardy aka Black Cat, another villain (well, kind of).
While I doubt Marvel will repeat the very same mistake that sunk Spider-Man 3 and Amazing Spider-Man 2 by overstuffing the Homecoming sequel with villains, we can't forget the studio's penchant for playing the long game. I would not be surprised if the plan is to start introducing the various characters now in small bursts for an eventual big villain team-up reveal sometime down the road.
With regards to the Homecoming sequel, we don't know much about it yet other than director Jon Watts and co-writers Jonathan Goldstein and John Francis Daley are back. Marvel boss Kevin Feige has previously hinted that the film will be going international (possibly set largely in London) which will have something to do with the global aftermath of whatever happens in the upcoming Avengers 4. Set to open July 5, 2019m, the still-untitled sequel will also be the first movie after Avengers 4 closes out the decade-long Phase 3, ushering in some kind of new age for the Marvel Cinematic Universe.
Last Updated: May 22, 2018