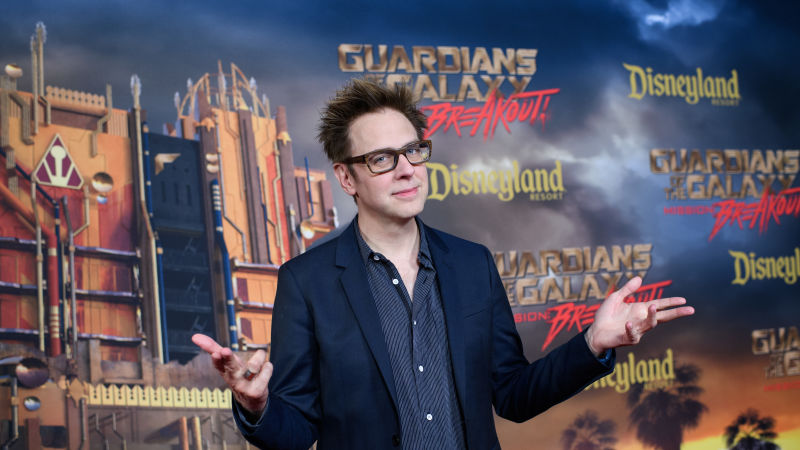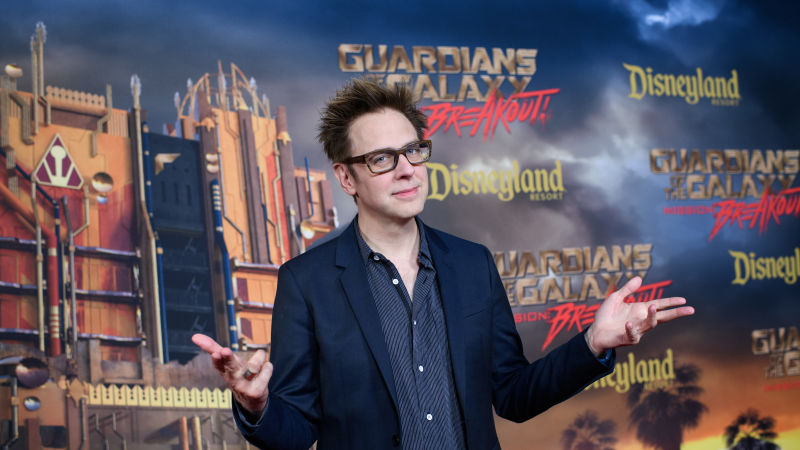 When I hear of yet another classic 70's show getting the reboot treatment my eyes instantly start to roll. However, when I hear that said reboot is being put into place by Guardians of the Galaxy's James Gunn, then all of a sudden you have my attention. And that's exactly what's happened as The Hollywood Reporter reveals that Sony Pictures Television Studio is preparing a reboot of the Starsky and Hutch TV show with Gunn attached to write and even possibly direct the pilot, as well as be an executive producer for the series.
Starsky and Hutch has been rebooted before, back in 2004 as a film which starred Ben Stiller, Owen Wilson and (believe it or not) Snoop Dogg and was directed by Todd "The Hangover" Philips. And while that movie reboot was financially successful, it wasn't necessarily very good, drawing more on the nostalgia of the original show than anything memorable in and of itself.
So why do I think Gunn would do any better? Well, largely because not only is this supposed reboot going to modernize the show and try and bring the characters into a modern era rather than just returning to the original 70s setting, but also that Gunn is a self-proclaimed fan of those early retro TV shows. Having a real fan on board who has shown the talent to develop chemistry between his different characters means that this time it could actually work. With many, including myself, too young to remember the original show, modernizing it will certainly help make it more appealing to a new generation that is already overwhelmed with quality TV content.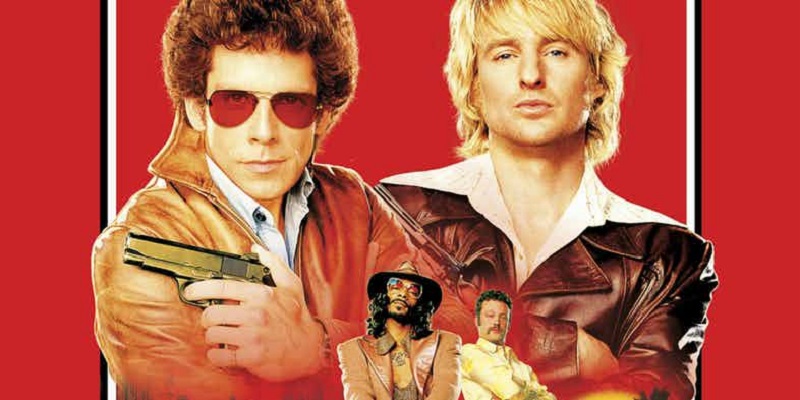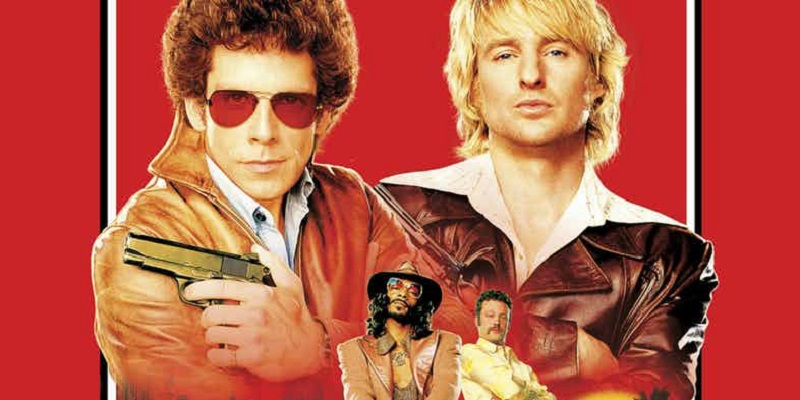 However, it's worth noting that it also might not happen, as nothing is set in stone as of yet with Gunn himself tweeting that we should be wary of what we read on the news:
Lots of misinformation about Starsky & Hutch TV show out there so be wary of what you read! More to come soon, okay?

— James Gunn (@JamesGunn) August 24, 2017

He didn't deny it outright though and rather directed us to just wait for more details. This makes me believe that he is definitely going to be involved in some way, even if it's not to the extent that the report indicates.
The original Starsky and Hutch starred David Soul and Paul Michael Glaser as Detectives Ken "Hutch" Hutchinson and David Starsky, and become synonymous with the 70s proliferation of TV cop shows. It was created by William Blinn and ran 4 seasons and 94 episodes between 1975 and 1979. It's an old show, but one whose gloss has continued to stand out from the high number of similar shows from the era. Let's hope a reboot of the show can have the same effect on modern audiences.
Last Updated: August 25, 2017