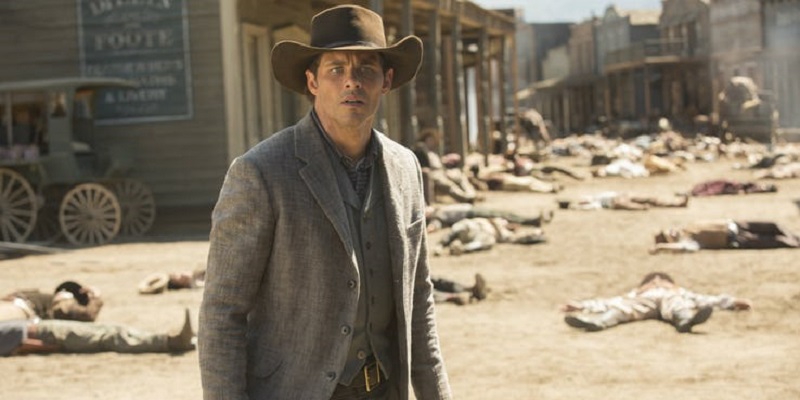 There was a time when Sonic the Hedgehog was one of the most beloved and well-known video-game characters. That was admittedly a long-time ago, but something which SEGA and Paramount are hoping to change that with a new movie adaptation of the blue hedgehog which will hopefully thrust the character back into the limelight.
And it looks like plans for this movie are starting to really come to fruition as Variety is reporting that Westworld's James Marsden has been cast as the male human lead in the movie. This report did not reveal any character details for Marsden, but the earlier casting details suggest the human lead is named Tom and is described as a cop who helps Sonic on this adventure.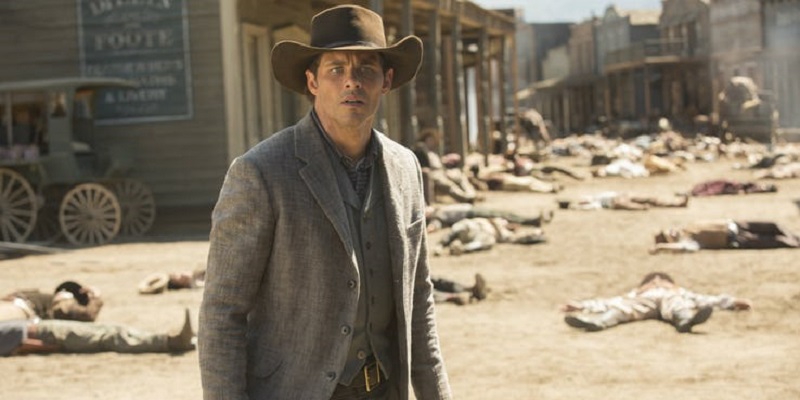 Sonic the Hedgehog list's Deadpool's Tim Miller as one of its producers and is set to be directed by Jeff Fowler, a visual effects artist with little directing experience other than a short film titled Gopher Broke released back in 2004. Not sure what this means about what we can expect from the movie, but if anything, the motion capture of Sonic should at least be well executed.
There is no word yet though on who will be voicing the titular blue character, though with filming set to start in July, we will probably be hearing about it soon. Marsden is a strong choice as a male lead and has a decent enough profile to garner attention for the movie, but the actor playing Sonic himself will no doubt have the biggest influence in determining if the movie is going to be a success. Let's hope that the studio can find someone who can really capture the spirit of the character to play alongside Marsden in this movie. I'm personally rooting for Andy Serkis, because seriously, because he can quite frankly bring any character to life and who wouldn't want to see him in yet another superb motion capture performance.
Last Updated: May 31, 2018