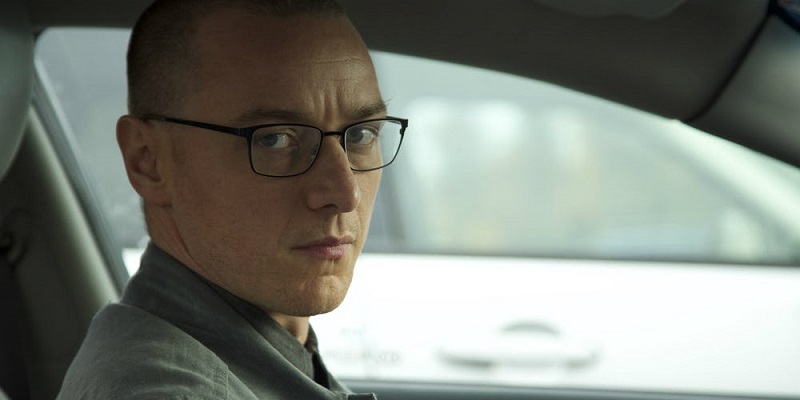 Last year's IT: Chapter One was one of 2017's most incredible success stories. Not only was it a reboot that considerably improved upon the original, but it was also proof that horror movies can be a massive success at the box office if done right. The other part of its success though was not just the demonic scares of that terrifying clown played by Bill Skarsgard, but the infectious chemistry shown by the incredible group of young actors.
With IT: Chapter Two now in development with Andy Muschietti once again providing direction for the film, attention now moves to who will be playing the adult roles of the famous Loser's Club kids who will now be forced to face their fears in this second part of the beloved Stephen King tale. After the young actors did such a sterling job, you need a group of adult actors capable of putting mesmerising performance to try and repeat that performance, while also having them resemble the young actors as much as possible – no easy feat at all.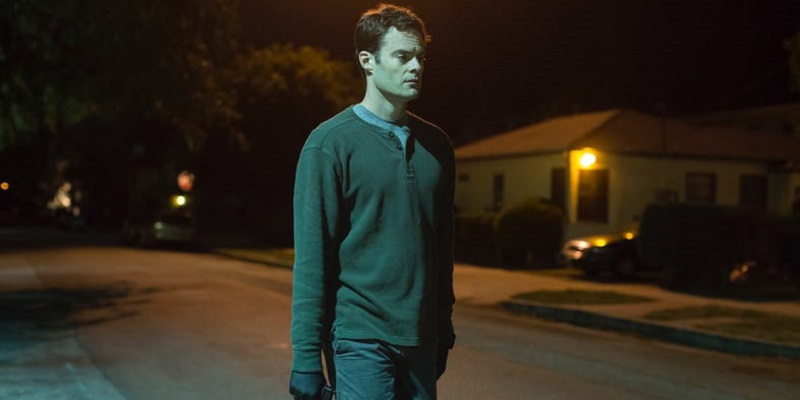 I think so far though it looks like the producers are doing an excellent job in putting these pieces of the puzzle together as a new report from Variety reveals that James McAvoy and Bill Hader are going to join the cast of the film playing the roles of Bill Denbrough and Richie Tozier respectively. The pair will be joining Jessica Chastain who has previously already signed on to play the role of Beverly Marsh.
This leaves four spots left to be filled to complete the quintet of adult stars for the film. So far though I can easily see each of these actors fitting their respective roles well, so I'm pretty sure they will have no issue finding the right actors for the remaining parts of Ben, Eddie, Mike and Stan.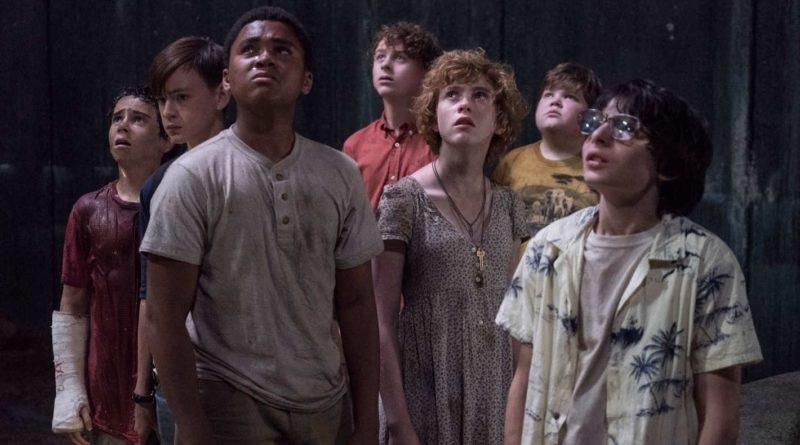 Thankfully though, it won't be the last that we get to see of some of the child actors from the first film as Muschietti is looking to use flashbacks in Chapter Two to tie points back into that first film and will make use of the child cast to enables this. I think Skarsgard has proven that he can own the role of Pennywise all on his own, but it takes an ensemble to make a movie great and so far, IT: Chapter Two is shaping up to be a superb companion to the incredible first film from last year.
IT: Chapter Two is due for release on Sep 6th, 2019. I know you're all still traumatised from the last movie, so you might as well prepare to stay that way until the second film comes around and possibly makes that trauma even worse.
Last Updated: April 13, 2018