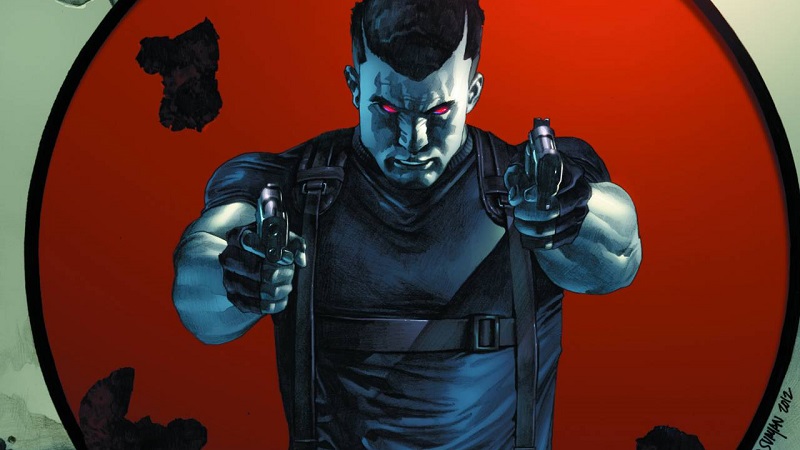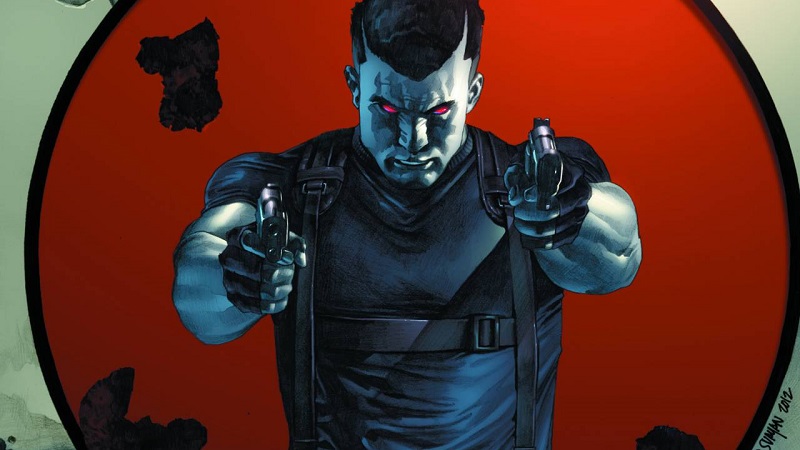 If you're a movie studio wanting to find the next big thing, current trends dictate that all you need to do is look at the comic book world. Which is exactly what Sony's has done with Valiant Comics in the hope that they can adapt Valiant's varied and diverse range of characters into a cinematic universe much like Disney is doing with Marvel and Warner Bros with DC.
To start a franchise though, you need a strong movie and ideally not just with a popular character, but a strong leading actor to help drive your franchise. Much like what Robert Downey Jr has done for Marvel as Iron man. Sony has chosen that character to be Bloodshot – an unstoppable nanobot-powered super soldier who can't remember his twisty past – and according to a new report from Deadline, this could be none other than Jared Leto.
A report was revealed a few months ago of a list of leading men that could be in line to play the role of Angelo Mortalli (aka Bloodshot) and be their potential magnet that brings people to this new franchise. This list featured Oscar Isaac, James McAvoy, Jake Gyllenhaal, Nicholas Hoult, and Mark Wahlberg, but not Leto. However, it appears that director Dave Wilson believes Leto could be the best man for the role and so they are looking to work with him first.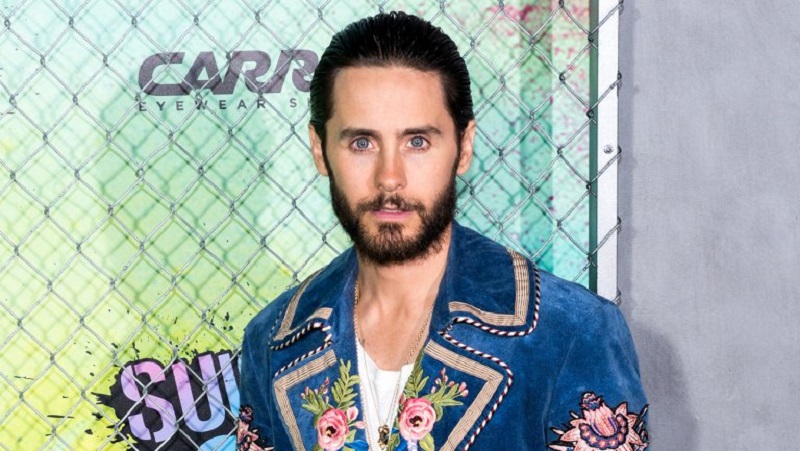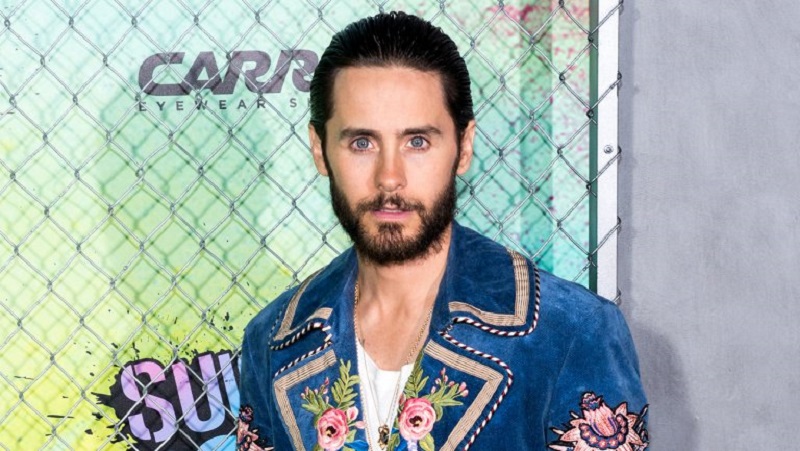 It is worth noting that according to the report Leto is only in talks and so nothing is signed as yet. Still, Leto would be a smart choice for Bloodshot and certainly has enough charisma to be the centrepiece of a franchise. Although he is already part of another comic book franchise as the Joker in the DC Comic Universe, his character has so far only been a minor one and with the intense makeup he wears as the Joker, it's unlikely to create any form of identity crisis for the studio in leaving non-fans confused about the whole thing.
Despite some of the guys on our team always raving about them, I haven't really read any of the Valiant comics and so my knowledge on their whole universe and Bloodshot himself is incredibly limited (luckily, Darryn is here to fill us all in), but what is getting me excited for this film is that the screenplay is being written by Arrival's Eric Heisserer. The Oscar-nominated screenwriter has proven that he knows how to construct engaging films. If they can get a strong leading actor like Leto to star, it only adds to my anticipation.
The studio hasn't provided a release date for their Bloodshot film as yet. Sony is not exactly experts at getting comic book films right, so hopefully, by the time they do release it, the comic book craze is not dead in the water.
Last Updated: July 26, 2017