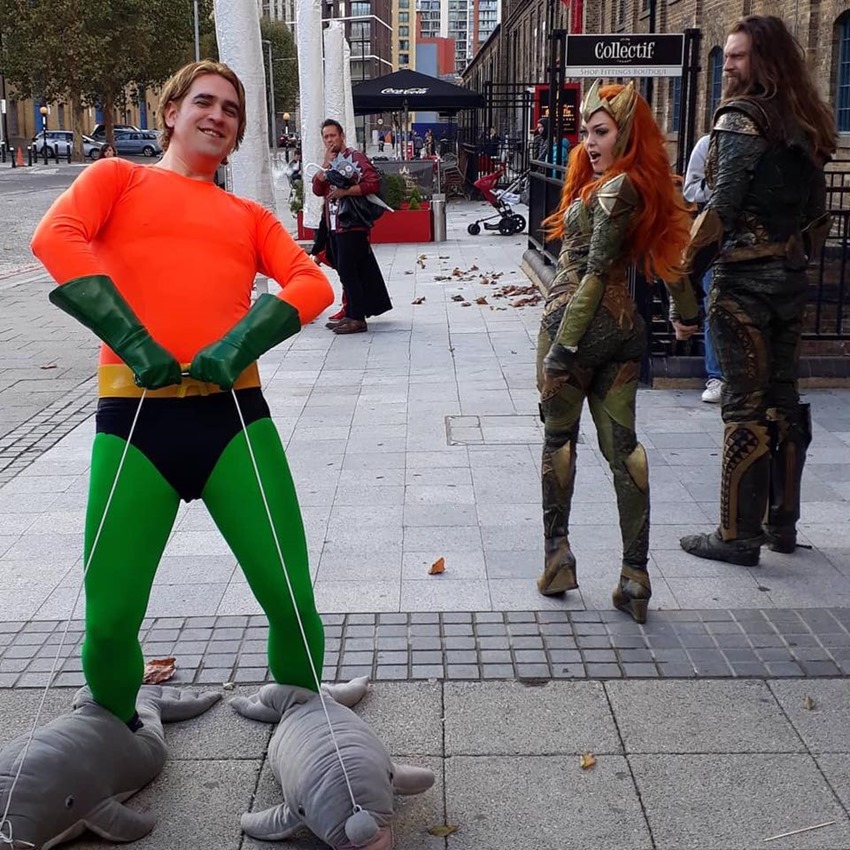 Jason Momoa has made a career out of playing big blokes who can handle themselves. He made a name for himself in Game of Thrones, axed Sylvester Stallone a few questions in Bullet To The Head and he gave an army of Parademons a run for their money in a film that was in no way whatsoever a horrible misrepresentation of the world's greatest superhero team. Ever.
In fact, it's Momoa who stole the show in Justice League. That hulking presence, devil may care attitude and brutal honesty made the reluctant king of the seven seas a fan favourite, even if the film itself is something that we'd all like to pretend is something that never happened. For his solo flick Aquaman however? Momoa says that taking top billing resulted in a shoot that was the hardest silver screen job of his life.
"Aquaman is the hardest movie I've done in my life, physically, and I had two stunt doubles," Momoa said to SFX
Both of them got hurt, and so did I. The sheer amount of stunts and action in this was insane. You're fighting in a 40-pound suit, and by the end you're in a soup of you… And I don't like my soup!
Jason, I know exactly what you mean. I do cosplay. I know al about spending a day in rubber and being poured out of the costume after spending hours baking inside of it. I get you bro. Beyond Aquaman himself, Momoa says that the film will introduce audiences to a character who really deserved to see more development on the big screen.
"You see his mother and father and him being a child and growing up and then being separated from his mother. He's not accepted," Momoa explained.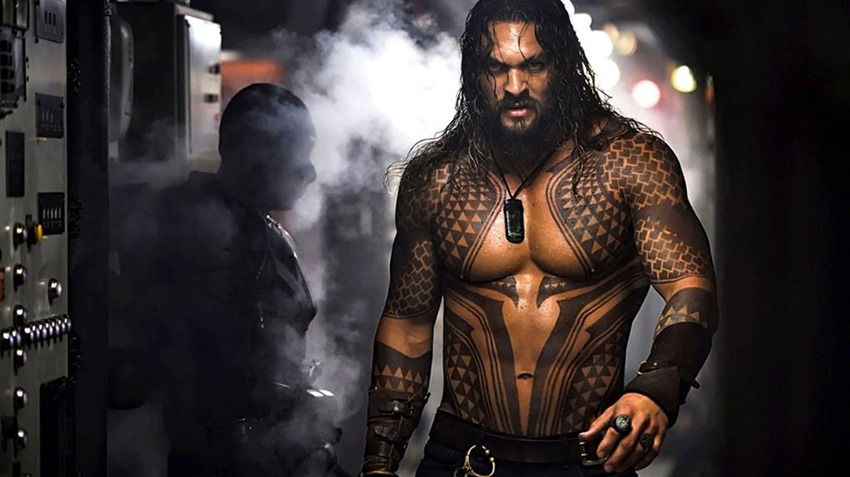 If you've been told your whole life that you're this chosen one, and then you're treated as a half-breed and a piece of crap, you revolt against everything. Then, you get to see that man who is alone open up, and he has a lot to offer the world, and the world needs his beauty.
Aquaman comes in with the high tide on 14 December, and also stars Willem Dafoe, Patrick Wilson, Dolph Lundgren, Ludi Lin, Yahya Abdul-Mateen II, Temuera Morrison, Amber Heard, Nicole Kidman and Randall Park.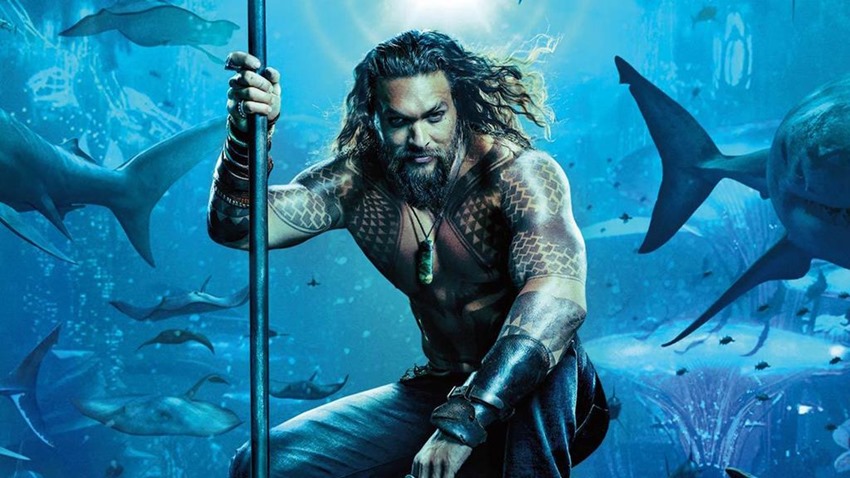 Last Updated: November 7, 2018