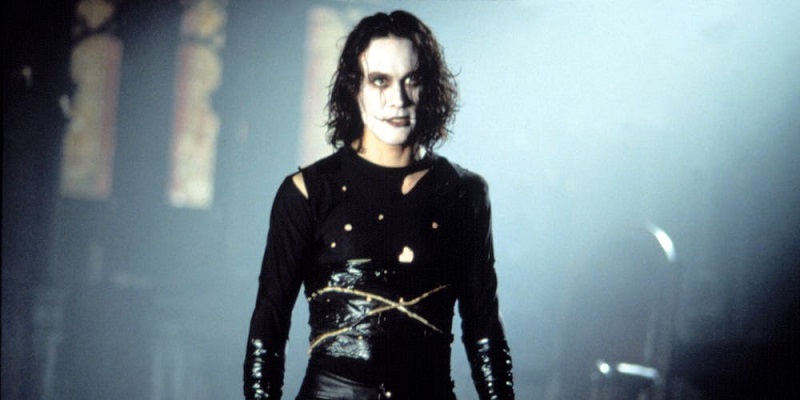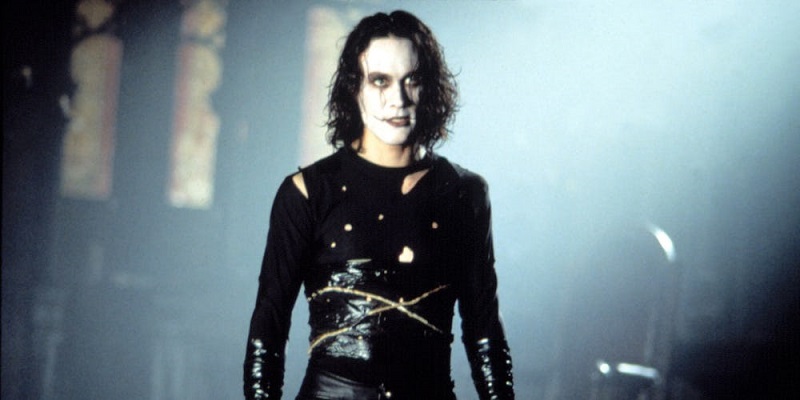 For many people, reboots are simply unnecessary. When it comes to rebooting cult classics like 1994's The Crow directed by Alex Proyas and based off a comic book series by James O'Barr, it feels even more so. However, despite that first Crow movie having aged well enough to still be immensely watchable to this day, people have been trying to make a reboot for years now with Luke Evans, James McAvoy, Jack Huston and Tom Hiddleston all at some point pegged to play the titular hero before dropping out as the project was just not going anywhere. Similarly, the director's chair has also been a revolving door of sorts until it finally found reaction with Corin Hardy who has been trying to get the film made since 2014. Talk about perseverance and not giving up.
However, ever since Jason Momoa signed on to play the role of Eric Draven in 2016, it appeared like the project had finally found two people passionate enough to make the project work. And while passion and good intentions don't always pay off, it seems like this time it might actually be enough as a new Instagram post from Jason Momoa suggests that this ill-fated project might finally be heading for production:
Creator O'Barr has suggested previously that the film may be heading for production in early 2018 and it seems like this might finally be coming to fruition. Given that Momoa will be finished with any commitment he has for Justice League and Game of Thrones at that point and with his role in the Aquaman film only scheduled to start filming later in 2018, it would be an ideal time for the movie to be made.
As for director Corin Hardy.? While he might not be a big name director, he has proven himself to be quite adept at making a decent horror movie with The Hallow and Conjuring spin-off The Nun and so should be able to give us a suitably dark and scary take on the popular character. I still don't think the world needs a Crow reboot. I guess we are getting one anyway, whether we like it or not.
Last Updated: November 13, 2017