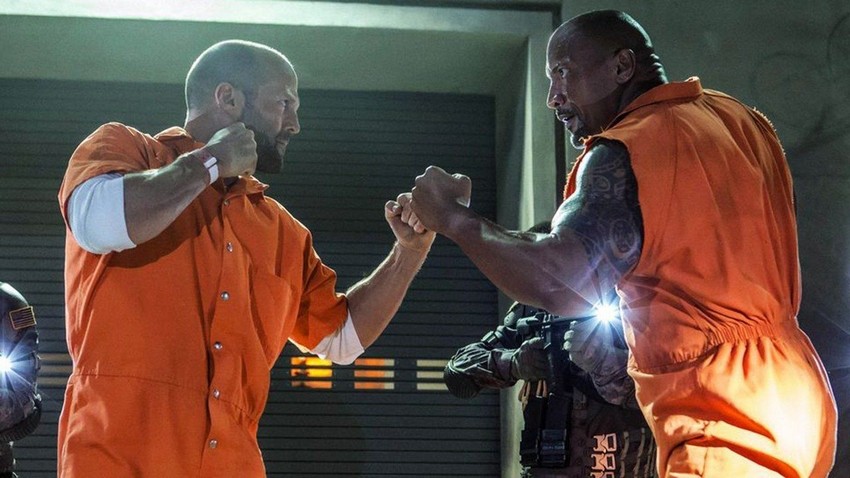 Everybody needs a vice. I don't smoke, I don't do drugs, I'm not a hard drinker. What I do though to voluntarily rot my brain, is watch and enjoy Fast & Furious movies. Well, mostly enjoy because as much as I've had brainless fun with it, there's undeniably been some stinkers in this franchise.
Even in some of those lesser entries though, there were always highlights and in the last few films, those have most definitely been Dwayne Johnson's DSS Agent Luke Hobbs and Jason Statham's crook-turned-slightly-less-of-a-crook Deckard Shaw. After the duo stole the show in 2017's The Fate of the Furious, it didn't come as too much of a surprise to hear they were getting their own spinoff.
There was just one problem though: The Fast & Furious franchise has always played loose and fast with physics in their high-speed action antics, but it's become worse with each film to the point where Luke Hobbs was a green spray tan away from being an angry member of The Avengers in the previous film. But don't expect that trend to continue though.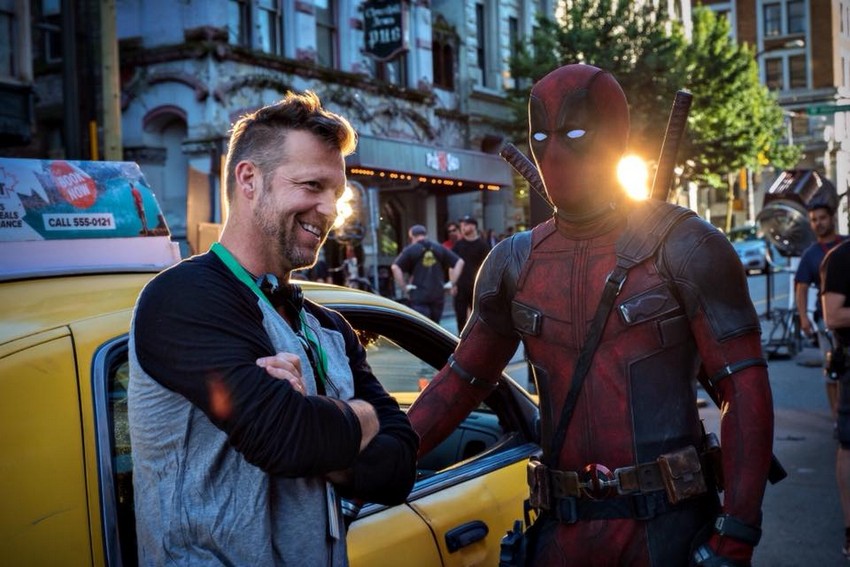 The upcoming spinoff will be directed by David Leitch who shot to fame co-directing John Wick, and then followed that up with Atomic Blonde most recently Deadpool 2. And he's also a director that has a much different style to his franchise predecessors, as Jason Statham explained to Collider:
I think Dave Leitch's taste is a little more grounded and a little darker. If you see Atomic Blonde, and it is just superb, his taste is definitely in a world that is sort of how you described it. I think he's looking to do something that doesn't look exactly like a Fast movie. Although it's the Fast characters, he's trying to do his own thing with it and give it a real sense of credibility. I think Dave is going to get this one gritty, real, and fucking hardcore.
Before Leitch and his filmmaking partner Chad Stahelski blew our minds with John Wick, they made their living being blown up themselves as stuntmen and action choreographers on some of the biggest Hollywood movies (they met John Wick star Keanu Reeves on The Matrix). And that gives Leitch even more of an edge over other directors, as Statham continued.
I worked with Dave many years ago. I had a fight with him on a bus in The Mechanic. He plays a bad guy. He comes in and we're at this bus stop and I throw him out the window and lands on the ground and gets fucking run over… He's a stunt man and he knows what it takes.

I think the advantage he has is, the way they work, they do these pre-visualizations. They film everything so they know every single shot and what the best angle is to create this fucking symphony of brilliant action. I love that. Most of the guys that I've worked with that don't do that just fall flat on their face when they want to do something good. They run out of time. They don't know what they're doing. They don't know what the shots are. The cameraman doesn't know how to shoot action so he's … not panning when he should… This guy won't miss a single thing.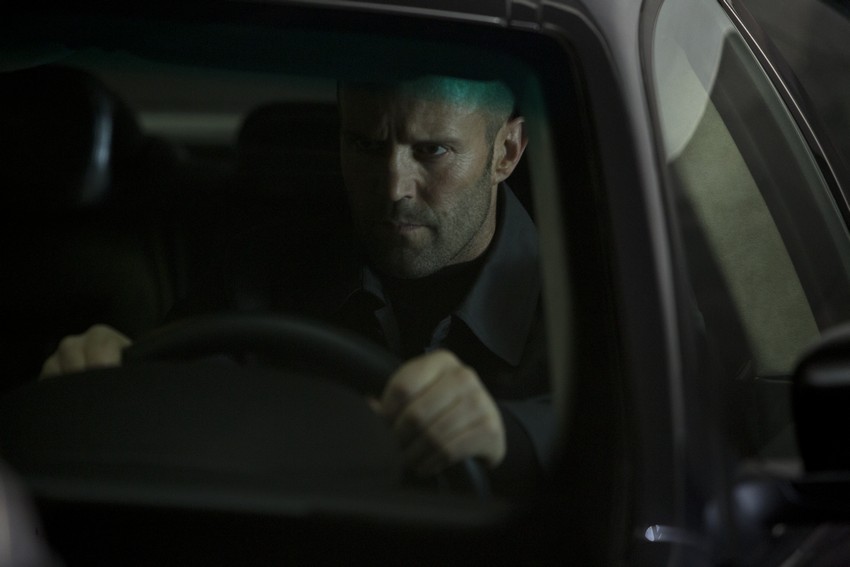 It's more than just Leitch's action sensibilities though. As the director proved in Deadpool 2 he can balance the explosive action with comedy and heart as well. And Statham is a big fan of that, as there will be some depths to explore as Shaw will apparently have some relationship with Idris Elba's unnamed villain and also Helen Mirren who reprises her role as Magdelene Shaw, Deckard Shaw's mother.
He's really efficient and he really cares about the characters. We're trying to build out my [character's] relationship with my sister and with my mother and what that means. What my relationship is with Idris and all these other things. He really cares a lot.

We're trying to do something that isn't so goofy though. I know the last time [Helen Mirren] slapped me around the face and we got this little… We don't want to take it too seriously. I'm not the director so I'm not the one controlling the tone of the movie but we want to have some meaningful stuff in it as well as the fun. At the end of the day we want to have the laughs. We want to tear each other apart. We want to enjoy it. This has to be a ride. I guess you've got to have the whole package.

I think Dave's aiming for that. He wants to have the raucous laughs, the funny shit, the intense action and the great drama and the meaningful stuff. Dwayne's got his relationship with his mother and the daughter. There's loads of good stuff in it. I'm fucking excited.
Hobbs and Shaw is scheduled for release on 26 July 2019.
Last Updated: August 3, 2018