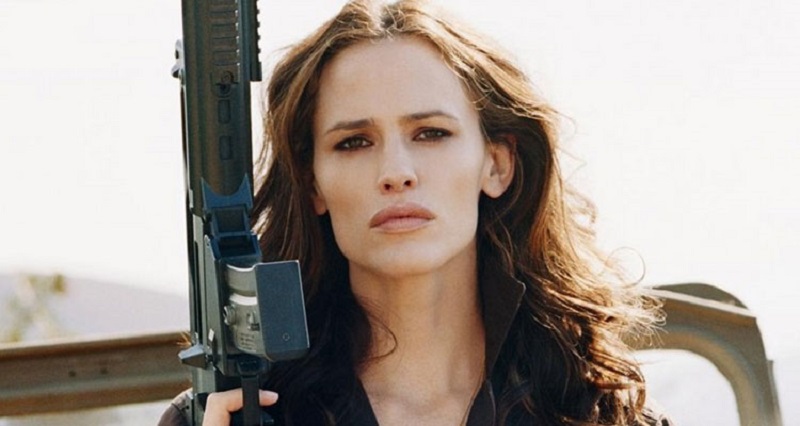 People like to believe that justice is fair and blind, but the truth is that justice is often in the hands of the person who wields the most money. Which is why in the movies, if you don't have money, you take justice into your own hands. That is exactly what Jennifer Garner plans to do in this new action movie Peppermint.
After her husband and daughter get shot down by a gang of criminals who are then able to escape punishment thanks to a big wallet and a bunch of corrupt officials, Riley North (Garner) decided to go into hiding where she spends the next 5 years harnessing her skills so that on the fifth anniversary of the tragic murders, she can unleash all sorts of mayhem on those that wrong her. It's not an original plot by any means, in a  similar vein to Death Wish, John Wick, The Equalizer, The Punisher and Taken, with the only real aspect of originality here being that this time it's a woman giving all the men a hiding.  But if it's done right, it can still be a lot of fun.
Directed by Taken's Pierre Morel, I guess we shouldn't be surprised by how this trailer plays out. Similar to that film, Garner's character is driven by a deep desire for justice and revenge, only this time with lives already lost she has a little more time on her hand to plan her actions accordingly. The film doesn't stand out in any particular way, but it is at least a reminder that Garner is a decent action star. It may have been a while since she starred in Alias and Elektra, but she appears to have only got better with age and looks arguably more ruthless here.
Peppermint is due for release this September and should at least provide some decent popcorn worthy entertainment if not much else.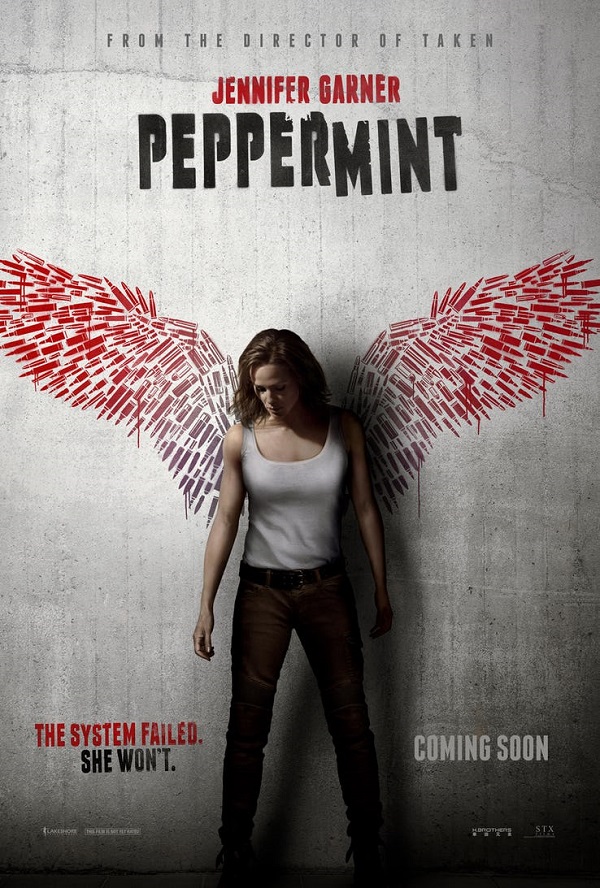 Last Updated: June 1, 2018