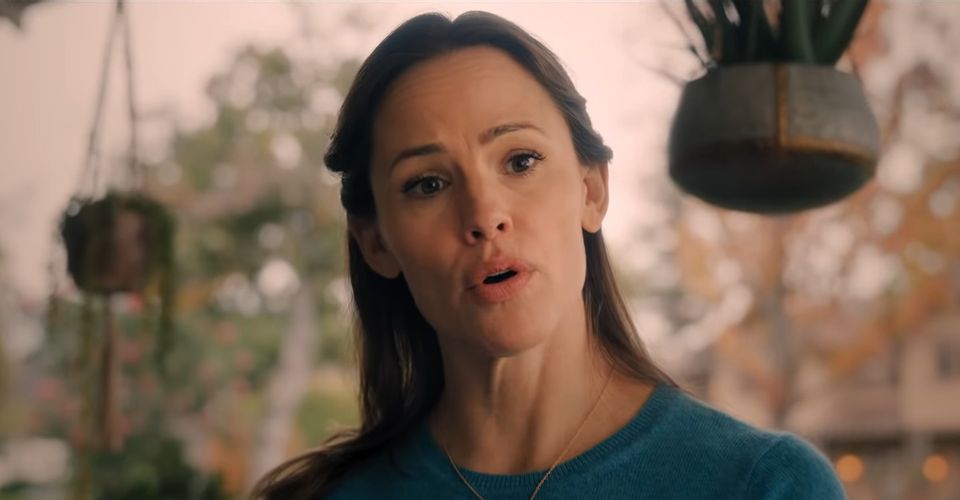 I'm no expert on parenting, but I'm pretty sure it can be tough to want to raise kids to be responsible, disciplined, and well mannered. Especially when the world is mostly the opposite. After all, you wouldn't want to be stuck with your kid never quite growing up properly and still living on your property in their thirties doing nothing but playing video games and collecting batman figurines.
This is the trouble that parents Jennifer Garner and Édgar Ramírez are faced with in this new Netflix comedy Yes Day, when their kids help them realise that they keep saying no to everything and the formerly free-spirited parents decide to give their kids a day where anything goes. Yes, it is easy to see how this idea could easily go wrong and predictably does:
Written by Justin Malen and based on the best-selling children's book by Amy Krouse Rosenthal, Yes Day certainly seems to feature the kind of day that young kids would long for, including ice cream for breakfast, rollercoaster rides at a carnival, waterslides in the house and rolling the car windows down during a car wash.
Raucous fun for the kids though inevitably means plenty of nightmares for the parents, which seems to form the crux of what this movie is about. It looks fun enough despite being a little bit cliched, but it is aimed at a younger audience so it could be a decent enough movie for families to watch together and enjoy.  
Yes Day also stars Jenna Ortega, Julian Lerner, Megan Stott, June Diane Raphael, and Nat Faxon and is directed by Mihuel Arteta. It is set to debut on March 12 for Netflix. Which gives you less than a month to come up with excuses for how you are going to say no to the kids when they propose a similar idea to you.
Last Updated: February 15, 2021