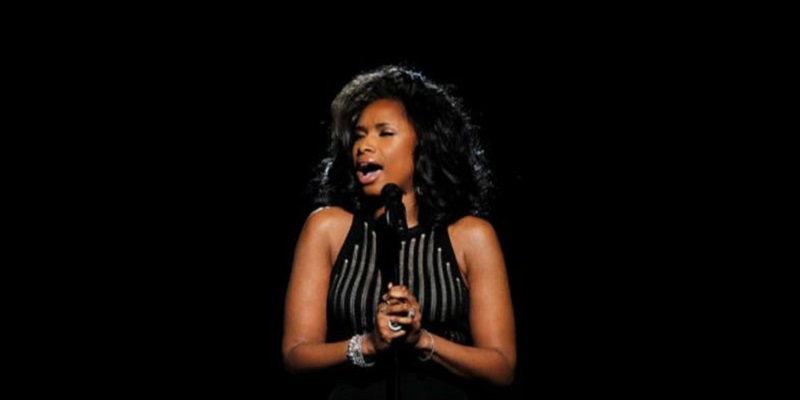 I think everyone dreams of one day having a movie made about their life and the epic contributions that they made to humanity. For most of us though that will never happen, unless we decide to turn into horrible serial killers or someone decides that a movie about an average Joe doing average things can somehow actually be worth watching. For someone with a voice like Aretha Franklin, however,  a biopic is unsurprisingly a thing she is getting and what's even better for her, she has had the opportunity to actually choose the actor that she wants to play her. She has wisely decided on the incredibly talented Jennifer Hudson to do so. Sounds much like my imaginary biopic where I am played by a young Brad Pitt, because we clearly look so much alike.
The Aretha Franklin biopic, which is suitably titled the Queen of Soul, is currently in development by MGM, and according to Deadline, Hudson was handpicked by Franklin herself to play the role. And when you get picked by a world star like that, I guess it's an offer too good to refuse and so Hudson subsequently signed up to star. Especially brave I guess if you consider there is not even a script or director for the film yet. With Scott Bernstein (Straight Outta Compton) and Harvey Mason Jr (music producer for Dreamgirls) producing the film though, you can rest assured that the film is in good hands.
Hudson is one of the few stars though who can match their incredible singing talent with their acting skills, so I think it's only fair she take on one of the world most popular singers and hopefully offer up an acting performance that lives up the name. After all, she does deserve all the R-E-S-P-E-C-T she can get.
Last Updated: January 29, 2018