mother! is a mystery. No, not your mother (you should probably take some time to understand her). I'm talking about acclaimed director Darren Aronofsky's latest film which releases internationally in just over a month and we still know next to nothing about it. And somehow, it has become one of the most exciting entries on the calendar for this year.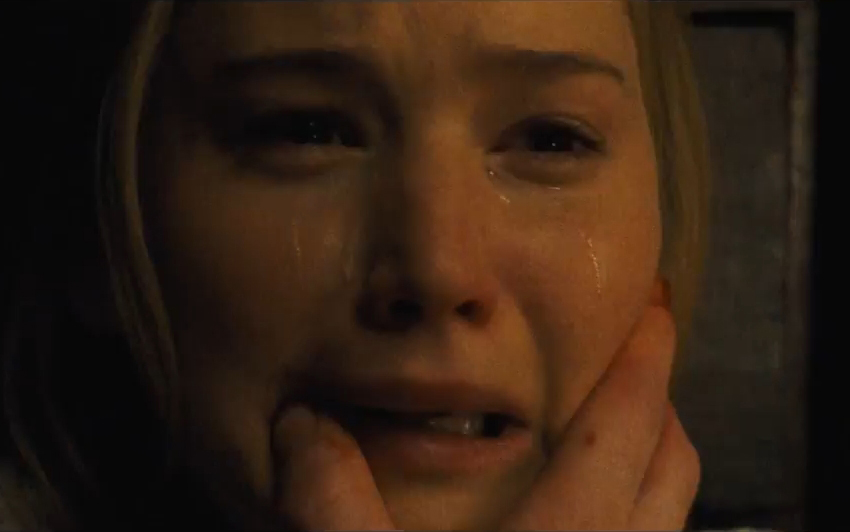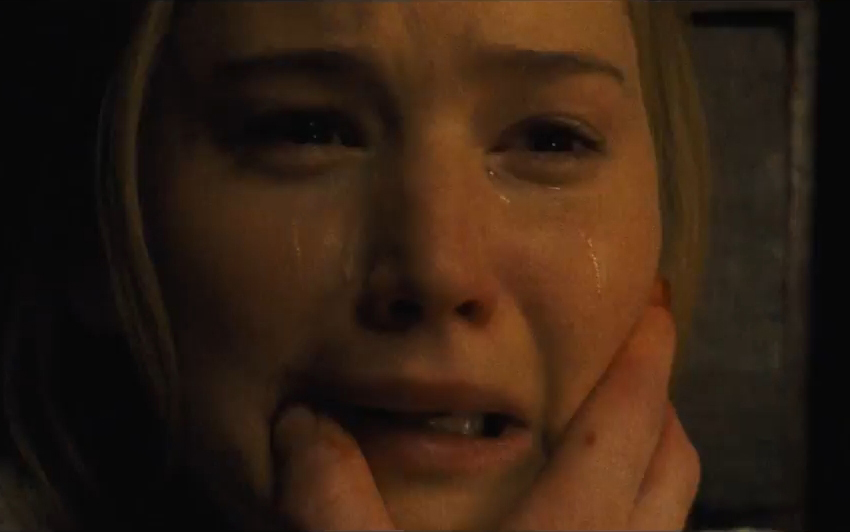 Well, I say "somehow", but we know that after the bombastic Noah, this is a return to the more small-scaled filmmaking Aronofsky made his name with, and stars the always amazing Jennifer Lawrence, backed up by some other acting heavyweights in Javier Bardem, Ed Harris and Michelle Pfeiffer. It's also a return to the type of horror that earned him an Oscar nomination for Black Swan and a cult following for Requiem of a Dream.
Those movies' horror was more of the psychological variety though, whereas mother! (and yes, that exclamation mark and lack of capitalization is intended) appears to be putting Lawrence's character through some classic "Oh my god" cover-my-eyes-because-I don't-want-to-see-what-the-hell-is-that-in-the-wall-and-why-are-the-lighbulbs- bleeding-for-god's-sake horror! And it looks creepy as hell, as you can see in the first full trailer which got released early this morning by Paramount.
The film's official synopsis merely reads "A couple's relationship is tested when uninvited guests arrive at their home, disrupting their tranquil existence." and this trailer doesn't really give away much more than that. In an age where every plot beat for a movie often gets advertised in trailers long before its release, it's refreshing to see a title keep its cards to its chest. A chest that is apparently going to get ripped out if its equally disturbing posters are anything to go by.
mother! also stars Domhnall Gleeson, Brian Gleeson, and Kristen Wiig, and it is scheduled for release in the US on 15 September. It will hit our screens a week later on 22 September.
Last Updated: August 8, 2017