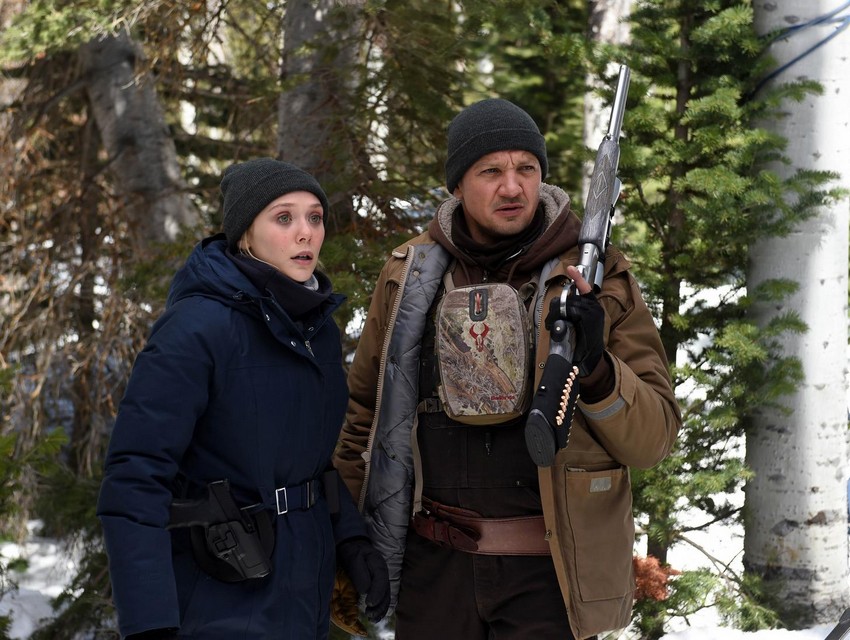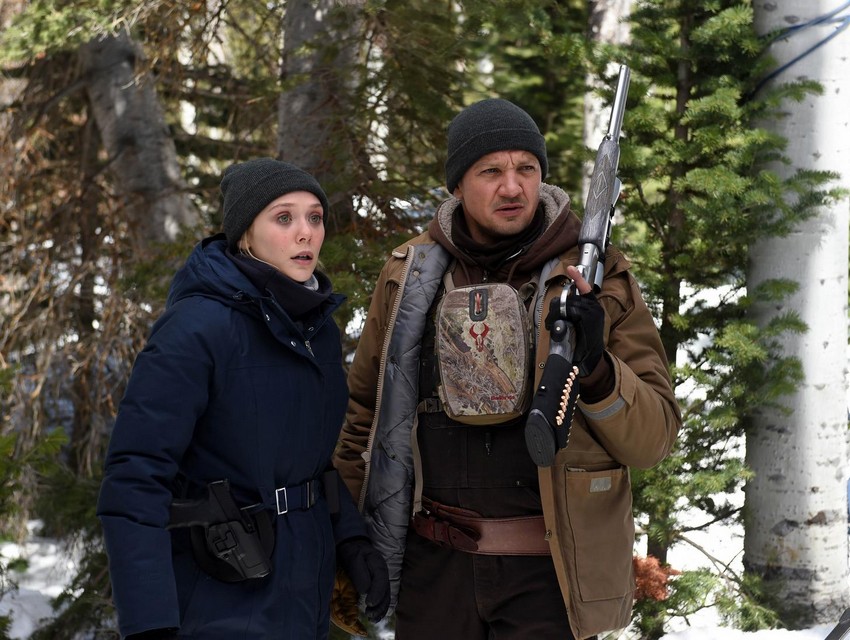 Taylor Sheridan. If you don't know that name by now, you really should learn it quickly. Some of you may recognise his face as Deputy Chief David Hale on AMC drama series Sons of Anarchy, but that's not his real claim to fame though. No, that came about in 2015 and 2016, when Sheridan made the move from character actor to screenwriter and penned crime-thriller Sicario and neo-western Hell or High Water, two of the best films in their respective genres in years. He already has an Oscar, Golden Globe and BAFTA nomination to his credit for his efforts, and I have a feeling he's going to be racking up some more soon.
His next opportunity comes from Wind River, an upcoming suspense-thriller which he wrote and directed himself, and which has already received rave reviews across the board when it debuted at the Sundance Film Festival earlier in the year. Like his previous efforts, Wind River is heavy on immensely strong character work and moody pacing, both of which are apparently made electric by the critically praised performances of the film's two leads in Jeremy Renner and Elizabeth Olsen. Yes, this is a technically a Hawkeye and Scarlet Witch team-up movie, but there's nothing comic book-y about it, as Sheridan spins a rather grounded tale of a seasoned outdoorsman (Renner) and a rookie FBI Agent (Olsen) investigating a murder in the midst of a harsh, unforgiving snowscape. Despite the freezing environs, this looks like one red-hot potboiler.
Check out the trailer below.
Wind River also stars Jon Bernthal, Graham Greene, Martin Sensmeier, Gil Birmingham, Julia Jones, Kelsey Asbille and James Jordan. It is scheduled for release in the US on 4 August, but we'll have to wait until 3 November to see it locally. Here's the full synopsis:
U.S. Fish & Wildlife agent Cory Lambert discovers a body in the rugged wilderness of the Wind River Indian Reservation. The FBI sends in rookie agent Jane Banner, but she's unprepared for the difficulties created by the oppressive weather and isolation of the Wyoming winter. When she employs Cory as a tracker, the two venture deep into a world ravaged by violence and the elements. Wind River is a stark look at life on the edge of an imposing wilderness, where the rule of law is eclipsed by the laws of nature.
Last Updated: July 19, 2017