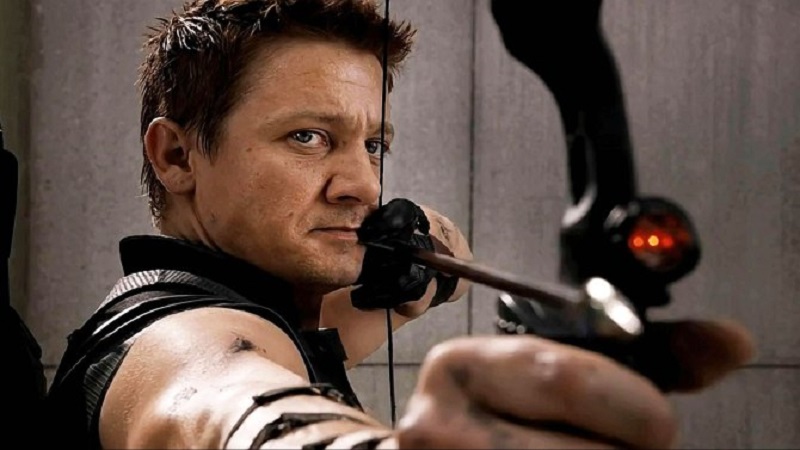 Westerns are not exactly big money spinners in Hollywood anymore. Though we've had some good ones over the past few years like Django Unchained, The Hateful Eight or even Hell or Highwater, the movies aren't exactly hugely successful at the box office. It's okay though if you keep your budget's lows like the latter movie, but not so good if your production budget runs into the hundreds of millions, like The Lone Ranger. That does not stop Hollywood from making Westerns however and that's probably a good thing because there are still many good movies and stories out there that are perfect for the genre.
One of those classic western stories is that of Doc Holliday, the dentist turned wild west icon who accompanied Wyatt Earp in the gunfight at the O.K. Corral in Arizona back in 1881. It's a famous story that has been retold in many books and a character that has featured in many movies as well. I'm not a fan of westerns, but the story of a common worker who feels inspired to pick up a gun and fight for a cause he believes in is one that most people wish they could relate to.  It's a story that Palmstar Media is looking to bring back to cinema in a new remake of the popular character.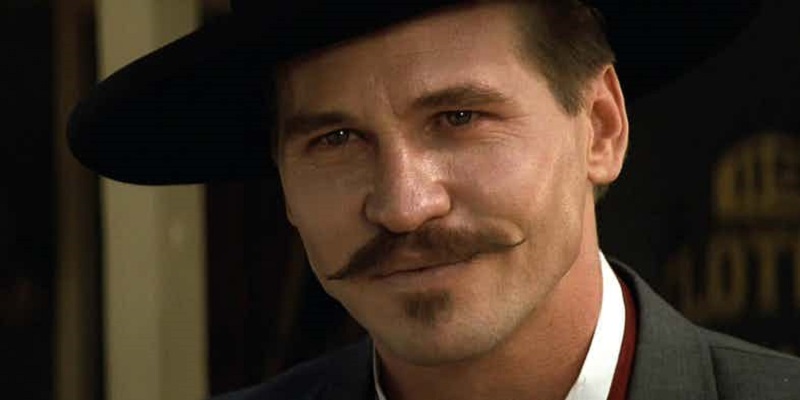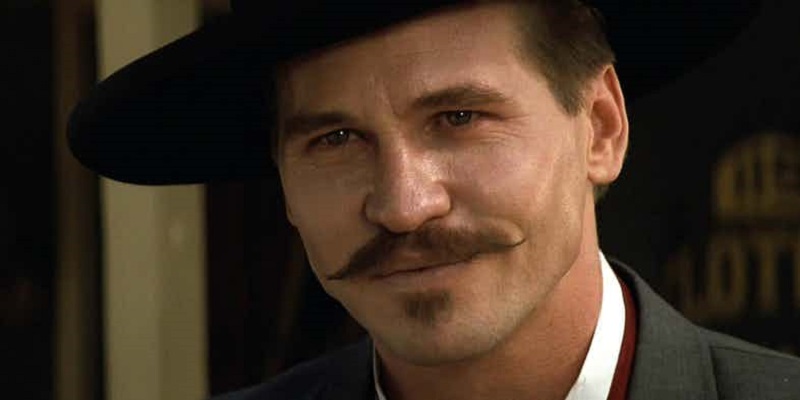 According to a report from Deadline, Jeremy Renner has been tapped to play the lead for the role. Renner has become known recently for his starring roles in big blockbuster films like Marvel's Avengers films, Mission: Impossible and recently Arrival. He is still a talented actor though whose performances in films like The Town and The Hurt Locker were not only critically received, but proved that he could hold a film together on his own and not just play a supporting role.
Renner and one of the film's producers Don Handfield had the following to say on the news:
We are excited to re-introduce this classic American character to a whole new audience by chronicling Doc Holliday's incredible transformation from Average Joe dentist to a man who Wyatt Earp called the 'nerviest, speediest, deadliest man with a six-gun [he] ever knew.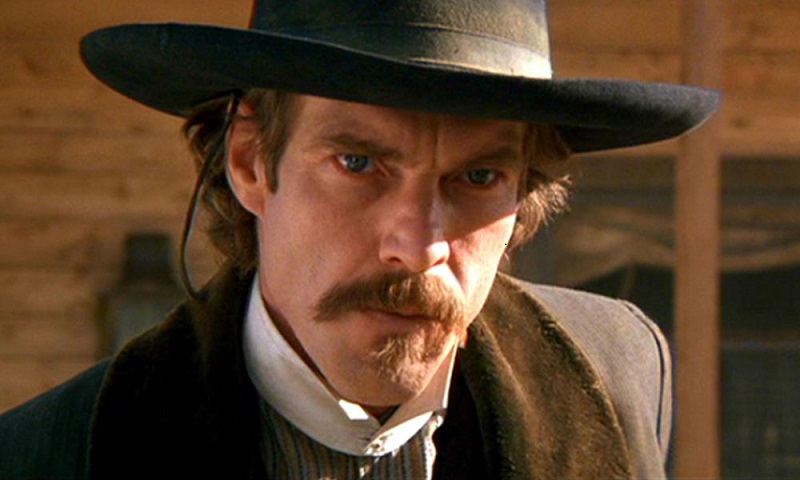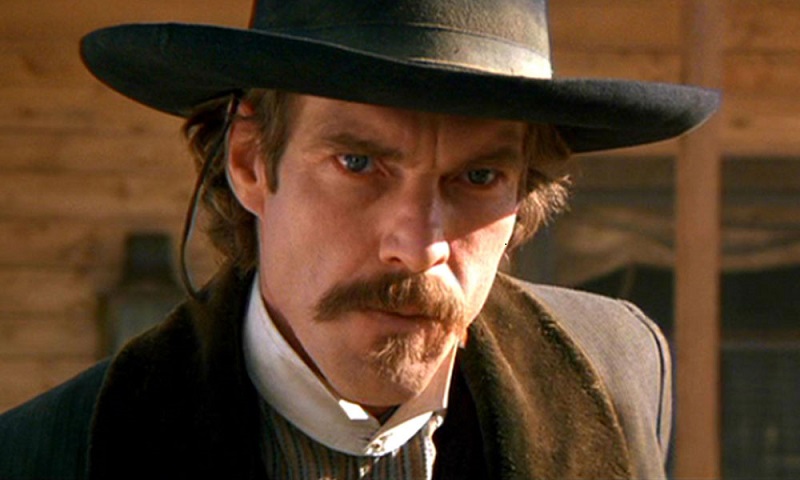 Whether they take the action-oriented approach or the more traditional slow-building Western approach to the film remains to be seen. The film will reportedly be based on two novels about the character Doc Holliday, Doc and Epitaph: A Novel Of The O.K. Corral – written by Mary Doria Russell, the latter which is a little more historical in nature, so my expectations are that this film will be more like your traditional western, which is a good thing.
There is no release date for the untitled project as yet, though with Renner currently filming the upcoming two Avengers films, it might be a while before the project gets started.
Last Updated: May 2, 2017