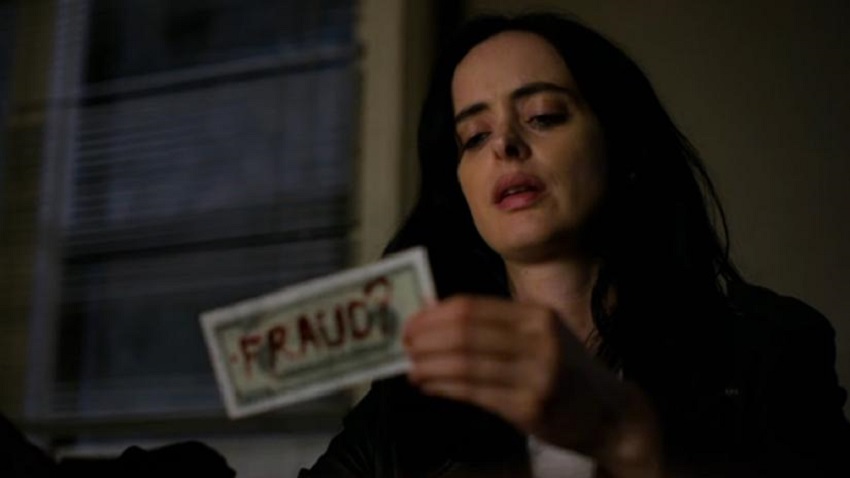 Sadly we're only a week away from the end of the Marvel-Netflix collaboration that's had its ups and downs but has definitely given us a different look into the Marvel universe with its adult-orientated series. My personal favourite is Marvel's Jessica Jones, which is the least comic book-y of them due to its focus on overcoming trauma with drinking and thinking instead of punching. Krysten Ritter delivering an excellent performance as the bitter, snarky Jones doesn't hurt either.
As a quick refresher, the end of season two left Jones in a fairly good place – or at least as relatively a good place as is possible for someone who'd just found her long-lost mother, then found out she had a psychotic alter ego and was responsible for multiple murders, and finally saw her die at the hands of her best friend while they were trying to flee from the police. She was just starting to embrace the possibility of living a normal life, just keeping her head down and doing her job, and in the midst of a budding relationship.
But as the recently released official trailer for the upcoming season shows, that's all going to be ruined if one Gregory Salinger (one of the aliases for the comic book character Foolkiller) has his way, as he's on a crusade to expose Jones for the fraud he believes her to be and bring her life crashing down around her.
Let's take a look:
Jones is always her own worst enemy, and her bad habits clearly come back to haunt her when she becomes the prey in a cat-and-mouse game with a hyper-intelligent psychopath. It's something we've seen played out on the screen plenty of times before, but it's always entertaining when done right – and this looks like it's doing it right as there's a palpable sense of menace emanating from her antagonist.
If you've enjoyed the previous seasons of Marvel's Jessica Jones, then this should be right up your alley. What do you think?
The thirteen-episode-long third and final season of Marvel's Jessica Jones will bring down the curtain on this era of the Marvel Netflix universe and its characters when it premieres on Netflix next Friday, 14 June. It also stars Rachael Taylor, Eka Darville, Carrie-Anne Moss, Rebecca De Mornay, Benjamin Walker, Jeremy Bobb, and Sarita Choudhury.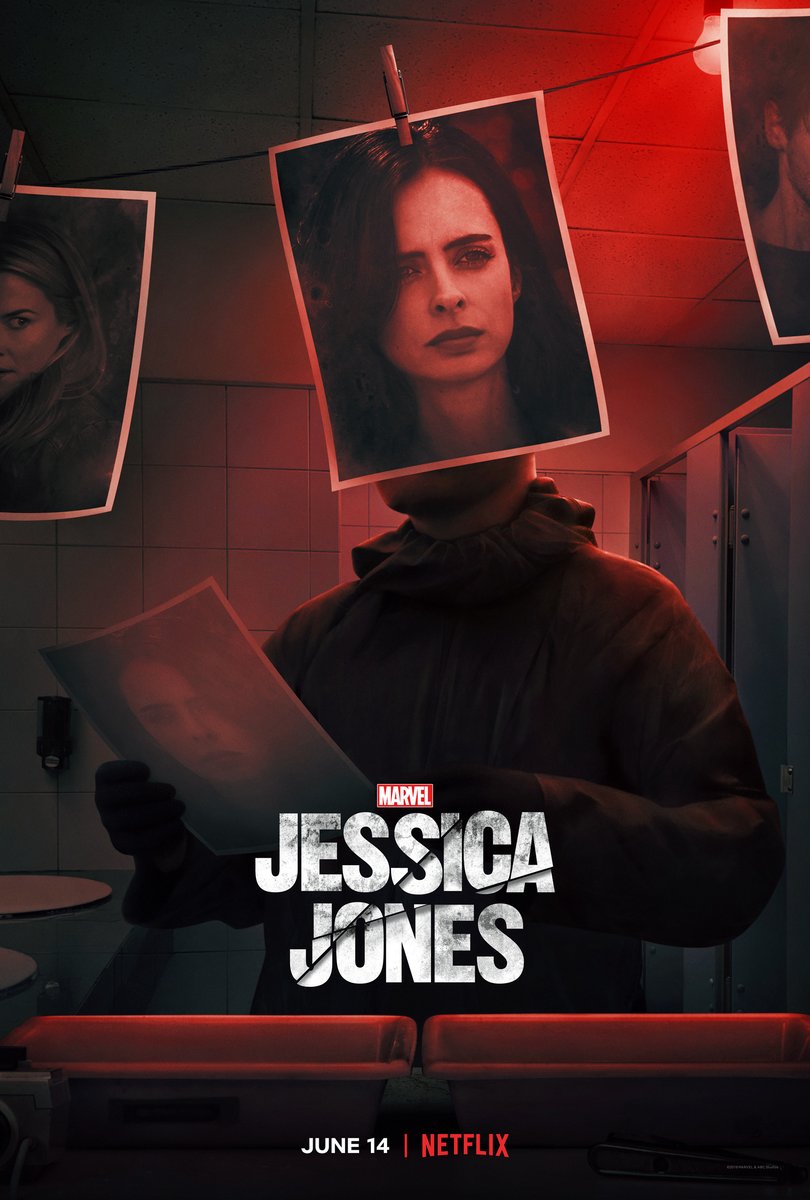 Last Updated: June 7, 2019