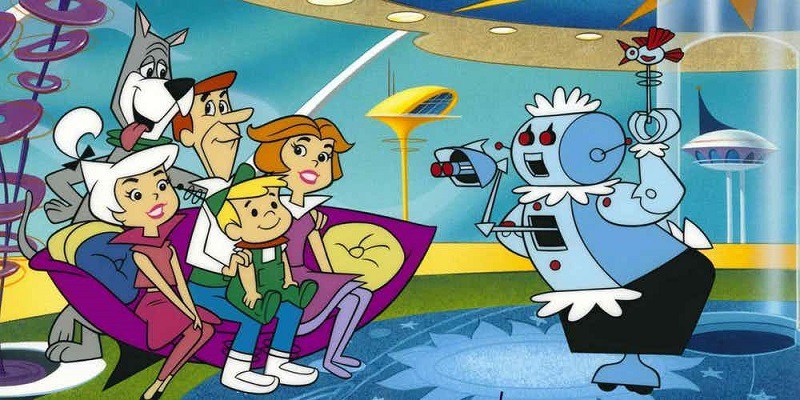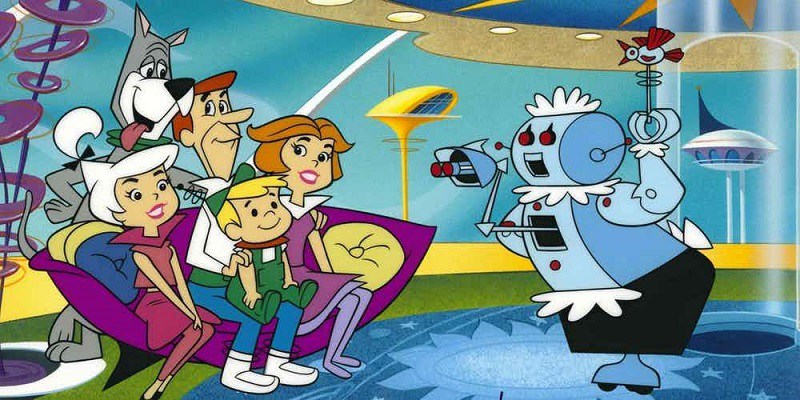 We've spoken before about the possibility of the classic Hanna-Barbera series The Jetsons returning in a new animated film by Sausage Party director Conrad Vernon. That movie is still being planned as far as we know, but we may be getting a whole lot more of the Jetsons in future beyond this, as Variety reports that a Jetsons live-action series pilot has also been ordered by ABC.
The report goes on to mention that acclaimed filmmaker Robert Zemeckis (Back To The Future, Forest Gump) will executive produce the pilot along with frequent producing collaborator Jack Rapke. Gary Janetti, who has written for shows like Family Guy and Will & Grace, will be writing the pilot episode and will probably take on a bigger role should the series be greenlit beyond that.
The original Jetson animated series, which first aired in 1962 before being brought back into syndication in 1985, featured the adventures of the Jetson family, much like The Flintstones, but set in the distant future. This new approach would reportedly be a multi-cam sitcom that is set 100 years in the future.
It will be interesting to see just what kind of future the sitcom portrays with the move away from animation which allows you to be more flexible. Working with CGI will obviously also bring this team a lot of freedom in creating the world they want to, but it is expensive and time-consuming, especially where they will need to film on actual sets created for the show.
The original Jetsons was also incredibly squeaky clean, in fitting with Hanna-Barbera's family oriented image. I would like to see exactly which direction they decide to take with this show, to make it more appealing to a generation that is perhaps not looking for the same clean-cut approach – especially given that Janetti has mostly written previously for series that have tended to go against the grain culturally. It could be safe to say that the Jetsons we could see in the future, will be very different from the one we grew up with.
There is no planned release date for the pilot show yet, but we will probably hear more on possible castings and the approach they will be taking in the near future.
Last Updated: August 18, 2017