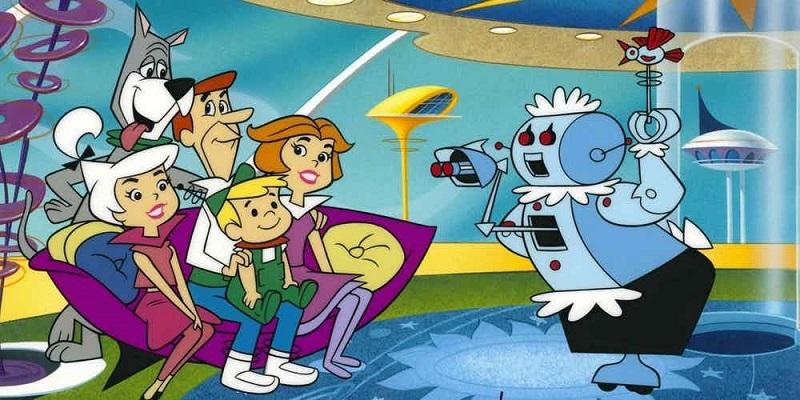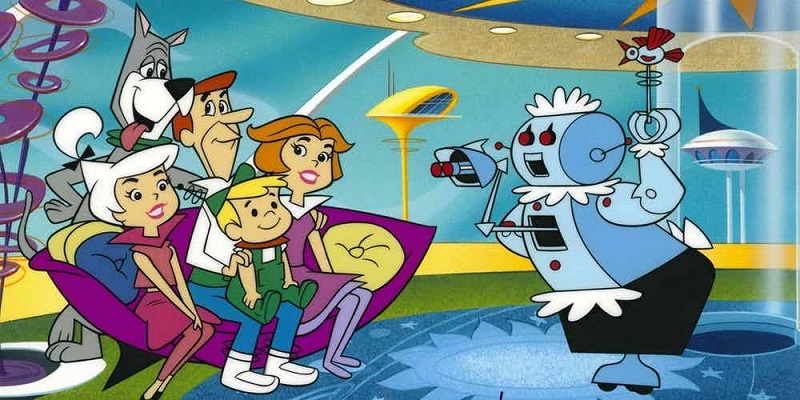 It seems like Hollywood is trying to reboot everything these days, so why not reboot one of the most loved animated families of all time? No, not the Simpsons. No, not the Flintstones either. I'm referring to the Jetsons, the slight less popular but still equally charming futuristic version of the Flintstones. While the Flintstones have had their fair share of movie attempts, both animated and live-action, the Jetsons have been remarkably quiet  (outside of a bland film adaptation back in 1990) considering their legacy on the TV world.
The good news is that Warner Bros, who own the film rights to the Hanna-Barbera may finally be making headway to rectify this strange anomaly. It's an idea they have floated around previously, at one point with a live-action film to be directed by Robert Rodriguez back in 2009 and another failed attempt in 2012. This time the studio wants to keep the adaptation to its original animated roots and according to Variety, have brought on Conrad Vernon, one of the co-directors of the R-rated animated film, Sausage Party.
Now, if you've watched Sausage party, you will know it's an unnecessarily crude and very raunchy animated film; the very opposite of the clean-cut image of the Jetsons. Times have certainly changed, but if they are going to make a Jetsons movie, I would like it to maintain part of that clean-cut image. It just wouldn't seem right to see George, Jane, Judy, Elroy Jetson along with Astro their pet dog and Rosie the Robot as anything else.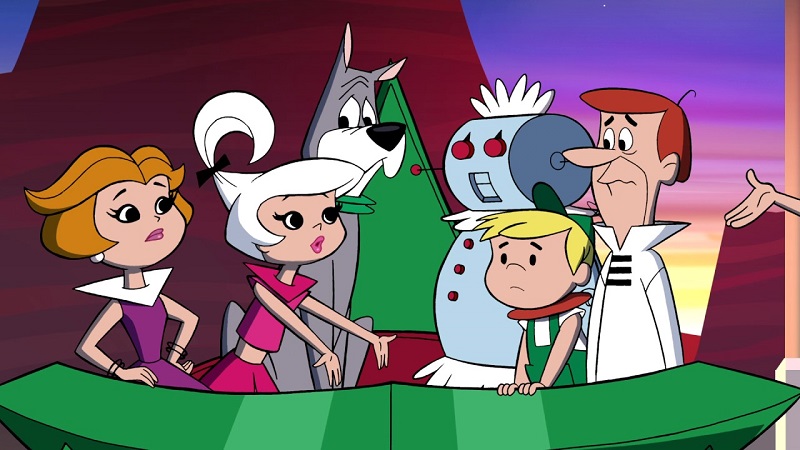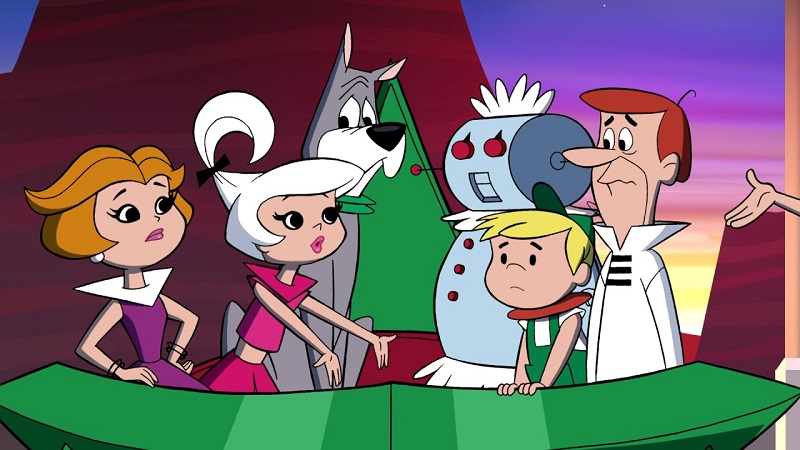 We should remember though that Vernon has also worked on several other PG animated films like Shrek 2, Monsters vs Aliens and Madagascar 3: Europe's Most Wanted and it's likely his success with these films that the studio is hoping to tap into. With Vernon's skills in CGI animation, it's likely that Warner Bros will be looking to make this animated adaptation a pure CGI one as opposed to the hand-drawn style of the original 80's TV show.
The report does not mention any details on the script or voice casting for the film, so a lot could still change at this point. Hopefully this time the project can find traction and we will finally get to see a proper Jetsons film. The Flintstones films in any format never quite lived up to the expectation and nostalgia of the animated show, so I guess we shouldn't set our expectation too high on this one being any different.
Last Updated: May 29, 2017