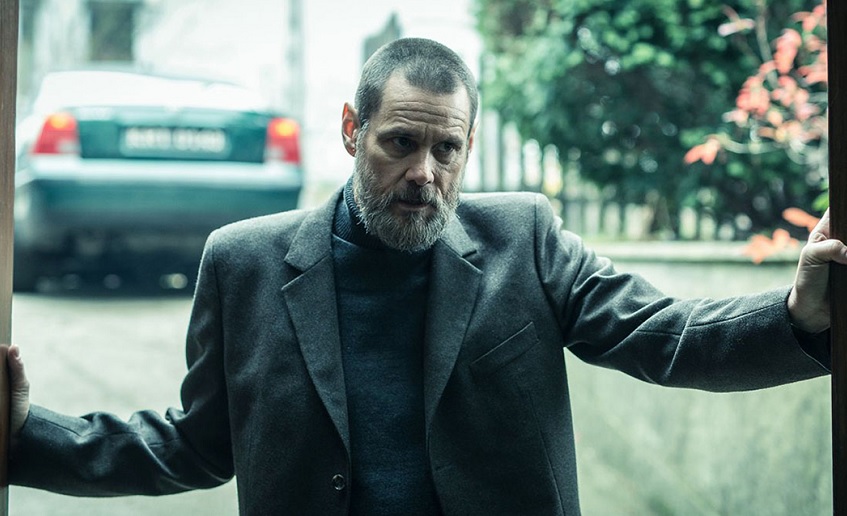 Dark Crimes (formerly known as True Crimes) is the upcoming crime thriller from Greek director Alexandros Avranas (Miss Violence), with the screenplay by Jeremy Brock (The Last King of Scotland).
The movie draws its inspiration from a 2008 article published in The New Yorker entitled 'True Crime: A postmodern murder mystery' by David Grann. The article recounts the murder case of Dariusz Janiszewski, whose corpse was discovered in the Oder River in Poland in December 2000. The case was abandoned after six months as the police were unable to uncover any evidence or identify any suspects in the murder.
A few years later a police detective, Jacek Wroblewski, was reviewing the cold case and noticed a few details which weren't followed up on, most noticeably that the victim's cellphone wasn't recovered. He took a chance and attempted to trace the phone, and discovered a record of the phone being sold via an online auction site a mere four days after Janiszewski had first disappeared, by one Krystian Bala.
While looking into Bala, Wroblewski found that he'd recently published a novel titled 'Amok', of which he picked up a copy. He was shocked to discover similarities between a murder committed in the book and the one he was investigating, including details which had never been made public. Cutting a long story short, Bala was arrested for the crime when he returned to Poland in 2005, and sentenced to 25 years imprisonment after being convicted of the murder in 2007.
Truth is stranger than fiction sometimes, and the full article is well worth the time to read as it goes into great detail.
Anyway, Avranas has assembled a great cast to head up his interpretation of the case which follows the real murder's basic story beats, but changes up names and other details and adds considerably more cinematic flair and drama. Marton Csokas (Into the Badlands, xXx, and always an excellent choice for a bad guy) fills the "Bala" role, and Charlotte Gainsbourg (Melancholia) portrays his girlfriend and (potential) accomplice, while Jim Carrey steps into the part of the police detective on the trail of a killer.
Let's take a look:
It comes across as incredibly dark and intense, with a fascinating game of cat-and-mouse being played out between the detective and the killer. Based on the trailer Jim Carrey looks like he's delivering an excellent performance, one that seems wholly out of character for the rubber-faced comedian who made his name on such movies as Ace Ventura and Dumb and Dumber. We've seen glimpses of his darker side over the years, but this time it's on full display – and I'm impressed.
What do you think?
Dark Crimes will be released via DirecTV VOD on 19 April, and receive a theatrical release in the US on 11 May.
Last Updated: April 12, 2018