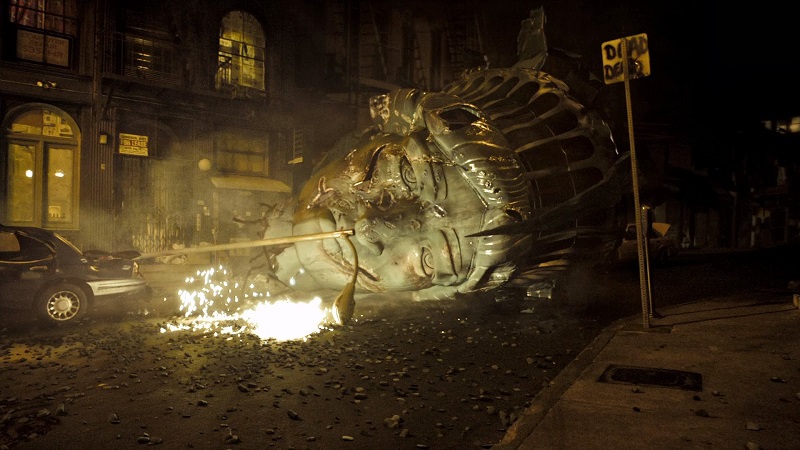 2008's Cloverfield was a landmark film for the industry. Not only because the Matt Reeves-directed/JJ Abrams-produced movie actually made a found footage film watchable, but also through its groundbreaking viral marketing campaign that actually helped to pierce the mystery around the film as to what exactly was going on and why the monsters arrived in the first place.
The franchise has since been expanded upon with two other surprise "sequels" in the form of 10 Cloverfield Lane and The Cloverfield Paradox. While the former seemed completely unrelated except in name at first, The Cloverfield Paradox would eventually link everything together through some sci-fi hand-waving. They weren't sequels so much as just existing in the same cinematic multiverse. Just like the original film, both these follow-ups came out of nowhere  (Cloverfield Paradox was unveiled on the same day it debuted on Netflix) which fitted in with the overall discrete marketing that had become the signature of this franchise. They were also developed under very different working titles and only had the names changed towards the very end of production to further hide the fact that they were part of an interconnected narrative.
The result of all this secrecy and tricky viral marketing has been that almost every film that producer JJ Abrams works on through his Bad Robot production company that isn't a Star Wars or Star Trek movie is considered to potentially be a part of the Cloverfield Universe. And for a while now, the company's upcoming World War 2 monster film, Overlord, was in fact thought to be the fourth Cloverfield instalment. Except at CinemaCon 2018 theatre owner convention happening in Las Vegas at the moment, JJ Abrams claimed that not to be the case and that instead, they are working on a real sequel to that first Cloverfield film that was written by Drew Goddard.
Overlord looked way up my alley, by the way. Set against the backdrop of D-Day, a squad of soldiers stumble upon a Nazi bunker with some real crazy shit, including a French woman's decapitated head asking for help. Yes, please, thank you.

— Eric Vespe (@EricVespe) April 26, 2018
Now, knowing Abrams and his love for springing surprises on the public, I would take this news with a pinch of salt because the filmmaker could easily just be trying to throw us off track and then later reveal the Overlord film under a new Cloverfield title. If the film is R-rated then there is a good chance it might not form part of the franchise, which has been relatively PG-13 up to this point in time. The big news though is that they are finally planning on making a sequel to that first Cloverfield film.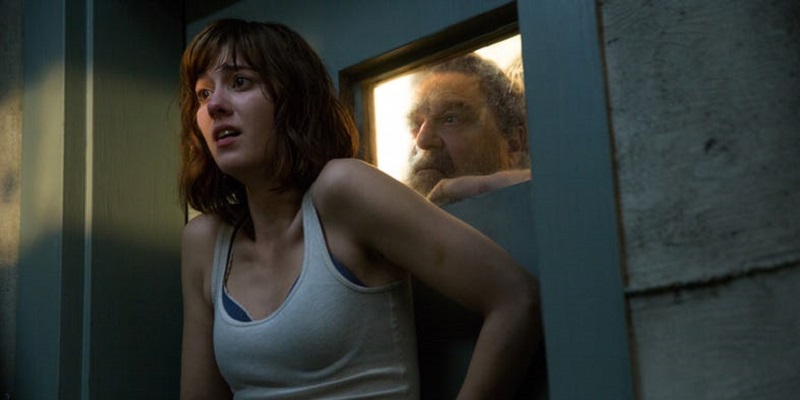 That first film ended in such an intriguing way manner with the fate of New York entirely unknown. It would be great if they can explore that further and perhaps show the story of how humanity responds to the epic events of that first film. Given the franchise's penchant for telling each of its stories very differently, it probably won't be a found footage film, but perhaps look to showcase the events uniquely.
The Cloverfield Universe is at least still very much at centre for Abrams and his Bad Robot production company. Even if they haven't been the most prominent money spinners for rights holders Paramount, they have developed a loyal following that is only set to grow.
Last Updated: April 26, 2018