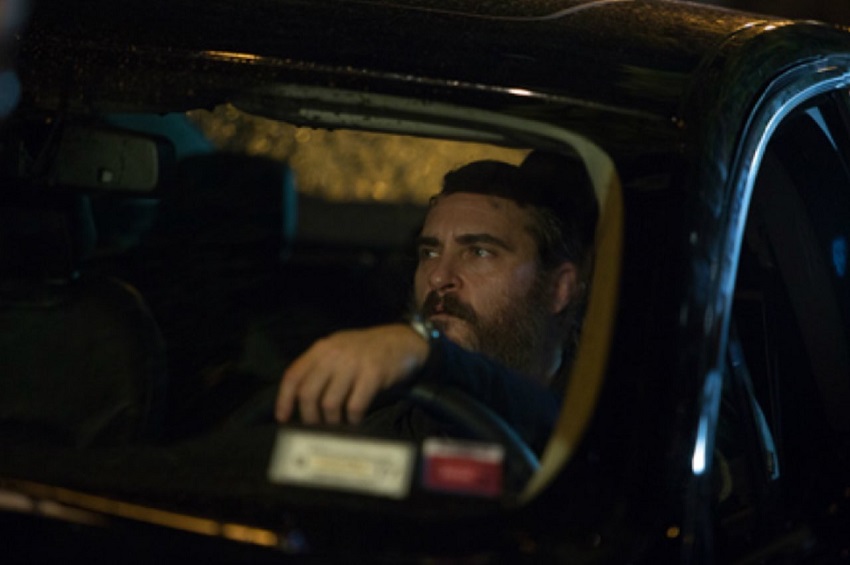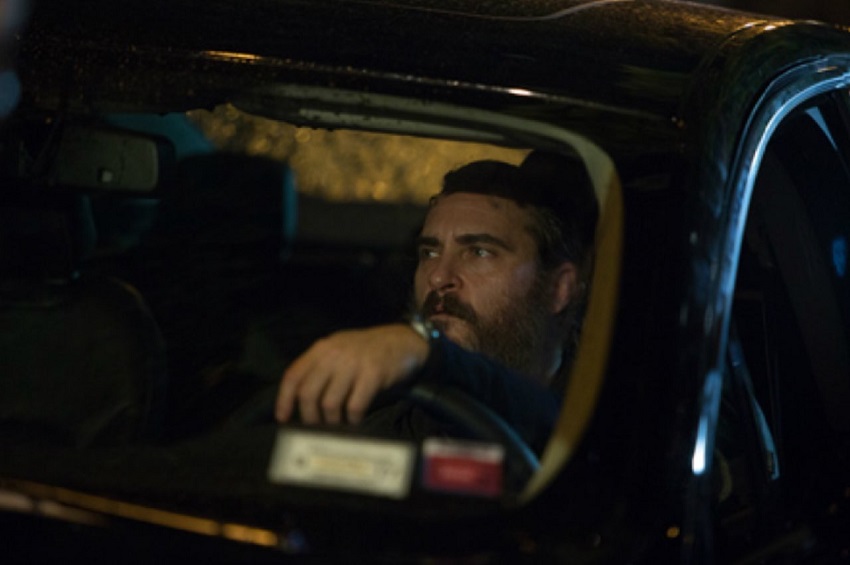 You Were Never Really Here is both my wish for Nick and the name of the upcoming thriller from writer/director Lynne Ramsay (We Need to Talk About Kevin). Joaquin Phoenix (Her, The Master) stars as a haunted enforcer-for-hire who's dragged into a world of intrigue when he's tasked with rescuing a young woman from an upmarket New York brothel. It's based on the 2013 novella of the same name by Jonathan Ames.
The movie received rave reviews following its screening at the Cannes Film Festival earlier in the year where it was nominated for the Palme d'Or, and earned Joaquin Phoenix the Best Actor award and director Lynne Ramsay a Best Screenplay award (a win she shares with The Killing of A Sacred Deer's writer Yorgos Lanthimos). That's high praise indeed, so I'm really curious to see what we have here.
The plot synopsis is as follows:
A missing teenage girl. A brutal and tormented enforcer on a rescue mission. Corrupt power and vengeance unleash a storm of violence that may lead to his awakening.
Before we take a look I should note that this is the French release trailer which is why we've got French subtitles and, thanks to the quirks of the movie industry, it has the different title of 'A Beautiful Day'. Anyway, on with the show:
Damn! It's rare that I see a movie that actually lives up to its words – Phoenix is definitely one brutal and tormented human being in this trailer. This looks like an intense thriller that features a damaged protagonist who doesn't shy away from getting his hands very, very dirty. On top of that it's got a twisting plot where nothing is what it seems, so colour me intrigued. You Were Never Really Here looks like it lives up to the hype.
What do you think?
You Were Never Really Here is due for release in November. Directed by Lynne Ramsay, who also wrote the screenplay, it stars Joaquin Phoenix, Ekaterina Samsonov, Alessandro Nivola, Alex Manette, John Doman, and Judith Roberts.
Last Updated: August 31, 2017