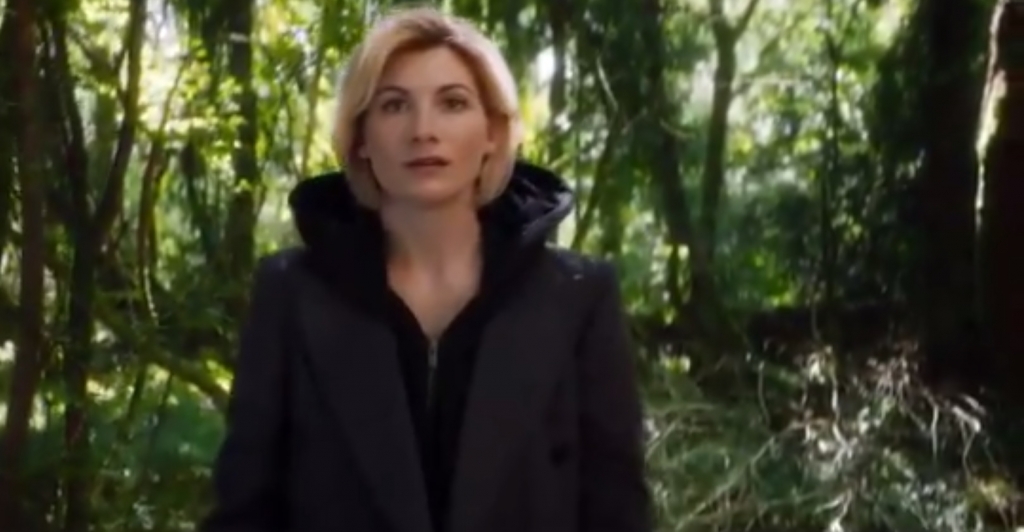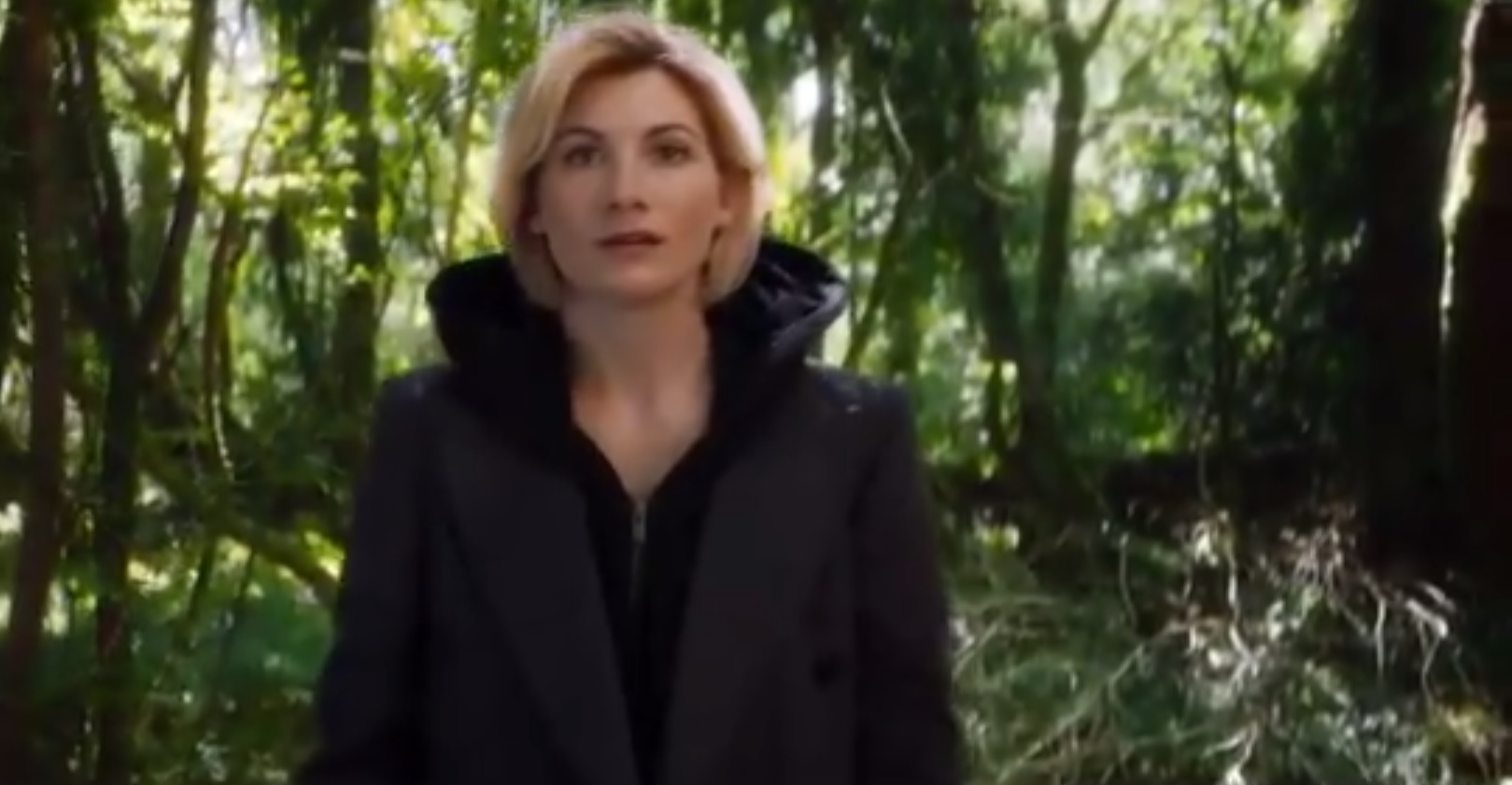 Almost half a year since Peter Capaldi announced that he'll be departing the TARDIS for a new Doctor to take over, and the BBC have found their latest Time Lord: Jodie Whittaker.
Meet the Thirteenth Doctor #DoctorWho #Doctor13 pic.twitter.com/wycdcneZ7o

— BBC One (@BBCOne) July 16, 2017
Jodie Whittaker takes over from Peter Capaldi, once the upcoming Christmas special is done and dusted. Not only the next Doctor, Whittaker is now also the very first female version of the Doctor. Sorry guys, Joanna Lumley technically doesn't count in the official canon of the series.
I won't be throwing any spoilers here for those of you who haven't caught up on the latest season (Shame on you! SHAME!), but let's just say that the upcoming Christmas special sounds like it'll be examining the cost of the Doctor leading a life of constant change and the mental toll it takes on him after centuries of fighting evil.
Still, stepping into Capaldi's Loake shoes won't be an easy task for Whittaker. After Matt Smith's more jovial incarnation as the Doctor, Capaldi's take on the character wasn't entirely established from the first episode. An apparently darker Gallifreiyan who wouldn't hesitate to end a life, this blunt and impatient Doctor evolved over his three seasons to become a kinder man, one who was never cowardly or cruel.
Even if some of his episodes and story arcs were terrible (URGH, DOSE MONKS!), Capaldi could make a turd shine like a diamond with any script given to him. Whittaker has her work cut out for them in carrying Capaldi's sonic screwdriver. Series 11 also marks a new beginning for the show yet again, as longtime showrunner Steven Moffat waves farewell to the series so that Broadchurch creator and writer Chris Chibnall can take over. A show that Whittaker also starred on, so the two have a connection to build on for Doctor Who.
What do you think of the Doctor's new face?
Last Updated: July 16, 2017