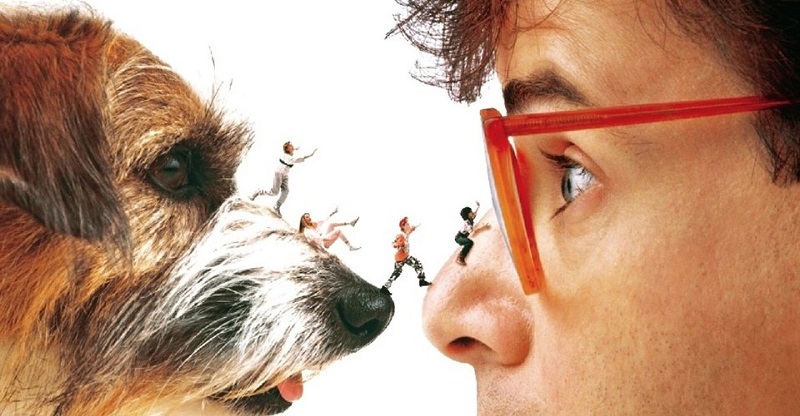 With Disney intent on remaking or rebooting so many of their classic movies, it should be no surprise that one of their most visually impressive offerings from the 80s, Honey I Shrunk the Kids, is getting a reboot as well. This new film is to be titled Shrunk and will serve as more of a sequel than just a straight-up remake with frequent Disney collaborator Josh Gad (Beaty and the Beast, Frozen 1 and 2) set to play the role of Wayne Szalinski's grown-up son Nick.
The original film starred Rick Moranis as Szalinski, a quirky inventor who accidentally shrinks his son and daughter (along with the two boys who live next door) to a quarter of an inch in size. The film made great use of a clever set and what was, at the time, ground-breaking visual effects, to showcase the enlarged world they found themselves in. It went on to be a massive financial success for the studio, though its two subsequent sequels (Honey, I Blew Up the Kid and Honey, We Shrunk Ourselves) were rather terrible and had none of the original's charm.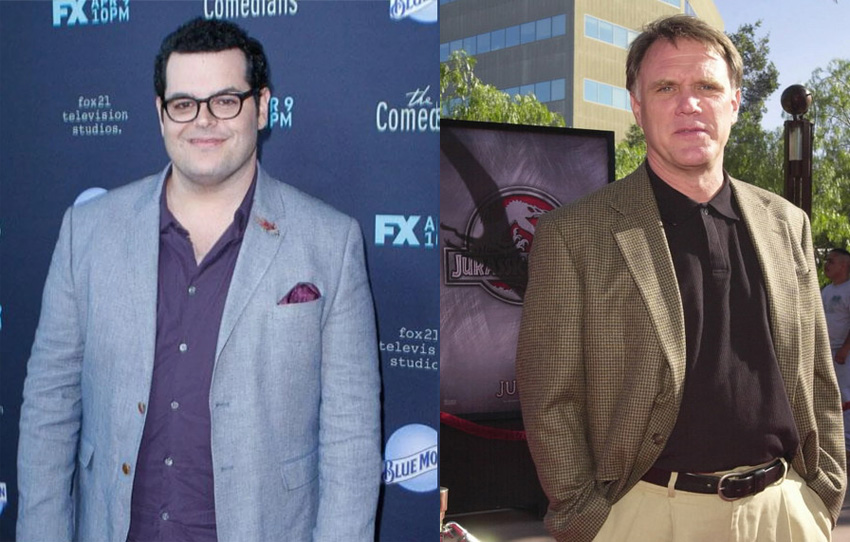 The one key difference between that first film and its poor sequels though was director Joe Johnston, who was not involved in those poorer follow-ups. Disney isn't willing to make that same mistake twice however as Variety is reporting that the studio is bringing back Johnston to direct this new film. I think it's only fair that if Disney wants to do any form of a sequel for this movie justice, it needs to bring back the man who started it all in the first place.
It will be interesting to see what Johnston can do with the concept this time given that he will have the benefit of both a larger budget and modern CGI technology to bring the minuscule world to life. Given what Marvel could accomplish in Ant-Man, these modern tools which will allow for even more fun antics in an enlarged world that were not possible to even attempt back in the 80s. I have fond memories of the original movie, even if some of its humour hasn't aged well, and I am up to see if Disney can rediscover that magic.
Last Updated: December 6, 2019