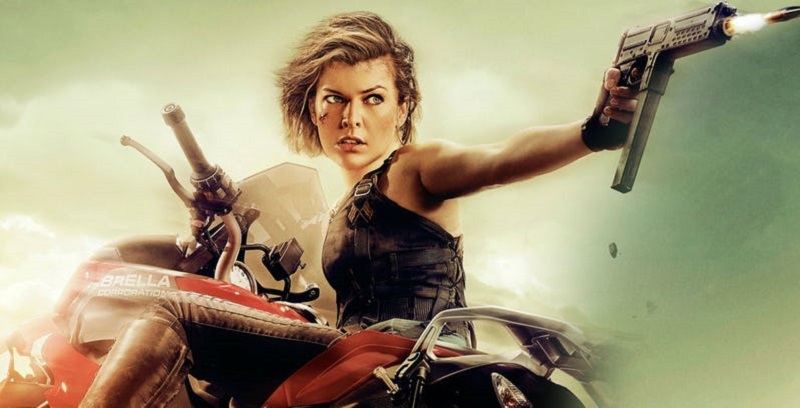 The Resident Evil movie franchise started out as a decent enough adaptation of the classic video games, but eventually ended up descending into a bit of a running joke as each iteration of the franchise went further from its horror roots and into increasingly ridiculous action scenes and stories which didn't quite fit well together. Still, for a franchise that started in 2002 and lasted for six films which collectively earned around $1.2 Billion at the box office, the franchise was still a big success for the studio.
One that Capcom and Sony don't want to give up on which is why they are looking to reboot the franchise again. The previous films all starred Milla Jovovich as the main protagonist, Alice as she fought armies of the undead and the evil corporation responsible with her husband Paul W. S. Anderson responsible for directing 4 of the 6 films in the franchise. With both stepping away, it opens up the opportunity for a fresh new story to be told in the Resident Evil Universe with Variety reporting that Johannes Roberts (47 Meters Down) will be stepping in to helm this next film.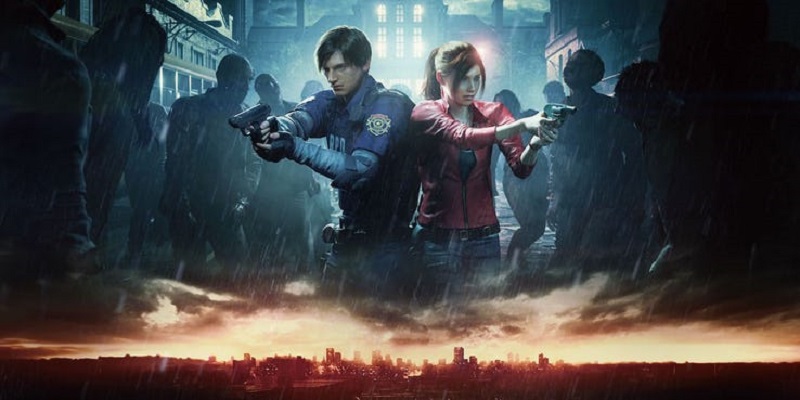 It's not clear yet exactly what approach this planned reboot is going to take with the franchise and whether it is going to build upon the storyline laid out in the previous films or do its own thing and tell the Resident Evil stories from a fresh perspective. Personally, as much as I didn't enjoy the franchise it would be a shame for those previous movies to all go to waste, so hopefully they find a way to tie this in nicely to those.
However, as much as I don't think we need this franchise rebooted so quickly again, if they must do, they need to take some inspiration from the original games and keep it horror focused instead. Then I might actually be willing to watch it.
Last Updated: December 6, 2018