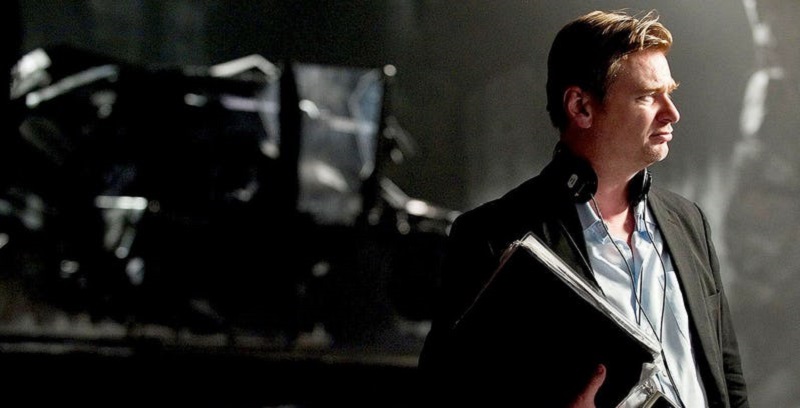 People often talk about the secrecy of studios trying to keep details of their movies under wrap, with Lucasfilm and Star Wars being one of the best examples. If there is one person though who seems to be really mastering the art of mystery, it's Christopher Nolan. Ever since the legendary director came to the fore with the mind-blowing Memento, he has become one of the most successful directors in recent memory thanks to the likes of his Dark Knight Trilogy, Inception and Interstellar. After all, he even turned Dunkirk, a war film with barely any violence in it, into a massive box office hit.
Why Nolan keeps these details so close to his chest is probably something only he can answer, but I would hazard a guess it often has something to do with the ingenuity of his ideas and he wants to ensure the movie stays fresh and takes the audience by surprise. Something which he has managed to do with pretty much every film he has made.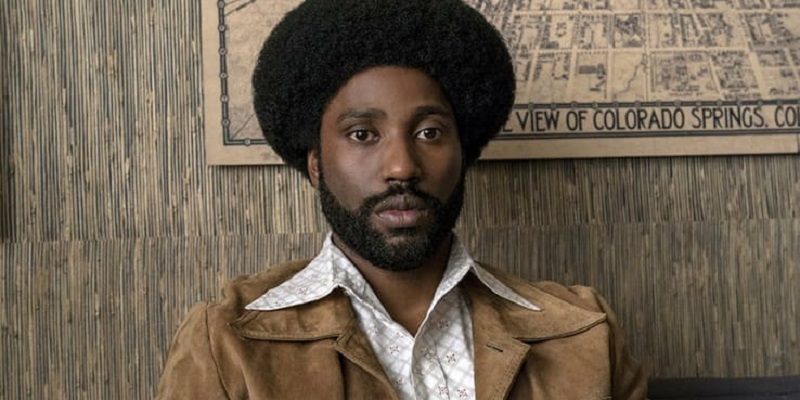 So what's next for Nolan following his critical and box office success with Dunkirk? Well, we still don't know actually and despite the film reportedly coming out in July next year, we haven't heard much from anyone about what type of movie it is or what it will even be about.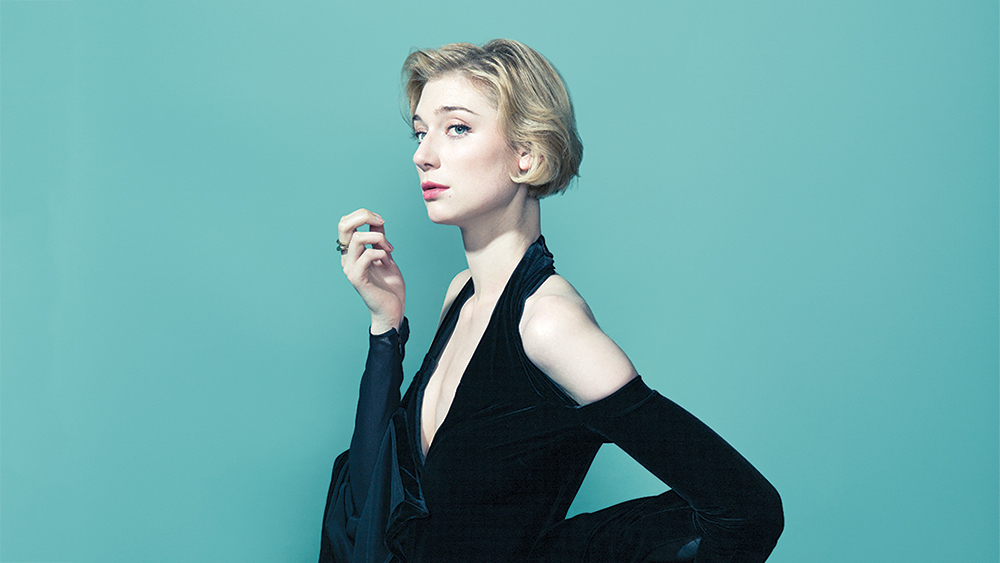 What we do at least know is who'll be starring in it as new reports from Variety reveals that BlacKkKlansman star John David Washington, Robert Pattison and Elizabeth Debicki have all been cast as leads in the film.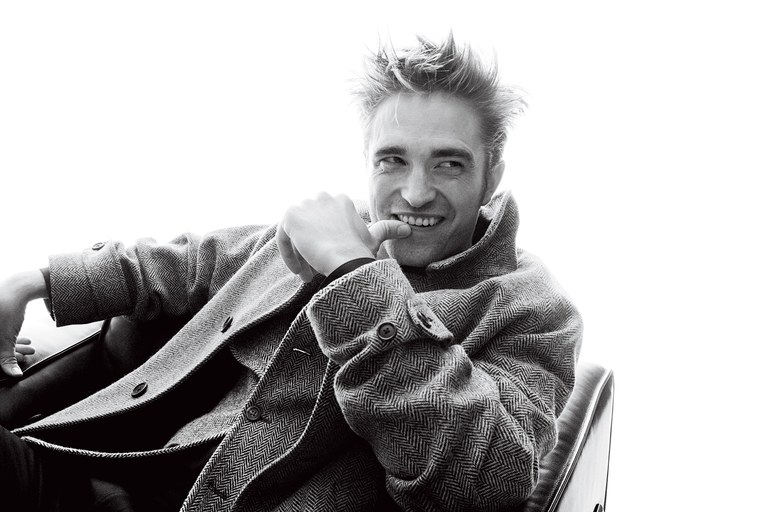 And that' about all I can tell you about the movie right now. It's an interesting casting selection, which shows a big focus on youth and up and coming actors, something which is also a little different for Nolan who has generally relied a lot on older and more experienced actors in his films. They're all still capable though and with Nolan proving he could even turn a pop-star into an actor in his last movie, there should be no concerns about the quality of the cast. This is Nolan after all, so saying that the movie is going to big news shouldn't come as a surprise. Whatever it is.
Last Updated: March 22, 2019