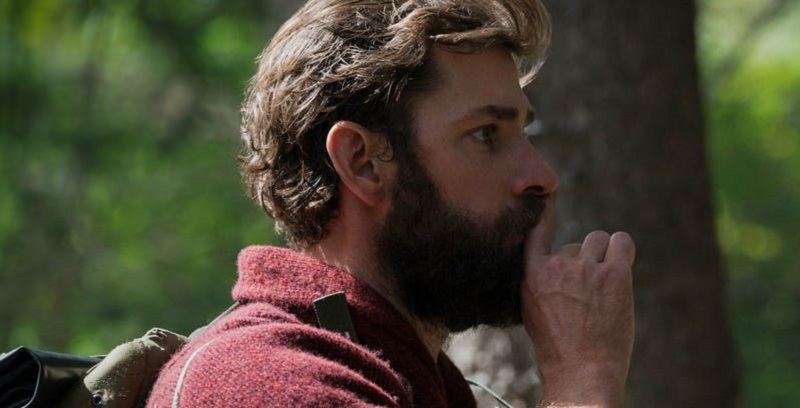 A Quiet Place was a surprise success for Paramount when it released earlier this year. And as with all financial successes that means one thing – a sequel, even if the film didn't necessarily warrant or need one. The studio has already announced plans for a follow-up movie to be released in around 2020 to possibly be written by co-screenwriters Bryan Woods and Scott Beck, though with no confirmation that John Krasinski was necessary on-board. That's a scary prospect considering much of what made the movie work was his superb direction. In fact, a sequel was announced for the film before even the writers had an idea of what a sequel would entail.
However, in a recent interview at a Q&A session in LA (as shared by The Hollywood Reporter) KrasinskI revealed that not only is he going to be involved in the film's sequel, but is actually going to be writing it as well. It'll be based on an idea he thought of which one of the film's producers Drew Form, encouraged him to then flesh out in more detail:
[I] had this small idea for a sequel, but I didn't think it would go anywhere. So, I said to the studio, 'Just go do the movie with somebody else. They heard some pitches, and I told Drew [Form, producer] about this little idea. And he told me to think about it a little longer. And then I thought, 'This might really work.' So, I'm currently writing the sequel.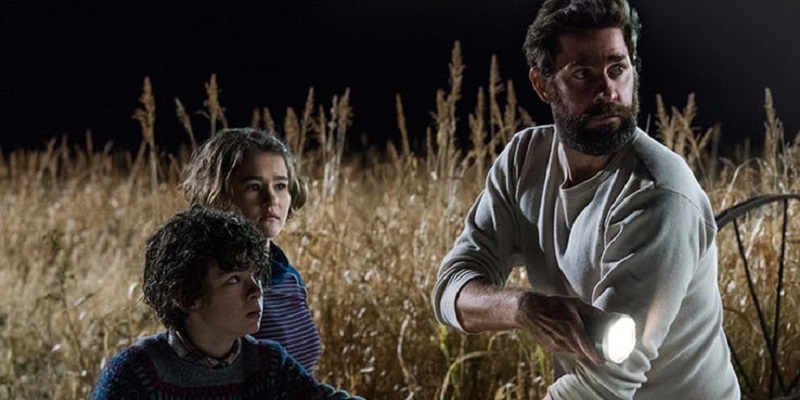 Krasinski has also previously mentioned that a sequel to the movie could perhaps focus on other human survivors on the film's post-alien/monster invasion setting rather than the Abbot family as portrayed by himself, Emily Blunt, Noah Jupe and Millicent Simmonds. Whether any ideas around that have changed what he is working on the sequel, remains to be seen. Personally, I hope we get to see more of the Abbots, but am still wary that perhaps this whole sequel idea is being forced without t a clear direction for where it needs to go. Hopefully, whatever they come up with is a worthy successor not only is story, but style too, but without just feeling like more of the same.
It's a tough ask for Krasinski and co, but then again no one expected much from the movie in the first place and so they could most definitely surprise us again. I just hope this doesn't go the way of your usual horror franchises and lands up with regular releases which are all increasingly inferior of the original. It took Hollywood 40 years to remember how to make a Halloween movie, let's hope they don't forget what made this film so special either.
Last Updated: October 19, 2018