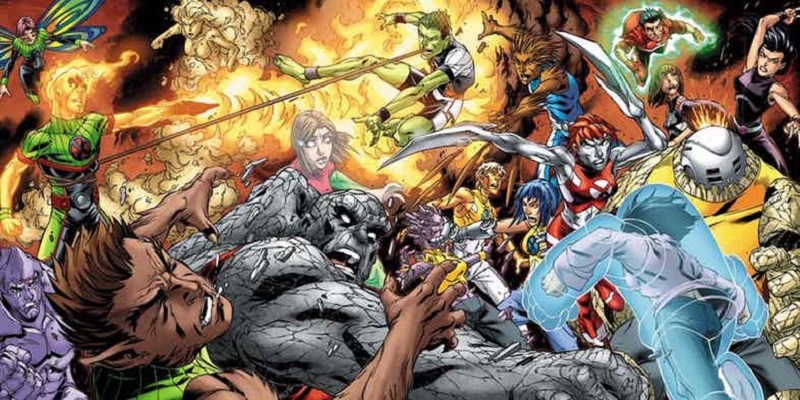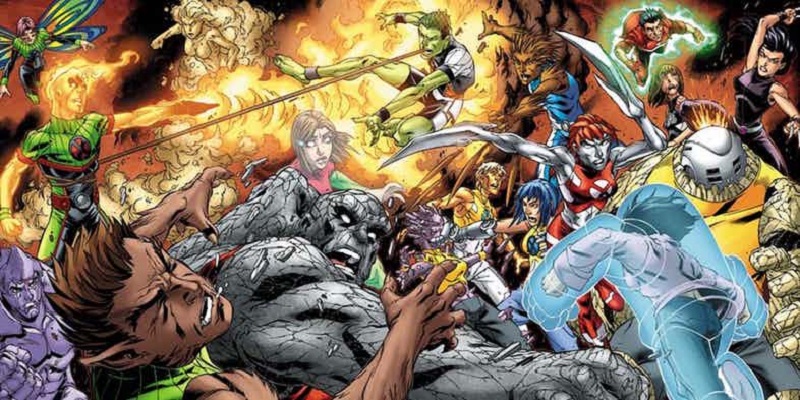 Outside of Deadpool and Logan, I've pretty much gotten a little tired of the X-Men films. However, I am seriously starting to look forward to the planned New Mutants spinoff that is on its way as some new information coming our way makes it look like it's stepping away from the typical franchise formula we've been watching over the past few years.
In the comics, the New Mutants shifted away from Cyclops, Wolverine and co and instead focused on a class of teenaged mutant superheroes in training. Over the years there have been many different iterations of the team with the lineup constantly changing. We've known very little about the New Mutants film though, other than it is set to be directed by Josh Boone (The Fault In Our Stars) and that it will follow five mutant teenagers who are being held in a secret facility against their will. Boone recently broke his silence on the film in an interview with Entertainment Weekly, and revealed that his take will be something a little different.
We are making a full-fledged horror movie set within the X-Men universe. There are no costumes. There are no supervillains. We're trying to do something very, very different.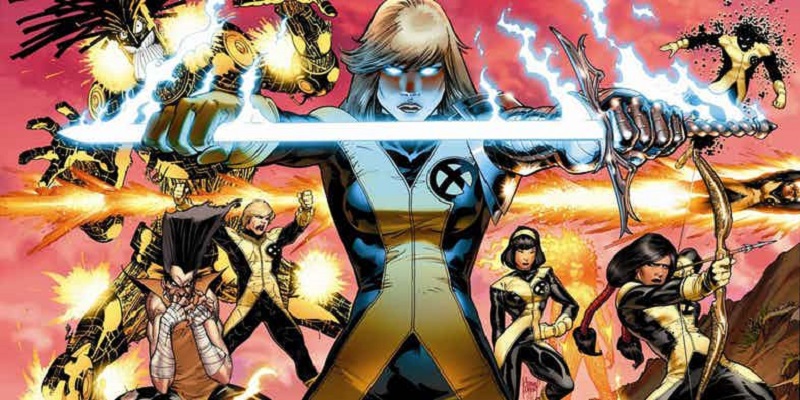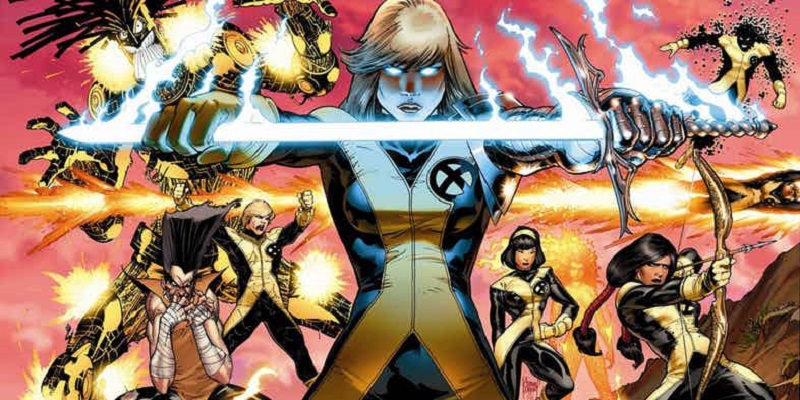 One of the fears I had for the film is that it would play out like your typical young adult genre film as a results of its teenage characters. If Boone is looking to make a proper horror movie however, we could genuinely get something worth watching here and help the film stand out from the rest of the franchise.
That was not the only thing Boone elaborated on though, as he also let out some information on casting plans for the film. A recent report from The Hollywood Reporter made mention that Rosario Dawson (Claire Temple from Marvel's TV Universe) was in talks to star in the film which also made its way on to Boone's Instagram account, leading some to suspect that it might be true. The report goes on to state that if Dawson is cast in the film, she will be playing the role of Dr. Cecilia Reyes, a mutant character from the comics with the ability to generate a protective bio-field around herself. Reyes will act as a mentor to the main group of young mutants in the film, much the same way that Professor X does to the younger mutants in the X-Men comics and films.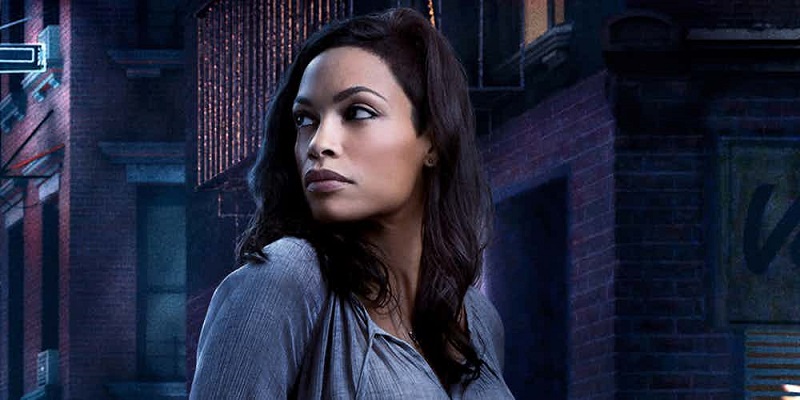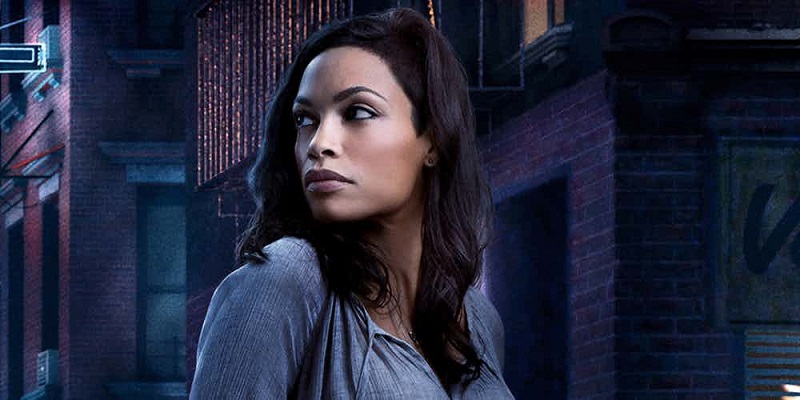 If she signs on Dawson will join Anya-Taylor-Joy (Split) as Magik and Maisie Williams (Game of Thrones, Doctor Who) as Wolfsbane, as the only confirmed cast for the film. With filming starting in July, it's almost surprising that we don't have any more casting details yet, but we will probably be hearing more on that in the coming weeks as they put the final pieces in their puzzle. The film does need a few big names to help draw attention to it considering the rest of the teens may be played by relative newcomers or stars that are not too established.
Much like Logan took a darker tone and was all the better for it, I'm hoping that this film could offer the same sort of intensity and make it a more engaging film. The X-Men Universe may have gotten a little bland of late, but with Deadpool, Logan and now New Mutants all taking the franchise in completely different directions, this is quickly gaining my excitement again.
New Mutants is scheduled for release on April 13 2018, in what is likely to be the year of the X-Men.
Last Updated: May 26, 2017