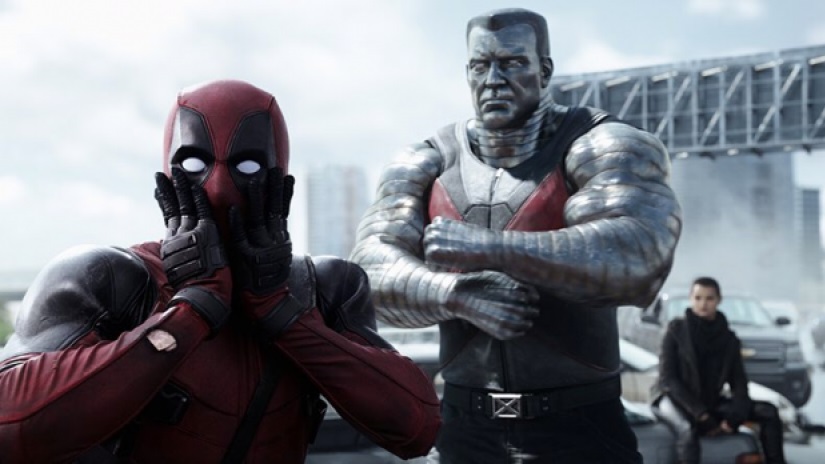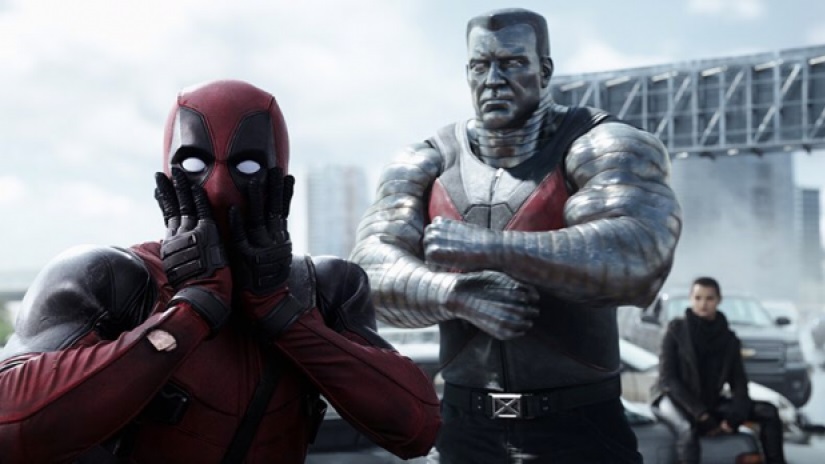 Logan may be the sole movie set in the X-Men movie universe this year,  but the X-Men movie universe is by no means over. In fact, 2018 is likely to be the biggest year yet for the X-Men world with a total of three films set to be released in the franchise.
Fox has confirmed release dates for the films, revealed by BoxOffice, which include perhaps the most anticipated one of the lot, Deadpool 2 (with Josh Brolin as Cable), alongside the New Mutants spin-off and the next in the chronological series films, X-Men: Dark Phoenix. Yes, as was rumoured, the previously codenamed X-Men: Supernova will indeed be tackling the Dark Phoenix. Again. Let's hope they do a better job than X-Men 3: The Last Stand, which is admittedly a very low bar to overcome.
The planned release dates for these movies have New Mutants coming first on April 13th, followed by Deadpool 2 on June 1st during the US summer with the Dark Phoenix film coming towards the end of the year on November 2nd.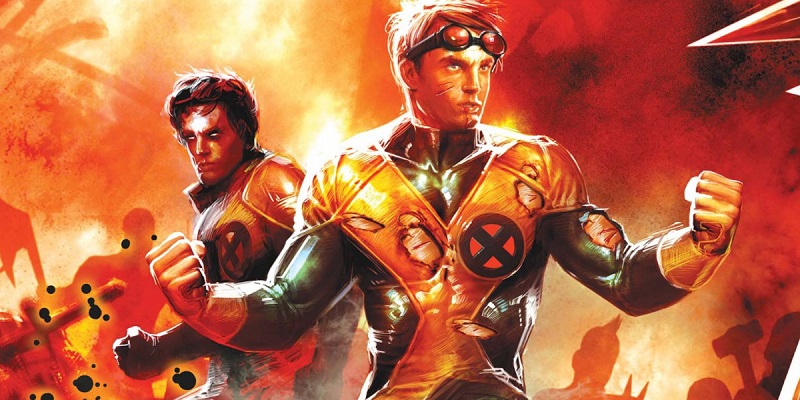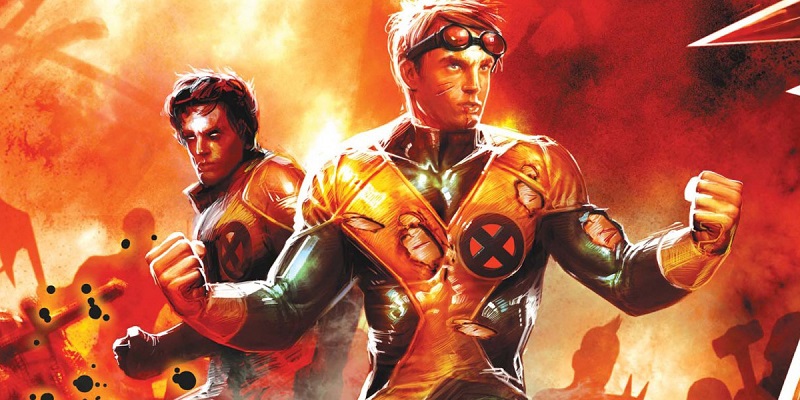 While we know Josh Boone is writing and directing The New Mutants, we've only heard rumours about the casting, with no official statements from 20th Century Fox yet. Deadpool 2 recently had the casting of Josh Brolin as Cable, but we're still not sure of the movie's direction. We do know though that it will more than likely act as a springboard for the planned X-Force movie sometime down the line, as both Deadpool and Cable are closely associated with the group in the comics.
With X-Men: Dark Phoenix, we have heard those previously mentioned rumours of the project and storyline but without any official confirmation from the studio until now. The film is to be directed by long-time franchise writer and producer Simon Kinberg and will star the new generation of mutants introduced in X-Men: Apocalypse. Series stalwarts James McAvoy, Michael Fassbender, Jennifer Lawrence, and Nicholas Hoult have yet to be confirmed for this movie which could almost be seen as a soft reboot of this side of the franchise.
It seems the rumour mills may have turned out pretty accurate with this franchise so far, so it's fair to say that although the studio hasn't revealed official statements on some of these films, we could probably take some of what we've heard as truth. 20th Century Fox clearly believes the franchise has huge potential despite some of the recent X-Men films disappointing fans. They still make a lot of money for the studio though and if they can replicate that success across all three of their film's next year, 2018 will be a big year for 20th Century Fox.
Last Updated: April 25, 2017