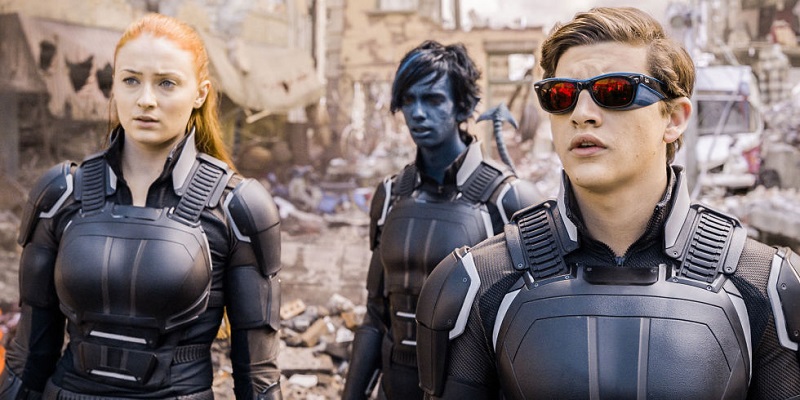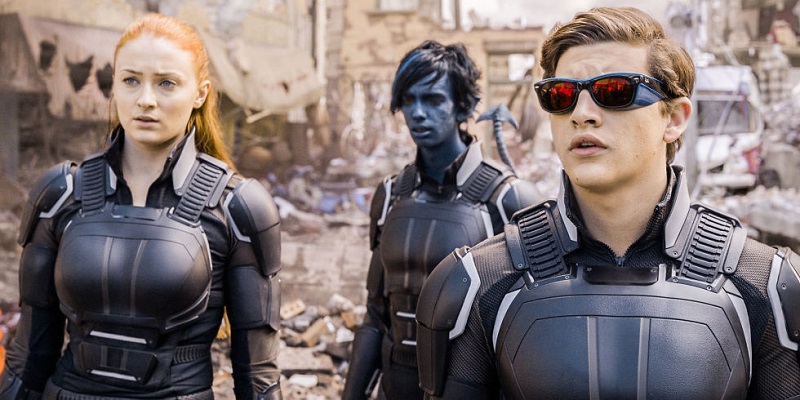 The X-Men Universe is at a cross-roads. Its most iconic star in Hugh Jackman's Wolverine is coming to an end in the upcoming Logan and the upcoming X-Men films, New Mutants and the reportedly titled X-Men: Supernova are looking to focus on a new generation of actors and mutants. Long-time series helm Bryan Singer has also announced that he will not be continuing with the franchise further. So it feels as if there is a need for a little reset of the series at the moment (Or a break, if you ask me).
20th Century Fox has made a lot of money out the franchise though and is looking to continue that trend in pushing with their current plans for movies rather than going on any sort of hiatus. And with Supernova scheduled to start shooting soon, they need a director to carry on with this vision. According to reports from Collider, it appears they have found the man they want to take the series forward with in Simon Kinberg.
Kinberg is definitely no stranger to the X-Men series having previously written X-Men: The Last Stand, X-Men: Days of Future Past, and most recently X-Men: Apocalypse. He's also produced many of the various films and spinoffs in the franchise. As a director though, he has a grand total of zero films under his belt. It's a little concerning that the studio is willing to entrust such a big film and budget with a person who has yet to prove their directing credentials and if this news is true, it will mark an incredible risk they are willing to take for the upcoming movie.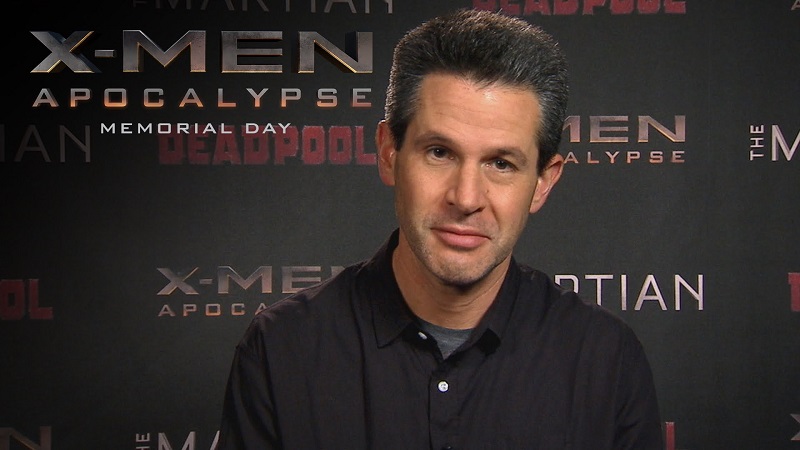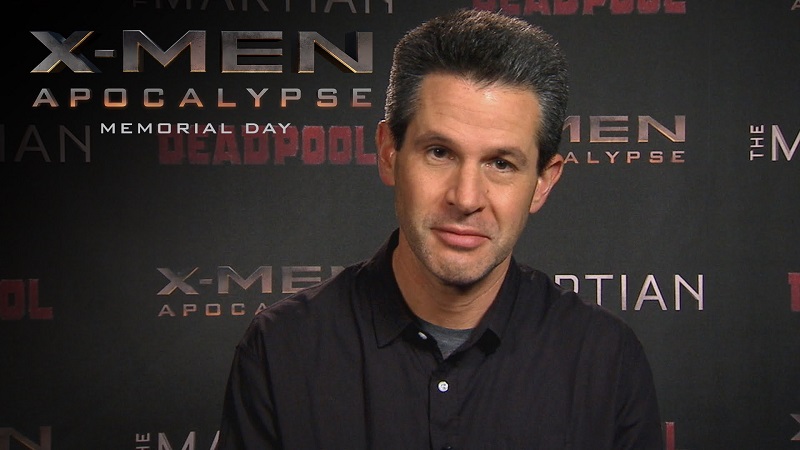 Also of concern is that of the three X-Men scripts he has written, two – Last Stand and Apocalypse – are arguably some of the least favourite films in the franchise. While it's not all as a result of his writing and some of the failures of those films was due to directing or production decisions, it's still a little concerning that one of the men responsible for the franchise being in the underwhelming position it finds itself in, continues to be its visionary. Kinberg may surprise us all and prove to be a masterful director though, but going with someone who is already established and could bring something different to the table might be a less risky option for them.
Kinberg (who has also written scripts for Star Wars and Sherlock Holmes) has already written the screenplay for the upcoming film – which is rumoured to focus on Jean Grey and the Dark Phoenix story-line – so either way his influence on the film is already established. I guess the studio figures they might as well let him carry his vision to completion this time round.
The X-Men franchise has some interesting times ahead of it which could either see the series resurrected as a shining example of comic book film-making or descend further into mediocrity and leave fans looking elsewhere for a decent comic book movie. What do you make of this news? Is 20th Century Fox being brave or foolish in having Simon Kinberg direct X-Men: Supernova?
Last Updated: February 27, 2017