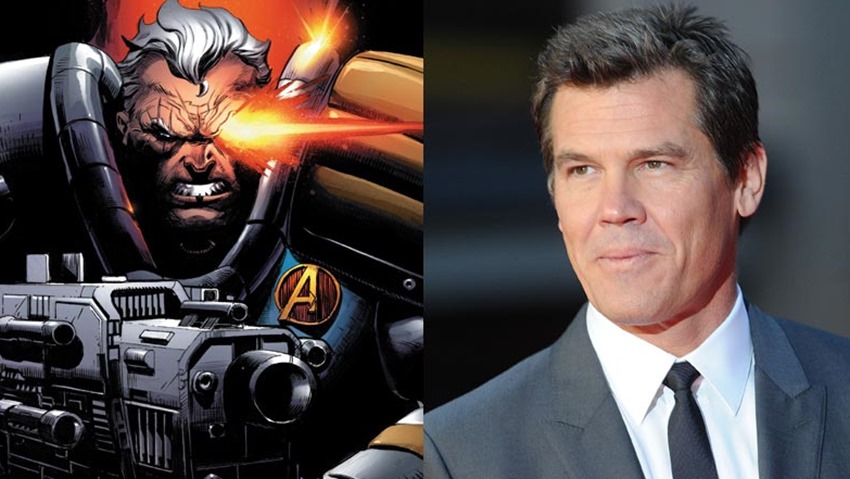 Nathan Fillion. Brad Pitt. Your mom. Those were just some of the names thrown around Hollywood over the last couple of months as the biggest question in Tinsel Town wasn't who would be playing time-travelling future mutant messiah Cable in Deadpool 2, but rather who wasn't. Just about every male actor over a certain age bracket had their name thrown into the ring, but the role could only go to one man:
Josh Brolin.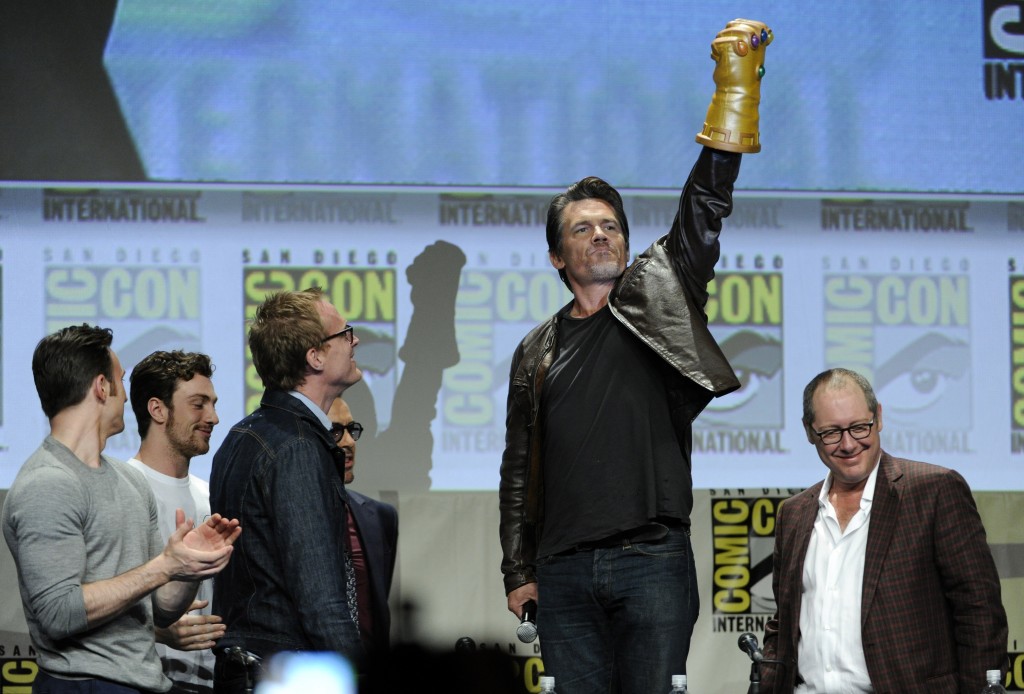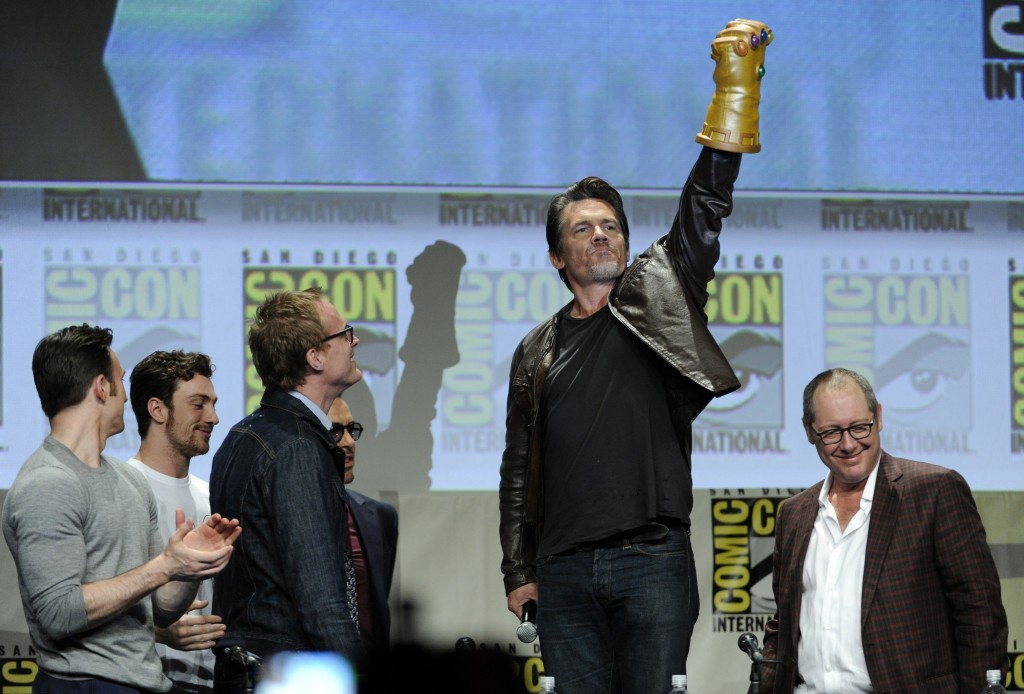 So says The Hollywood Reporter, as their sources revealed that Michael Shannon and David Harbour almost nabbed the coveted part. Brolin got the nod though with THR saying that his deal has him locked down for not one but four moves for 20th Century Fox. He'll star opposite series lead Ryan Reynolds, with David Leitch directing. Alongside Brolin and Reynolds, Zazie Beetz will also join the sequel as the luckiest mutant alive, Domino.
Brolin's name may just be the biggest casting surprise of the year though. Until now, his most high profile role to date was in another Marvel movie, as the voice and body of the mad Titan Thanos. He'll be popping up again in Avengers: Infinity War, but Brolin's more than a purple-skinned galactic despot. He has the acting chops necessary for the role thanks to performances in films such as Milk and No Country For Old Men, while his upcoming slate includes turns in Joseph Kosinski's firefighting flick Granite Mountain and the Sicario sequel Soldado.
Josh Brolin as the militant mutant though? I can fully get behind that. Somebody sketch me up some cool fan art of the Cable guy already. I'm not talking about that Jim Carrey film…this time.
Last Updated: April 12, 2017