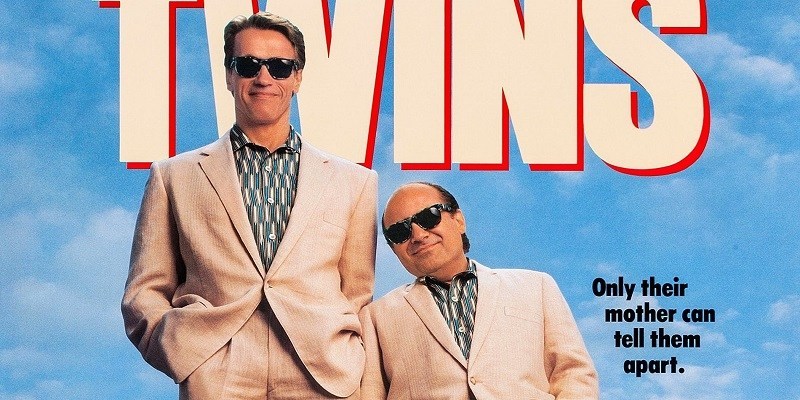 Sometimes, an unlikely partnership can often result in an unusual success. Take Arnold Schwarzenegger and Danny de Vito's 1988 classic film Twin's for instance, which saw the mismatched duo play a set of not so identical brothers who somehow found a comedic connection in their completely opposite lives. It's an usual recipe that this next film Brothers is hoping to replicate as it sees Josh Brolin and Peter Dinklage star as another pair of mismatched siblings.
According to The Hollywood Reporter Brothers is based off a script by Etan Cohen, with both Brolin and Dinklage serving as producers of the film. I'm not always a big fan of remakes or films simply just repeating the formula of another, but I must say that the opportunity to see Brolin and Dinklage play opposite each other (they did both appear in the recent Avengers: Infinity War, but never shared screen time together) makes me think this movie could work out.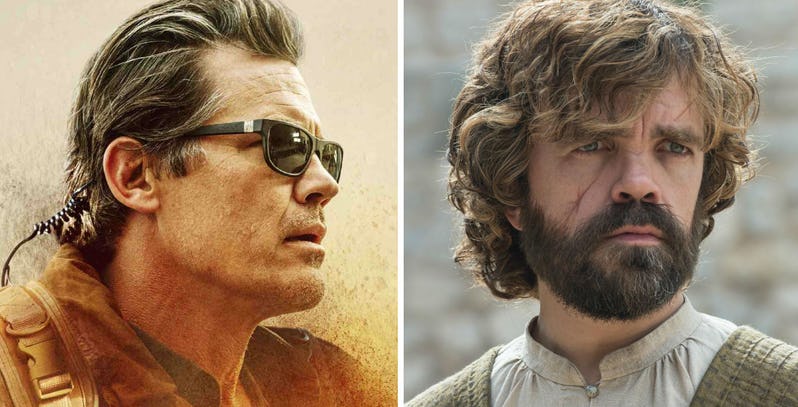 What makes me feel the complete opposite of that is Cohen, who may have written the classic Tropic Thunder, but whose career is filled with misfiring comedies with his latest movie Holmes and Watson getting absolutely shredded by critics and audiences alike. It's not the kind of setup that fills me with hope, but with Cohen not scheduled to direct this film and with Brolin and Dinklage a lot more likely to be restrained than Ferrell and Reilly, we could see some comedy that is a little more clever this time around.
There was talks a few years ago of a sequel to Twins, that would see Eddie Murphy team up with Schwarzenegger and DeVito, called Triplets. Whether that film is still on the cards is unclear, but with this film now covering a similar concept, I'm not sure I want to see another one that just rehashes the same formula.
Last Updated: March 1, 2019