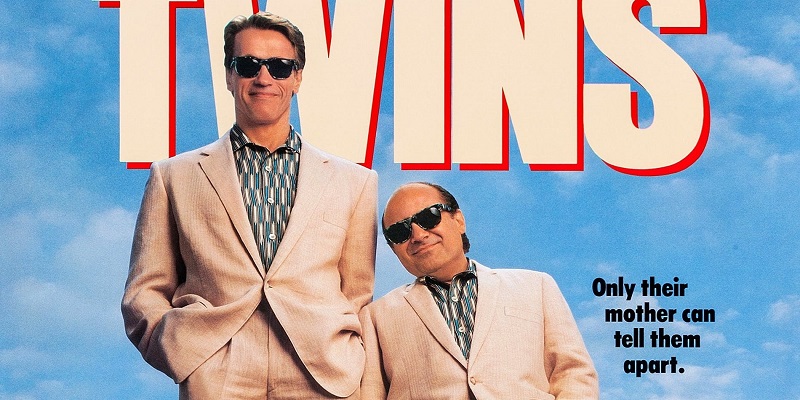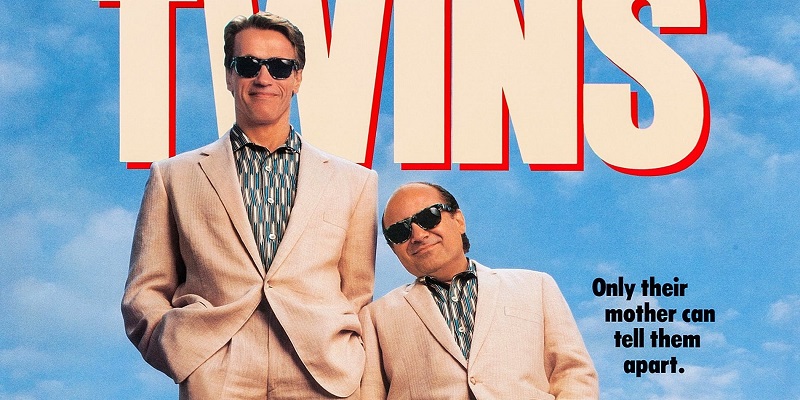 I guess if you had to put a list together of unnecessary sequels it would be very long. It would also probably have Arnold Schwarzenegger and Danny de Vito's Twins near the top, because believe it or not, that film is getting a sequel called Triplets. No, it's not April 1st and I promise we are not a fake news site.
The sequel to the 1988 comedy, which somehow paired Schwarzenegger and DeVito as twins, was actually announced several years ago and was supposed to also feature Eddie Murphy as a long-lost brother to the already unlikely pair of Julius and Vincent. It had since hit several snags in development with the studio unsurprisingly able to come up with a decent script on the absolutely terrible idea. Except it seems all that's changed now and returning director Ivan Reitman may soon actually have a script that he is ready to start filming on.
Schwarzenegger revealed the update to Business Insider in a recent interview:
I had a conversation yesterday with my agent and he said that the script will be finished in 14 days. Ivan Reitman is extremely happy with what he's seen so far, he just wants to make a few tweaks, so that's music to my ears. I think sometime beginning of next year we can shoot the film. Everyone is happy to do this movie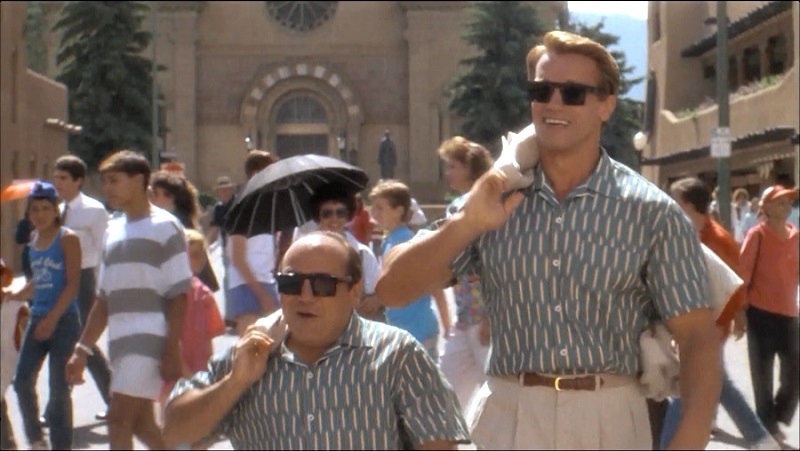 Schwarzenegger will reportedly look to commence with the filming of Triplets once he has completed production for the planned sixth Terminator movie. It appears the actor has a love for sequels, though while I am more than happy to see Schwarzenegger play a T-800 again, this sequel smacks more as desperation than a desire to actually make a decent movie. I hope I'm proven wrong, but based on how they have previously announced this sequel before even having a working script in place makes you realise that they just wanted to make the sequel for the sake of it.
I'm not saying that the first Twins movie was not mildly entertaining. In fact, it had some decent laughs. It was not, however, a movie that led me wanting more of and having a sequel so many years later just makes it worse. So, I guess while we're on the topic, what other terrible movie sequel ideas can you think of?
Last Updated: October 24, 2017