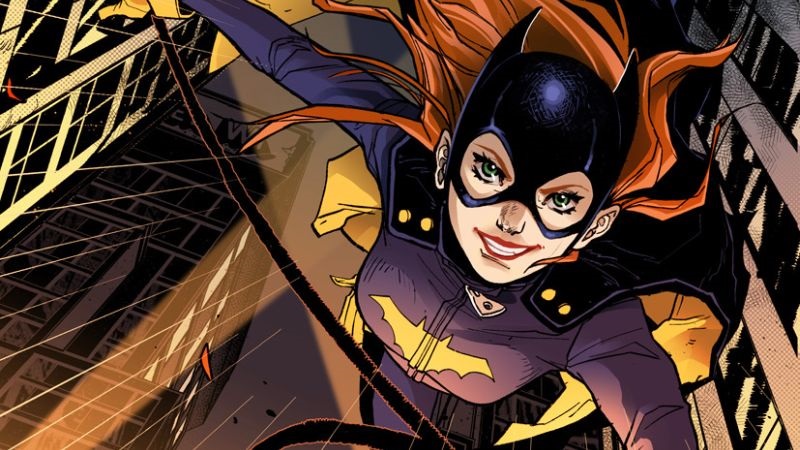 There is no denying that Joss Whedon knows how to make a slick movie that appeals to audiences. After proving his worth with many popular TV shows like Buffy the Vampire Slayer and the beloved Firefly, the director really came into his own when he helmed The Avengers. Not just a breakout success for Marvel, The Avengers created the blueprint by which almost every Marvel film goes by today. Part of what makes Whedon such a special film-maker is his ability to create fun and complex characters in a simple manner that doesn't over-burden the experience for audiences.
It's that sort of incredible storytelling ability and his incredible track record that drew Warner Bros and DC to the director in the hope that he could work the same magic that he did for Marvel on their own cinematic universe. It seems though that not even a director like Whedon can save the DC Extended Universe from itself though. While Whedon was involved in the Justice League film to lighten the tone of the movie and make it feel more fun than the more darker initial tone of Zack Snyder's original vision (something which you could say he actually achieved), the director was still working off of footage that was shot largely by Snyder (which is the reason Snyder is still credited as director) and as a result, it still wasn't a full Whedon experience.
Warner Bros. was hoping that Whedon, who had signed up to direct the planned Batgirl movie, would the DC project from beginning to end. According to The Hollywood Reporter, that's no longer happening either, as Whedon himself goes on to state that even he couldn't make the film work:
Batgirl is such an exciting project, and Warners/DC such collaborative and supportive partners, that it took me months to realize I really didn't have a story. I'm grateful to [DC president Geoff Johns and Warners Picture Group president Toby Emmerich] and everyone who was so welcoming when I arrived, and so understanding when I… uh, is there a sexier word for 'failed'?"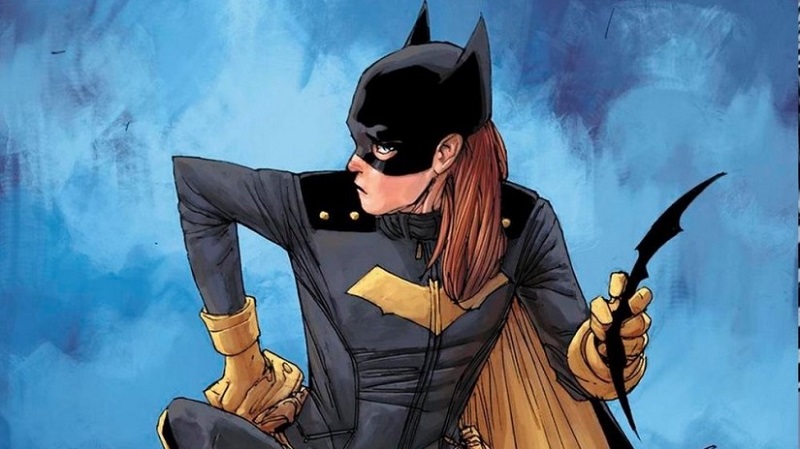 Now, as much as Whedon views himself as a failure here, how he was hired in the first place without a credible story is a big cause for concern. It does seem odd, that someone like Whedon who has a history for creating strong female characters would be able to work wonders with a character like Batgirl, but he seemingly just couldn't find an angle of telling the story that worked for both him and the studio.
And perhaps it didn't help that wonder Woman became such a runaway success and showed that often a female directing a female-led story is often the best way to go. Something which a new article by  The Tracking Board reveals that this is what the studio intends to do. It perhaps didn't help that the same article went on to reveal an earlier draft Whedon had done for Wonder Woman back in 2006 which focused more on Steve Trevor that has apparently drawn the ire of a few overly-passionate fans who think Whedon doesn't understand female superheroes and would've similarly ruined Batgirl.
Thanking the entire universe for not allowing the sexist & terrible Joss Whedon Wonder Woman to ever get made. pic.twitter.com/xZrBsjmVY4

— yeet! (@ladylibberty) June 15, 2017
Whatever the reasons for the departure though, it does seem though that the DCEU continues to be a troubled extended cinematic universe and you have to wonder how much longer Warner Bros. will persist with the idea before realising everything is well and truly sunk and just give up on the idea. Yes, Marvel might be breaking box-office records every film release, but they need to concede Marvel just does it better and rather find their own unique way to tell their own stories instead.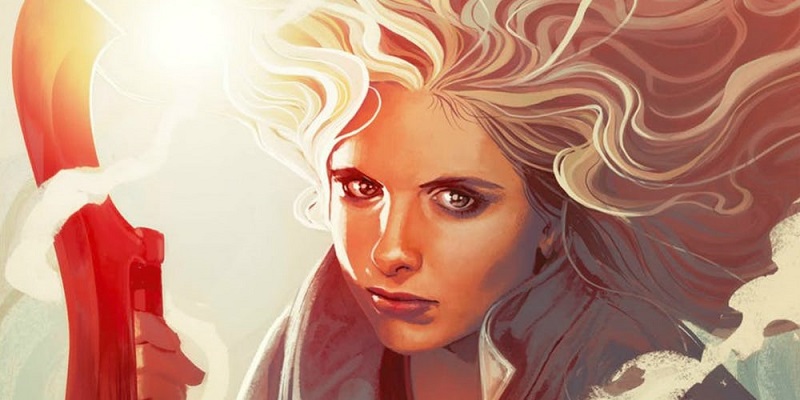 As for what's next for Joss Whedon, a report from CBR is revealing that the director is heading back to more familiar territory in returning to the series which made him a household name, Buffy the Vampire Slayer. Except, this time it won't be as a director on a movie or  TV series reboot. Instead, Whedon will be writing for the comic book series Buffy the Vampire Slayer Season 12: The Reckoning. I guess, for fans of Whedon's writing, they can at least look forward to something from the man in the near future.
As to what the future of the DCEU will be. It's anyone's guess. My bet is that if this year's Aquaman doesn't work out, it will be the end of the DC's cinematic universe initiative and they'll move exclusively to just making standalone films instead.
Last Updated: February 23, 2018