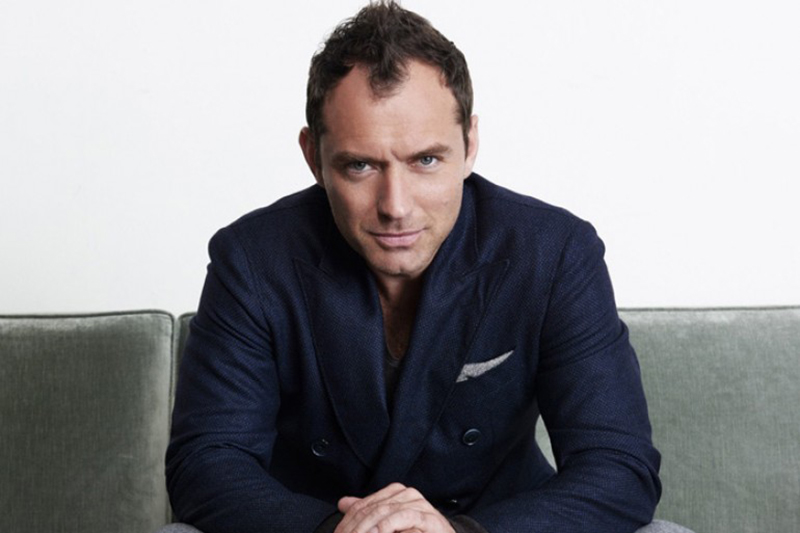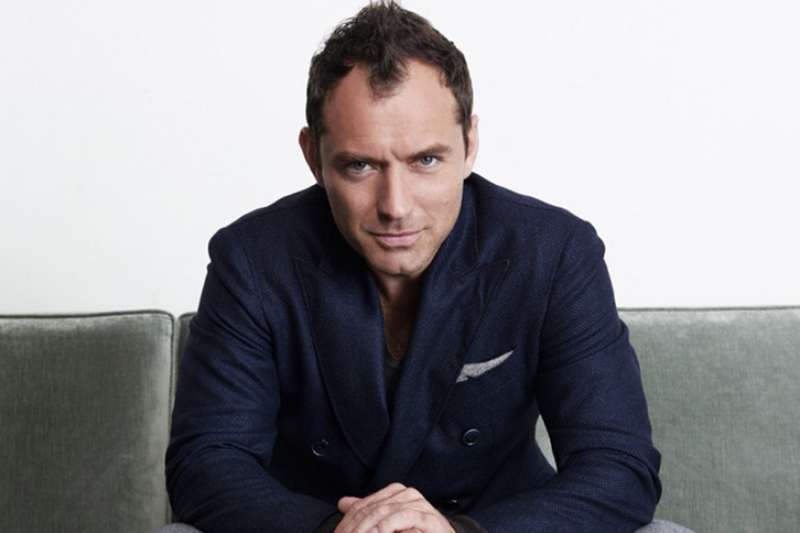 If there is one thing Marvel has been doing exceptionally within their MCU, it's identifying the right actors to play their characters. While DC and Warner Bros arguably have the most well-known list of superheroes at their disposal, they haven't always done a great job at putting the right people in the right roles. Marvel has taken essentially their lesser known characters like Iron Man and Thor (after Fantastic Four, X-Men and Spider-Man movie rights were all owned by other studios) and made the world fall in love with them because they chose the right people. At least, most of the time.
As a result, while Marvel doesn't mind experimenting with lesser known directors to achieve their final vision, one area they are not compromising on is their actors. Which we especially see of late with many big Hollywood stars signing on to get into the Marvel Universe even if it's just in smaller roles – like Sylvester Stallone as Stakar Ogord in Guardians of the Galaxy Vol. 2 or Jeff Goldblum as The Grandmaster in the recent Thor: Ragnarok. Still, Marvel casting decisions become big news and with the introduction of one of Marvel's biggest superheroes coming soon in the form of Captain Marvel to be played by Oscar-winner Brie Larson (who will also be starring in their first female-led superhero movie after her appearance in the new Avengers film), the question begs to be asked who will be taking on their role as her predecessor, Doctor Walter Lawson, a.k.a Mar-Vell.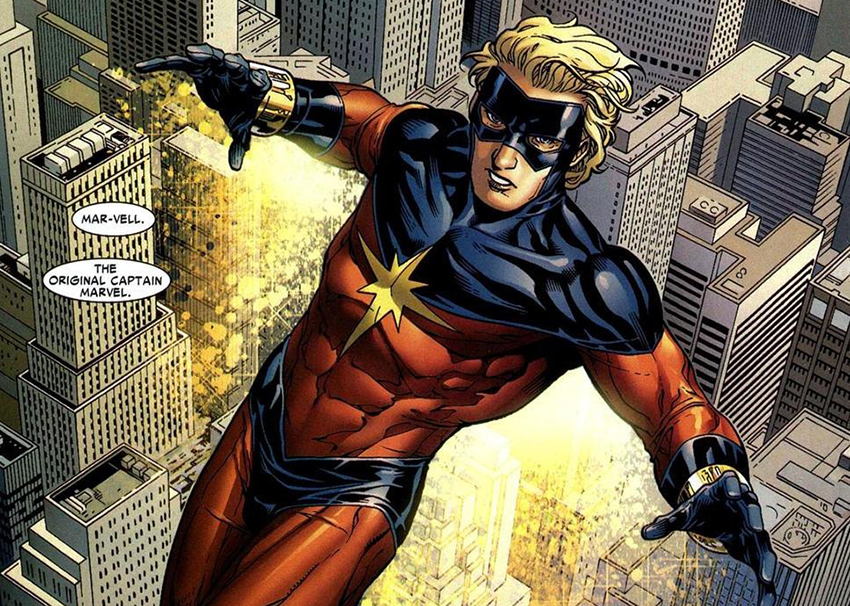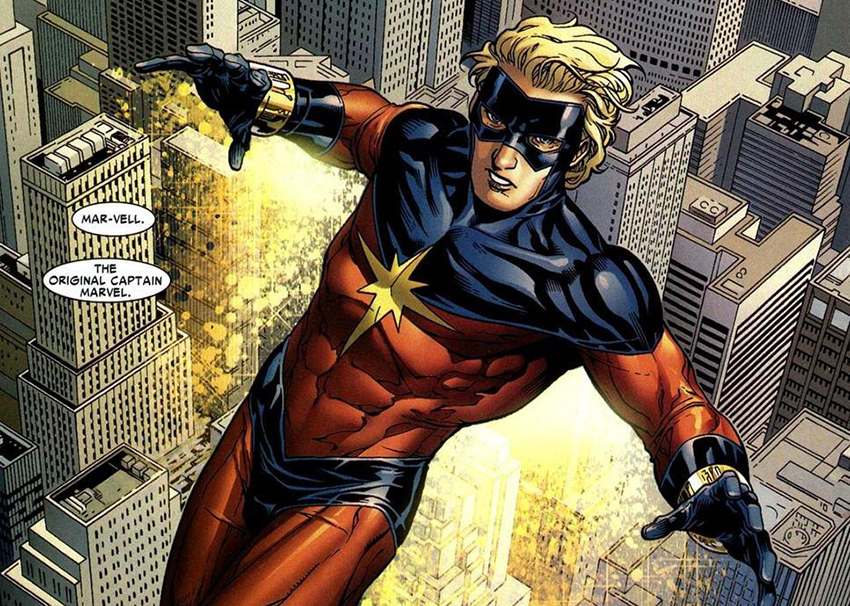 And according to a new report from Variety, it looks as if Jude Law is in pole position to take on the role of this new superhero mentor. It appears nothing is finalised yet, but that it is a likely possibility. And I wouldn't be surprised if Law does indeed sign-up, because who doesn't want to be in a Marvel movie these days? Variety writer Justin Kroll went on to even reveal that one of those in line for the character as well was Keanu Reeves. Which makes me feel a little mixed because while I think Law is perfect for the role, seeing the ageless Reeve in the role would've been interesting too:
Fun fact, another actor who also considered the role before passing…Keanu

— Justin Kroll (@krolljvar) November 22, 2017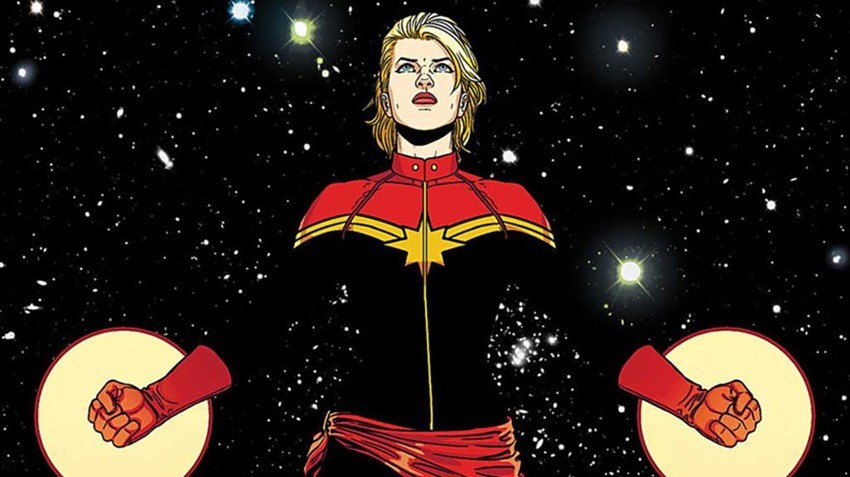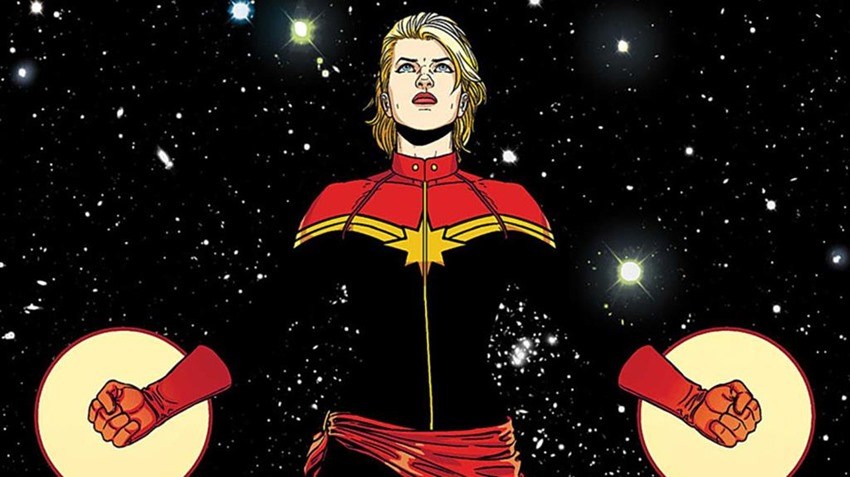 Now, when it comes to the name Captain Marvel, there is a lot of convoluted history behind the character. Darryn has already done such an excellent job in explaining it, so I would highly recommend checking out that primer, but the gist of it is that Mar-Vell is an alien Kree officer sent to Earth who eventually adopts the superhero persona Captain Marvel. He would be the first Marvel Comics hero to use this name but would inspire a whole long list of others to use the moniker after his death including Carol Danvers.
In the world of Marvel Comics, Danvers gains her powers after an incident that involves Kree technology exploding and infusing her with the powers of Mar-Vell. While he held the name Captain Marvel originally, Carol became Ms Marvel in her own comic book series in 1977. In the time since then, Carol has instead taken on the mantle of the deceased Mar-Vell and became the true Captain Marvel, which is where she is expected to be in present-day MCU. The upcoming Captain Marvel film is reportedly set in the early 90s and said to also feature Samuel L. Jackson as a young, still, two-eyed Nick Fury, while it's believed it will adapt the famous Kree-Skrull War story for the MCU as it shows Danvers evolve from ace military pilot to cosmic superhero.
This is Jude Law second big pop culture casting for the year as he is also playing the younger Albus Dumbledore in the upcoming Fantastic Beasts sequel. Given that Doctor Strange has introduced magic and alternate dimension to the MCU, I'm calling it now by saying the shock twist will be that Harry Potter and Marvel Universes have been the same all along. Okay, that sounded cooler in my head than what it does now that I think about it. For now, let's just be content with Law being a fantastic Mar-Vell.
Last Updated: November 23, 2017