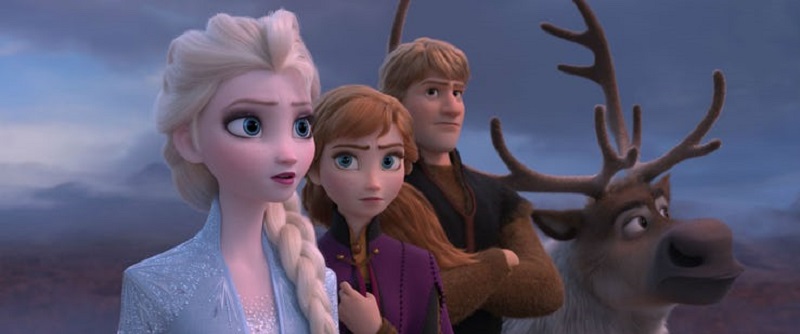 If there is ever a year that has the name of one studio all over it, it's 2019 that has been tattooed with a Disney logo. Not only do they have massive blockbusters on their way in the form of Captain Marvel, Avengers: Endgame and Star Wars IX, but then you also have their live-action remakes like Dumbo, Aladdin, The Lion King and Lady and the Tramp all scheduled for release later this year as well. Throw in Pixar's massive Toy Story 4 and you get a feeling that the highest grossing movies of the year could have Disney's names next to each and every one of them. Just in case that wasn't enough for you – they also have the sequel to their 2013 hit film Frozen, which is their highest grossing animated movie ever. Largely thanks to those annoying earworm songs that kids wanted to hear over and over again.
News of a second Frozen sequel might spell bad news for some parents who have probably only just recovered from their kids watching it repeatedly for the past few years, but for many others, what lies in store for its popular characters Elsa (Idina Menzel), Anna (Kristen Bell), Olaf (Josh Gad) and Kristoff (Jonathan Groff) is something to look forward to and if Disney can repeat the same musical success from this one as they did last one, it's going to be yet another massive success for them. And a headache for the unfortunate parents.
What exactly will that new adventure be for the team this time around? Well, a new trailer for the movie has been released which will hopefully give us more details on what awaits fans in the fictional land of Arendelle:
Well, that trailer doesn't really tell us much and it's clear that this is merely serving as a teaser to get people excited. There is no indication of what's in store from a story perspective and no early reveals of the next earworms that will likely come from the movie. What we do have though is some remarkable animation work just to remind us of the exceptional quality of movie we will be getting when Frozen 2 does arrive on our big screens.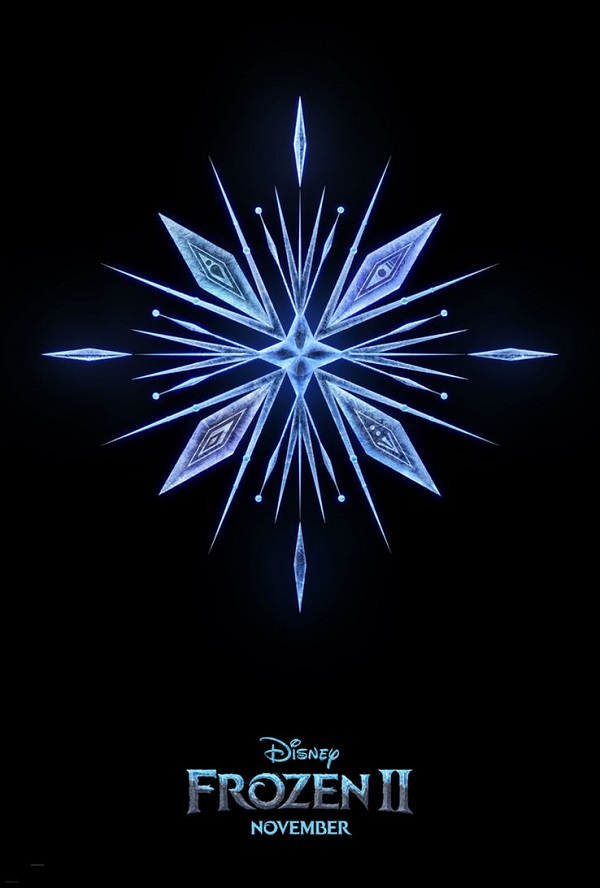 Frozen is scheduled to release on November 22 of this year, by which time we will probably all be broke from spending all of our money on the other Disney movies that were released throughout the year already. Though, I have no doubt people will still find the money (willing or not) to take their families to see this move as well.
Last Updated: February 14, 2019