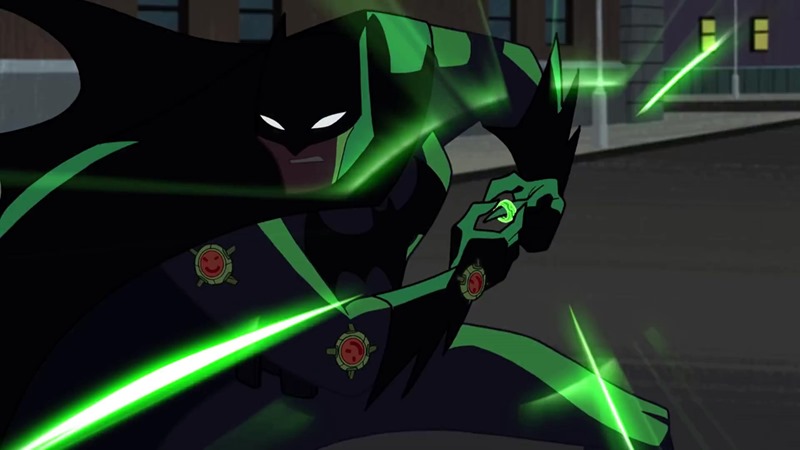 You've got to hand it to DC. While their comic book movies may be critical flops so far, their animation and TV efforts are largely phenomenal successes. Especially when it comes to DC's attempts to make the best weekly TV series ever since Batman arrived in the early 1990s on small screens. The best example of DC not only honouring their characters but taking goofy ideas and somehow spinning them into compelling viewing?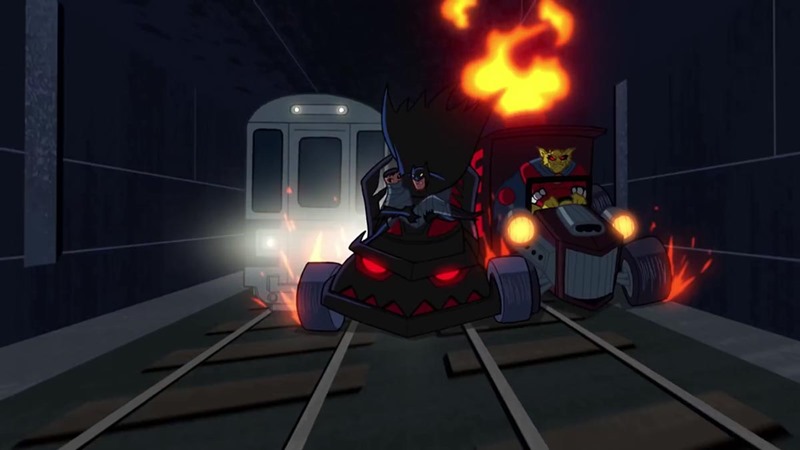 Easily Justice League Unlimited, one of the greatest animated TV series ever cooked up. That team returns for the first time in a decade with Justice League Action, which isn't a sequel to Action League Now. But while it may be working on high levels of action with a core cast of fun heroes, it's also doing things a bit differently. Namely, it's throwing an absurd number of heroes into bite-sized episodes.
"Originally, we were supposed to be doing another Batman series, but me and Alan got together with the whole team and then eventually, a week later, it was suggested we do a Justice League show instead," producer Butch Lukic said to CBR.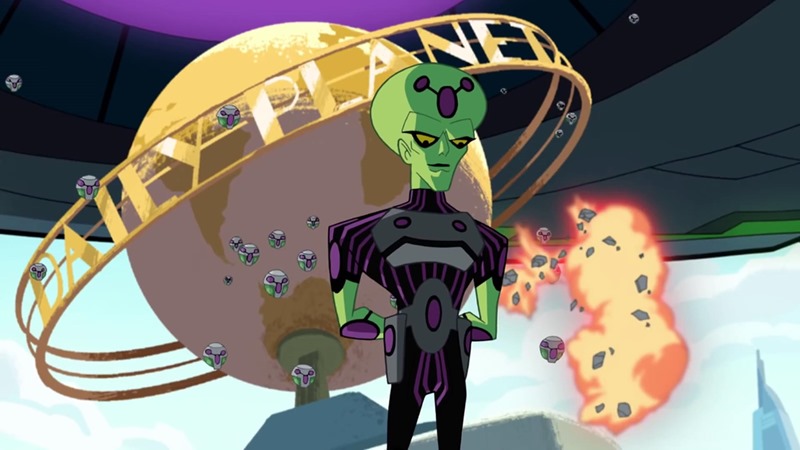 There was a gap between a new series [and the last one], plus the new movie is coming out. So we got the go ahead to do a Justice League series. But there was one catch. It's gonna be 11 minute episodes. It's gonna be a nightmare.
Lukic was being flippant in that quote, but he's dead serious about the more kinetic angle of Justice League Action, as are his partners in crime. "We wanted to do a show for kids, to appeal to boys in particular," producer Alan Burnett explained.
At first, the show was a lot more action-y than it turned out to be, because as we got more into it, we found that the action played better with some comedy, some character quirks. So it is, in a way, an action show with comedy. But the action's always serious, the fighting's always serious.

We ended up producing a show that I think is going to get a lot of kid attention. It's a show that parents can watch along with their kids.
While each episode will feature at least one member of the DC trinity (Batman, Wonder Woman and Superman), the cast for this series is ridiculously massive as there'll be 152 characters in the first season alone. 60 of them will be superheroes, 40 will be super-villains and the rest make up a supporting cast. John Constantine "is in quite a few early episodes, and Demon," Lukic said.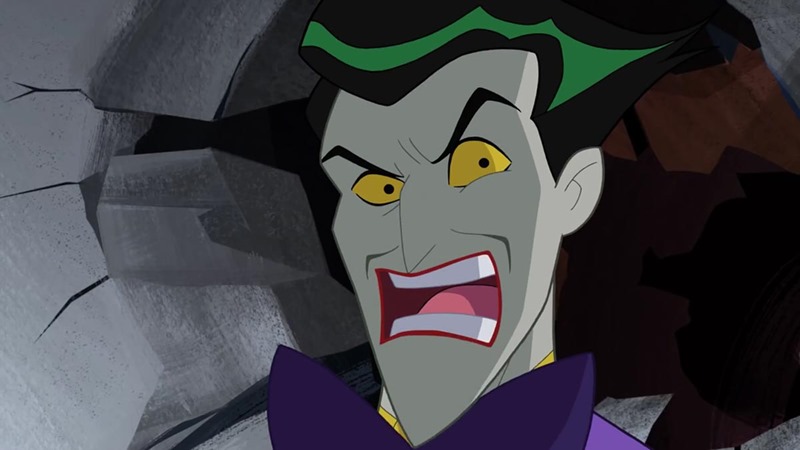 Space Cabbie — DC wanted him involved in the series, and he turned out to be a good choice. We definitely can go a lot of places with Space Cabbie.
As for the kind of stories that'll be created for Justice League Action, Lukic promised a Darkseid/Apokolips tale that has never been seen in comics (I'm hoping it involves Lobo from a certain digital comic) and other plots "stolen" from the media. "Some were loosely based [on comics]. There's an episode that was Alan's favorite comic book from when he was a kid, and we found a way to adapt it into a multi-part episode," Lukic said.
"It's one where they have to disguise themselves as each other against the Brothers D'Jinn," Burnett explained, referencing the Demons Three.
If they said their name as they were casting a spell, then they would cast their spell [and the heroes would lose their powers]. But if they said the wrong name, the spell wouldn't have any effect. That's why they wear disguises. I loved it as a kid.
Man, I'm loving the sound of this so far. Quick bite-sized episodes of action featuring the most obscure DC Comics characters around, built on idea that all age groups can enjoy Justice League Action. This is why when it comes to the smaller screen, DC enjoys success when compared to the critical savaging that Marvel endures for their current crop of cartoons which are just downright dreadful.
Last Updated: August 4, 2016