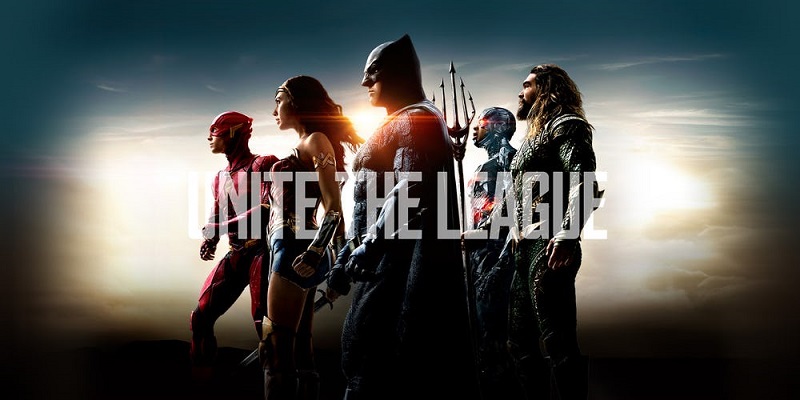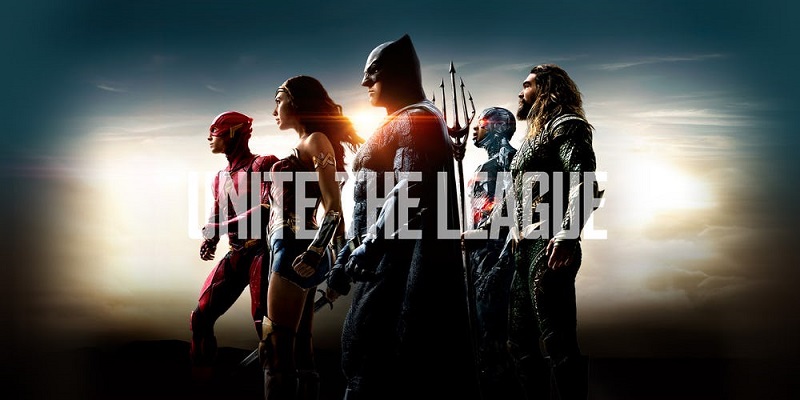 Warner Bros has taken a lot of criticism for their DC films so far (despite making loads of money at the box office), but seem to have finally found a winning formula with their recent Wonder Woman film directed by Patty Jenkins. That film, with a tonal shift that made it feel lighter than some of Snyder's earlier work and a lot more cohesive than the editing mess that was Suicide Squad represented a significant change in how people feel about the DCEU and filled people with hope that this cinematic universe could finally be realising its potential.
A lot of that potential, of course, lies in the upcoming Justice League, which is the culmination of much of the work done in the movies up to this point and seen as the launchpad for the other superheroes like Aquaman, Flash and Cyborg to get their own movies going. So, I guess it's fair to say that the studio has a lot riding on this film outside of its hefty price tag.
There are concerns though that the film could be further plagued by the fact that Snyder had to pull out during post-production due to an unfortunate family crisis leaving Avengers director Joss Whedon to step in and finish the project – which included a number of reshoots and editing changes. Now, both directors have incredible reputations in their own right but their styles are different enough to raise warning flags that, much like Suicide Squad, this could be a film that creates an editing nightmare.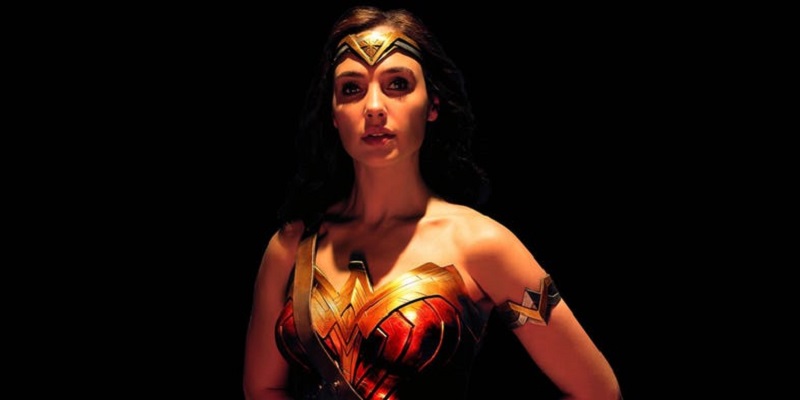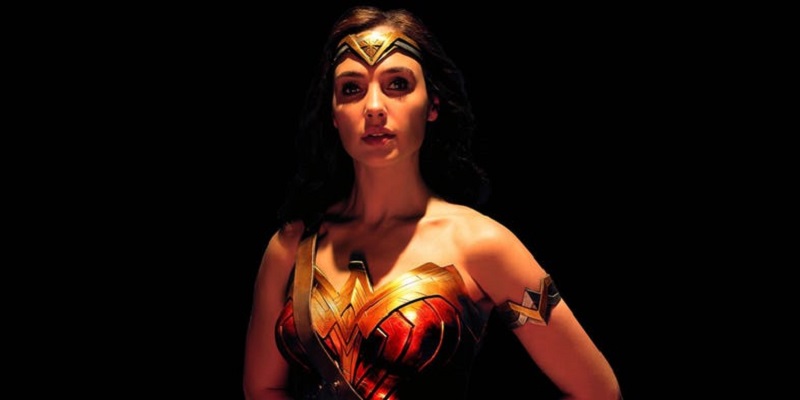 Well, we maybe can rest easy because it appears the film is a resounding success according to recent test screenings. The Wall Street Journal has posted a report saying that the film's test screen scores are similar to those of Wonder Woman, which is a positive sign that Justice League could match the appeal that film had. A good thing not only for fans, but the studio too as Wonder Woman has been a massive financial success for them as well.
Now, it's worth pointing out that test screenings are normally conducted by fans meaning they can often be skewed towards the positive, but if fans like it, you should at least know it can't be that bad. It does seem the studio has learnt some lessons from the past and is really trying to offer something a little more appealing to the average cinemagoer.
Justice League opens next week Friday, where we finally get to decide it for ourselves. So have you bought your ticket yet or are you willing to wait for the reviews to come out before dipping your toes into the DC movies again?
Last Updated: November 8, 2017