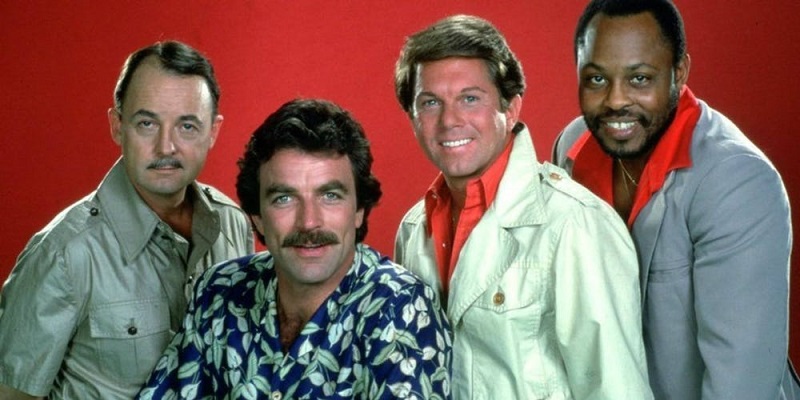 I think TV studios are going completely overboard of late by trying to cash in on success of the past by either releasing sequels of previous popular series like Fuller House, Will and Grace, and even Roseanne to rebooting series entirely like MacGyver, Hawaii Five-o and others I've probably lost completely track of.  It's not something I like,  and to be honest, I haven't watched any of these rebooted shows largely because I want something new, not something that reminds of how bad TV was when I was a kid.
One other show which is getting the same reboot treatment is that of Magnum P.I. It was initially supposed to be a female led show, but once that idea didn't stick they decided that a moustache looks best on a dude after all and now CBS is going ahead with a more traditional reboot. I'm not expecting it to be any good and I have absolutely no anticipation of watching it, but if there is at least one good thing the shoe might have going for it, it's that Justin Lin has been hired to direct the pilot episode, according to a report from Deadline.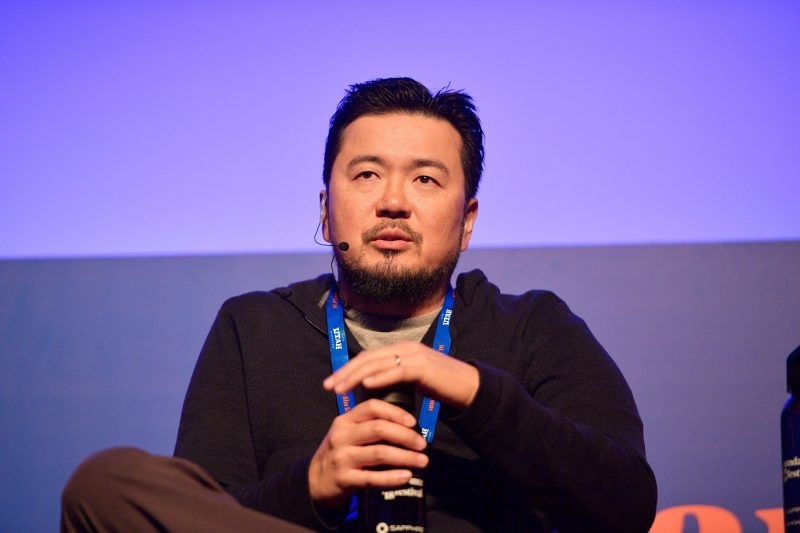 Justin Lin is known for his incredible action directing, which includes four Fast and Furious movies, Star Trek Beyond and some strong forays into TV as well with pilot episodes for S.W.A.T, Scorpion and directing two episodes for True Detective season 2. At the very least, we can at least expect a high-octane opening for the rebooted series, even if it's likely to still try to push all the nostalgia buttons to appeal to fans of the original show.
In fact, considering that Magnum P.I. drove a Ferrari in the original series, it would be nice to see Lin actually use some of his expertise on that front to give the show a decent car chase or two, something the original show lacked despite all that horsepower on display.
There is still no release date planned for the series reboot yet or word on how exactly will be donning the 'stache next, but at least CBS is looking to start the series off on a high.
Last Updated: February 8, 2018