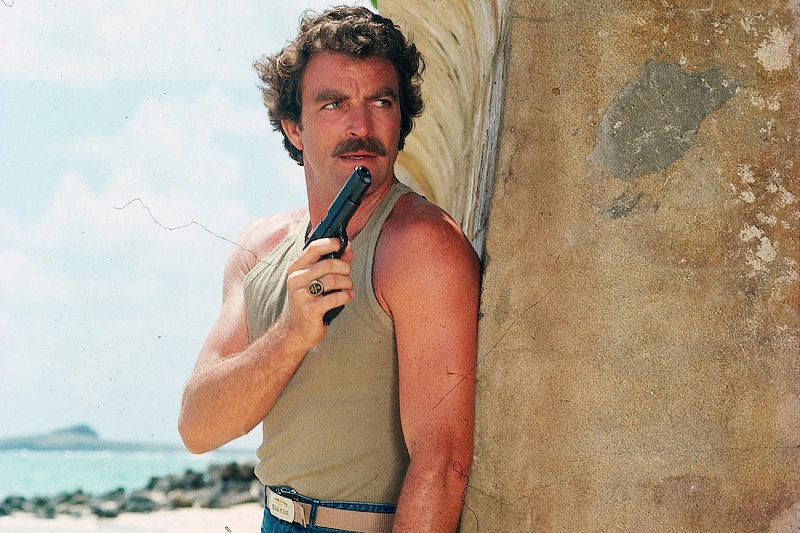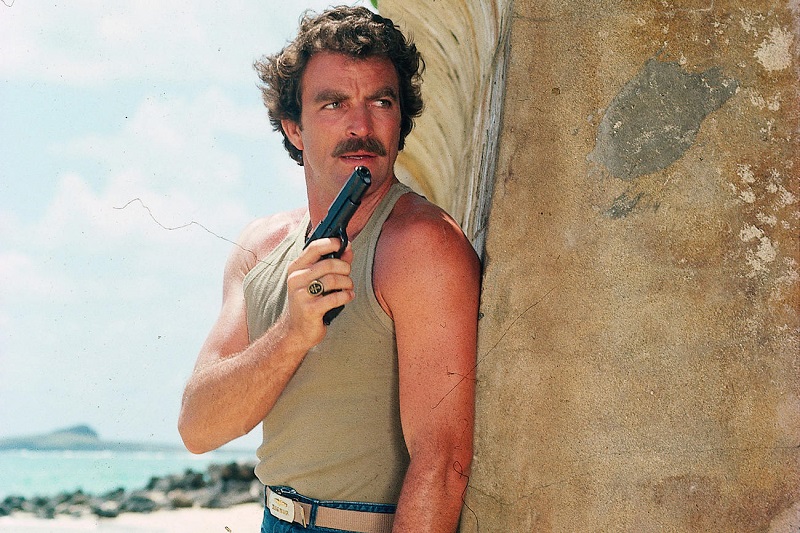 Like it or not, entertainment, much like fashion, follows trends. What seems like a winning idea from one movie or studio is all of a sudden copied by many others in the hope that they can replicate that same success. Sadly, a current trend we are seeing is reboots. And for a while, more specifically, gender swapping reboots at that.
That's a trend that is not always working out for studios though as there have been far more failures than successes. A great example being last year's Ghostbuster's reboot which failed to engage both audiences and critics successfully. Another one of those reboots which failed was that of a new planned Magnum PI series simply titled Magnum which was supposed to follow the daughter of Tom Selleck's famous 80s TV action star who returns to Hawaii to take over her father's P.I. firm. It didn't even get past the development stage at ABC, probably because the US network finally realized that Magnum PI's trademark moustache just didn't work on a woman…
However, it appears that studios are not giving up on an idea of a reboot of the show with Variety reporting a new one in development at CBS, this time though not trying to do any gender swapping or connections to the first and doing a complete reboot with a modern setting. The series is to be headed up by the same writer and producer of CBS' other reboots Hawaii Five-O and MacGyver, Peter Lenkov. While both of those series have proved popular with audiences getting well over 6 million viewers per episode, they are not exactly of a high quality and represent more of a cheesy gimmick than anything remarkable. Needless to say, I don't expect this reboot to offer up anything different from rehashing of the same Magnum PI ideas.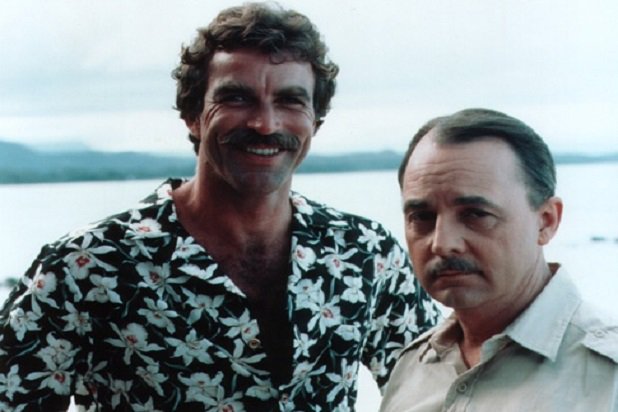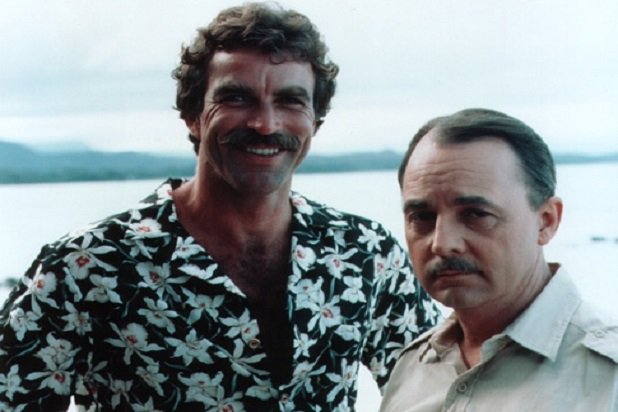 The original 80s series Magnum P.I. followed Thomas Magnum, a decorated ex-Navy SEAL who, upon returning home to Hawaii from Afghanistan, repurposes his military skills to become a private investigator. With help from fellow vets Theodore "TC" Calvin and Orville "Rick" Wright, as well as that of disavowed former MI:6 agent Juliet Higgins, Magnum would take on the cases no one else will, helping those who have no one else to turn to.  The series was incredibly popular and ran for an incredible 158 episodes from 1980 to 1988. It turned Tom Selleck into a household name and his moustache became a fashion icon for the decade.
We are living in an era of TV viewing where we are getting loads of popular and excellent high-quality new TV shows every year, so I guess we shouldn't feel too bad if a few reboots pop up every now and again. However I can't help but feel that CBS is clutching at straws here to try to make old shows popular again rather than focusing on something new and original.
No cast or release dates have been revealed for the project as yet.
Last Updated: October 23, 2017