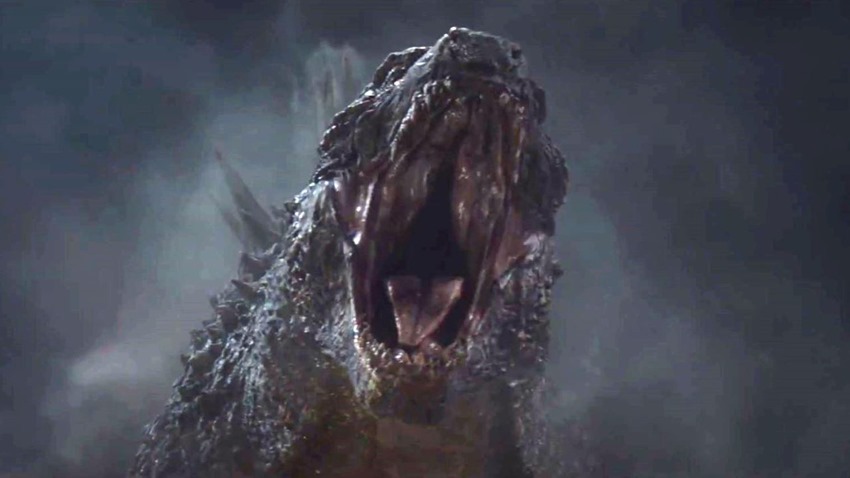 2014's Godzilla was an exercise in patience. Gareth Edwards used the infamous Kaiju sparingly, saving the special effects budget for a slobber-knocker of a brawl between Godzilla and a pair of MUTO monsters that saw an entire city Man of Steeled in the process. There's one point in that fight, that is utterly magnificent though.
For hours, we'd been treated to the idea of a Godzilla who was based on science. Big as he was, there was no sliding across the terrain to dropkick an opponent and no using the fancy spine plates on his back as impromptu ninja throwing stars. In one scene however, Godzilla roared back into life, lighting his body up and unleashing a torrent of atomic flames that had fans cheering.
That ability to vomit out a nuclear blue flame came in handy, with the king of all monsters eventually cementing his place at the top of the food chain with a kiss of death that wrapped up the MUTO threat for good. In the upcoming sequel, the Kaiju King might need more than just his signature bad breath, but hot damn does he still look cool when he unleashes it: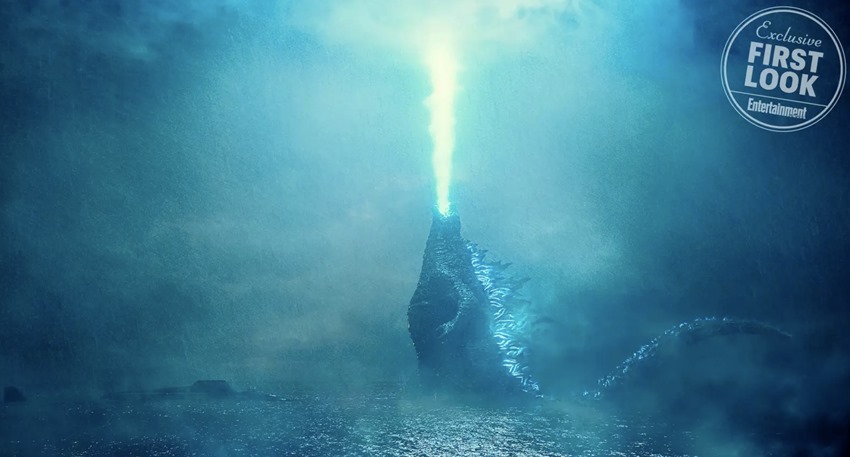 Entertainment Weekly provided the first image above, which shows off a familiar Godzilla as he scorches the very sky with his atomic flames. According to EW, Godzilla: King of the Monsters will see apex predator face even deadlier threats such as Mothra, Rodan and longtime fo King Ghidora. "The world is reacting to Godzilla in the same way we would react to any other terrifying incident, in that we are overreacting," director Michael "Krampus" Dougherty said to EW.
There's paranoia and endless speculation about whether he is the only one out there or whether we're threatened by others like his kind.
So how do you keep a handle on these walking extinction events? With human characters played by Vera Farmiga, Kyle Chandler, and Millie Bobby Brown, who find themselves caught up in a grand conspiracy to harness the power of Godzilla and his kind as they begin to reawaken. Of course, Godzilla: King of the Monsters will also leave a few breadcrumbs for Legendary's other big monster movie, as a certain hairy primate wants to have words with Godzilla over who the real king really is.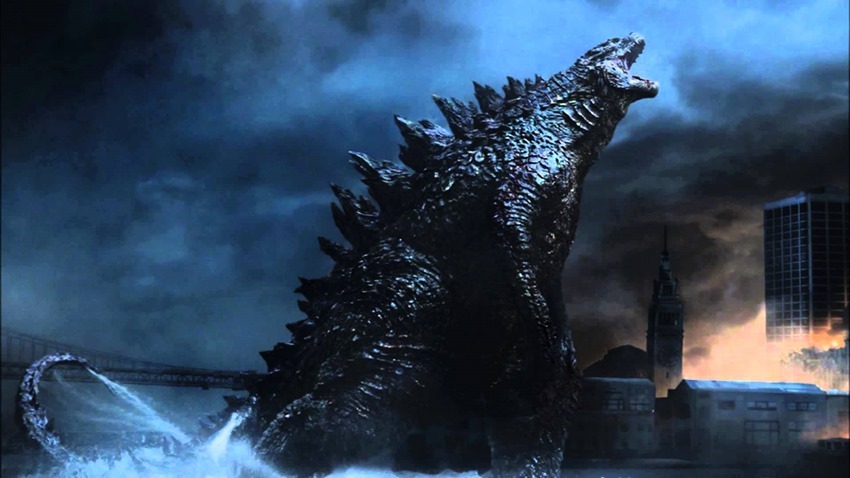 Expect to see more details revealed next week, at San Diego Comic Con 2018.
Last Updated: July 13, 2018