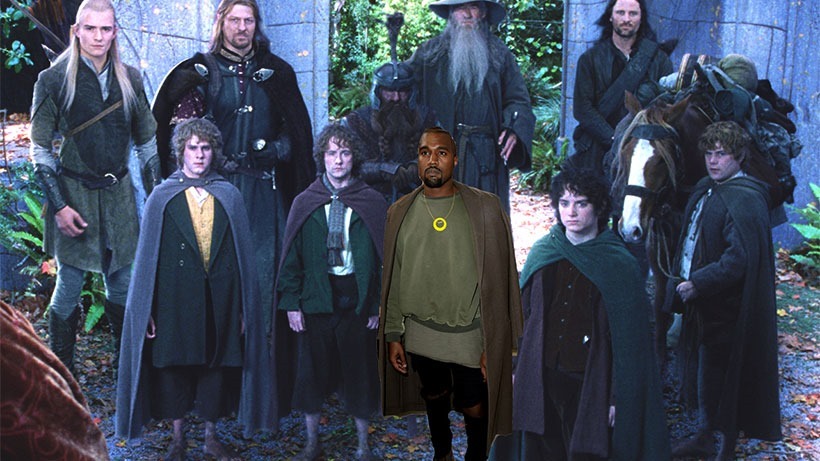 Last year, we heard that "the greatest living rock star on the planet" would soon be starring in his own video game. I had hoped with all of my heart that it would be called Kanye Quest (Where Kanye West, filled with Kanye Zest does his Kanye Best to open Kanye Chests…but Imma Kanye Rest) – but it looks like he's gone with something a little more subdued.
The game is being made to tie in with his hit song Only One (You know, the one that made some ragged old British guy named Paul McCartney famous).
"Right now I'm working on a video game for 'Only One'. The idea is, it's my mother going through the gates of heaven and you have to bring her to the highest gates of heaven by holding her to the light. We've been working on it for like six months."
That game has now been teased with trailer, and given an official name. For somebody who quite happily calls himself a "creative genius" the name of the game borders on the mundane. It's been called "Only One: The Game." It looks to be an endless runner of sorts, not entirely dissimilar to Adult Swim's old flash game, Rainbow Unicorn Attack. According to West the game has now been in development for a year and a half, but no platforms have been announced.
While it may not be particularly creative, his decision to call it "Only One" is probably apt – because I suspect that's what it'll end up with as its score on Metacritic.
Last Updated: February 12, 2016