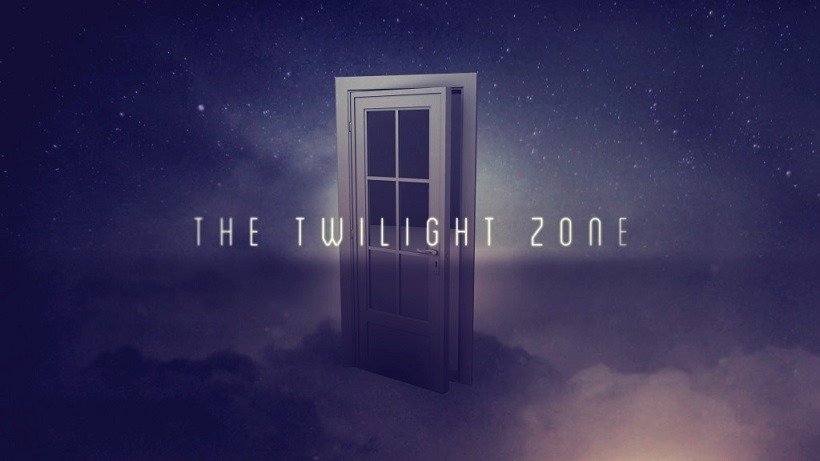 Ken Levine, commonly known for creating BioShock, has been absent from videogame development ever since Irrational Games closed their doors. Well, technically he's not been sitting on his hands and waiting for the next big thing to happen. Proof of which is in the developer's announcement yesterday, which puts him at the helm of a new Twilight Zone film that is giving viewers some agency.
Quantum Break experimented with player agency by mixing together a videogame and a TV series. It leaned heavily on the more videogame side of things though, and Levine's Twilight Zone is doing the exact opposite. Giving viewers some limited agency, Levine hopes that this new film will help bridge the gap between the seat positions he describes films and games at being at.
"Interactivity is a spectrum, it's not binary. I think of it as the viewer's angle in the chair. When you watch something, you're sitting back in the chair. When you're gaming, you're leaning forward in the chair. This is an interesting place in between … your brain is forward in the chair."
It is not, however, the only thing Levine is working on. The developer took to Twitter to assure curious BioShock fans that this new film was very much in the starting phases, and as such still firmly a side project. Levine's day job is still working on a massive prototype for his next game, which hasn't been announced yet.
Twilight Zone thing is a super cool side project not a game. excited! but working mostly on huge prototype for our new game at my day job.

— Ken Levine (@IGLevine) 18 April 2016
Still with Levine being one of the best story tellers in the videogame business, it will be interesting to see how he and his team plans to bridge films and games in a new sort of way. These are still uncharted waters for artists, and as such might still struggle to engage audiences in the ways they hope. But it only takes one good example to convince everyone of how great an idea it is.
Could The Twilight Zone be that film?
Last Updated: April 19, 2016