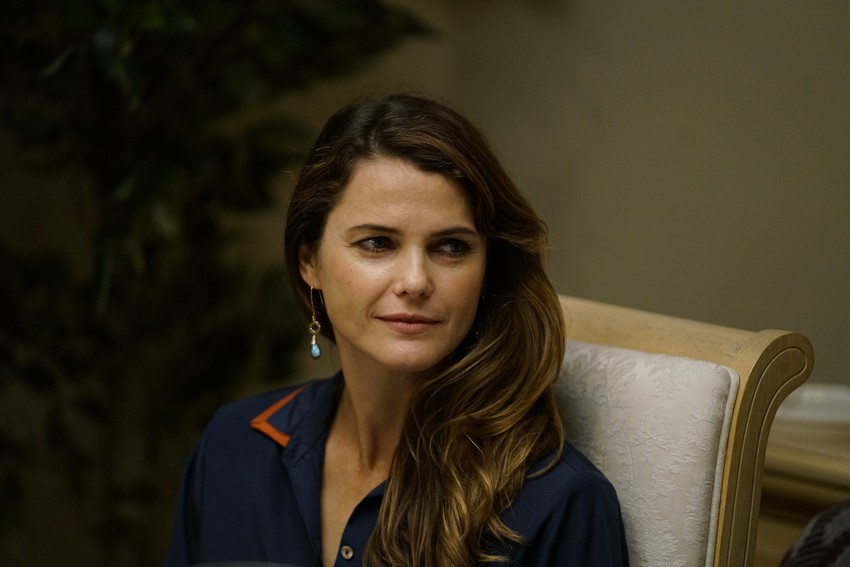 JJ Abrams is one of the biggest and most high-profile filmmakers in the world today, having worked on several cultural phenomenon franchises, including reintroducing the Big Two in the sci-fi world, Star Trek and Star Wars, to a whole new generation. But once upon a time, he was just a guy who made a TV series about the college experiences of a young girl. Felicity, that popular sweet drama series from the late 1990s, ran for four seasons and would launch the career of not just Abrams but also its titular star, Keri Russell. Now, nearly two decades later, the duo are teaming up again.
Variety broke the news over the weekend that Russell is set to join Star Wars: Episode IX, the much-anticipated still-untitled final chapter in the new Star Wars trilogy that began with Abrams' The Force Awakens in 2015. As with most things Star Wars, the identity of Russell's role in the upcoming film is still shrouded in secrecy, but the report indicates that "the role calls for action-heavy fight scenes". This shouldn't be a problem for Russell who's spent the last few years earning rave reviews for critically lauded spy drama The Americans, as well doing a bunch of stuntwork in other productions, including Dawn of the Planet of the Apes and Mission: Impossible 3, the latter of which was also a collaboration with Abrams.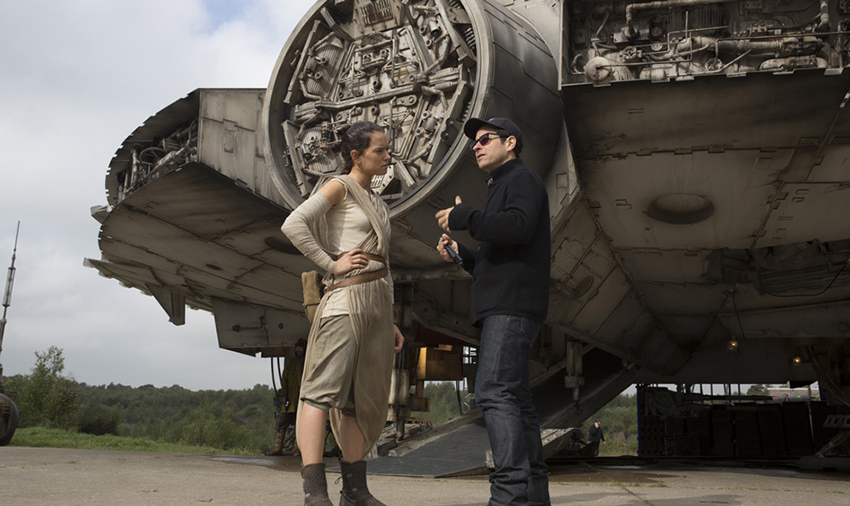 Besides for directing, the polymath filmmaker also co-wrote Episode IX with Oscar-winning Argo screenwriter Chris Terrio. Originally, Jurassic World's Colin Trevorrow was supposed to helm Episode IX, but he left the production due to the oft-cited creative differences, leading to Lucasfilm President Kathleen Kennedy calling in Abrams to return and wrap up the trilogy. After filmmaker Rian Johnson's The Last Jedi completely subverted expectations based on what Abrams had set up in The Force Awakens, it will be interesting to see where Abrams takes things. There are some that feel that Abrams needs to walk back certain Last Jedi revelations just because it didn't line up with all the headcanon theorizing they had done before the release.
And it appears that same rampant speculation is happening again with regards to Russell. A search over the weekend shows that several fan sites and forums have already all but convinced themselves that the actress is not only playing Mara Jade – a beloved character from the now-defunct Star Wars Expanded Universe novels, who started off as the Emperor's Hand but eventually turned to the Light Side and married Luke Skywalker – but that she will be revealed to be the mother of Daisy Ridley's Rey. Heck, Russell's Wikipedia page even lists this casting as fact, even though there's no source for it. This stems from the continued belief that the heroic Rey can't just be an ordinary person who finds herself in possession of extraordinary power but has to be tied to the Skywalker line somehow. It's exactly this line of pre-conceived thinking that led to so many fans being upset with what Johnson did, and it appears those same disgruntled Star Wars fans are now just setting themselves up for failure all over again.
Star Wars: Episode IX is scheduled for release on 20 December 2019.
Last Updated: July 9, 2018