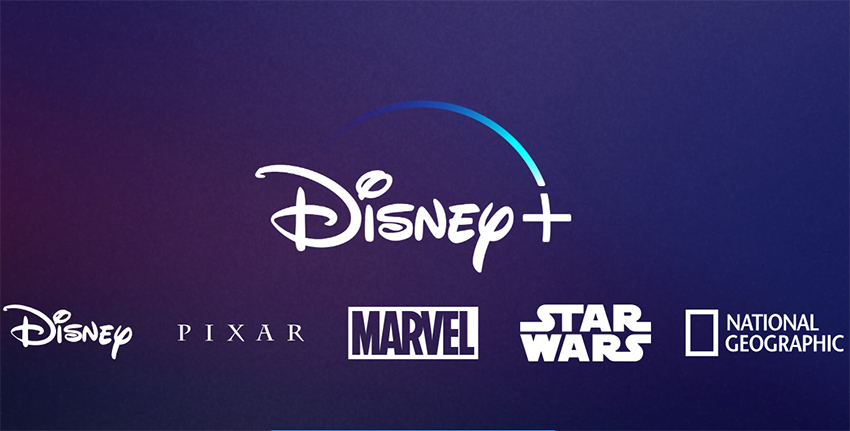 Do you know what the world loves? Marvel movies. They've raked in billions and billions of dollars for Disney over the last decade thanks to their combination of simple and consistent storytelling, great action and humour, and superb casting – and all with hardly any missteps in the process. They're basically perfect popcorn blockbusters that've entertained millions of movie-goers and, most importantly, drawn in non-comic book readers in the process.
And that's magic Disney wants to tap into when its very own streaming service, Disney+, officially launches later this year.
As we already know there are three Marvel-related TV series currently in development based on characters drawn from the Marvel cinematic universe – namely Falcon and Winter Soldier, Scarlet Witch and Vision (officially titled WandaVision), and Loki – with their movie actors reprising their roles in the TV series. There are also rumours of a Hawkeye series being in development, but no official confirmation as yet. Falcon and Winter Soldier is slated for release within the first year of the service's life, with the other two following in year two despite Loki being the first announced.
It was the announcement of the show starring everyone's favourite Schrödinger's God of Mischief that lead to speculation that the series would most likely be prequels to what we've all seen on the big screen, but in a recent interview with Mashable the steward of the MCU, Kevin Feige, said he saw the upcoming series as a way "to further expand and link together the MCU between different media, films and streaming" in a way that hadn't been done before.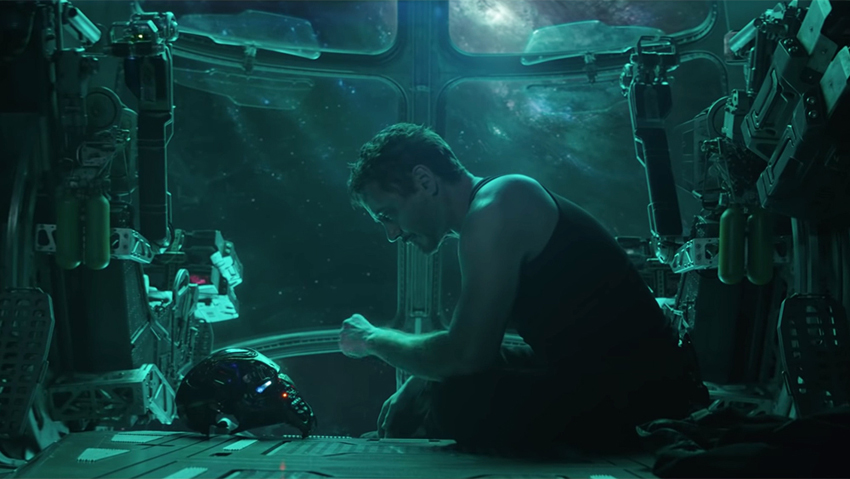 Technically true, given that the originally much-vaunted connection between the movies and Marvel's Agents of S.H.I.E.L.D. turned out to be quite tenuous outside of the big Hydra reveal, and very one-sided. Netflix's Marvel series also exist in the shared universe, but outside of odd throw-away comments about movie events may as well not have been.
However when it comes to the upcoming series Feige expects them to:
"Do things shockingly and unexpectedly that change those characters in big ways, so the next appearance on the big screen will be informed by what they've gone through in Disney+ series."
So much for (all of) them being prequels then.
It's a great hook for the upcoming streaming service that's sure to excite those Marvel fans who were already keen to take the plunge and sign up, although seeing will be believing. We've heard this before with the aforementioned S.H.I.E.L.D., and we know how that turned out. If anyone can make that work though, it's Kevin Feige – after all, he's the only one that's been able to successfully create a proper shared universe.
I'm not convinced that this is a great move for more casual fans of the MCU though, and before you hardcore fans scoff at that, remember that those casual fans outnumber you and contributed significantly to the success of the MCU. Keeping them in the loop about character developments, especially if they change in "big ways", is rather important. For example, having Scarlet Witch and Vision popping up in a movie five years down the line with 2.5 kids and referencing events which happened on a TV series people haven't seen doesn't help with the story those people are watching in the movie theatre.
Personally, I'd prefer there to be a level of separation between the movies and the series, and as much as I loathe prequels I'd prefer those to series that are "required watching" for the movies.
Last Updated: July 1, 2019