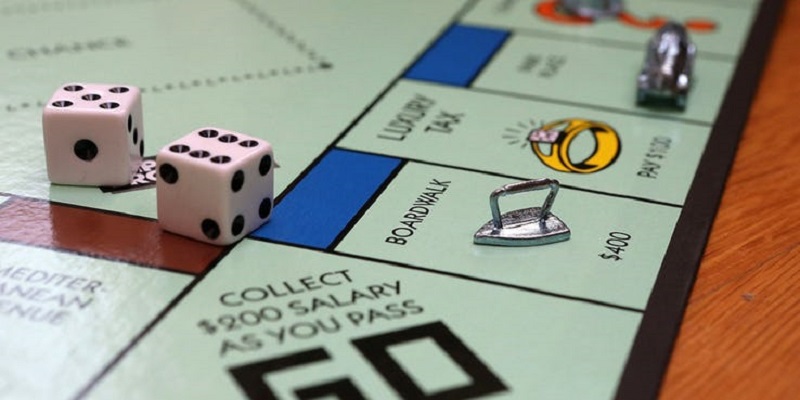 Like many board game enthusiasts, I actually have quite a strong dislike for Hasbro 's(formerly Parker Brothers) Monopoly. I might be one of the most popular board games of all time with over 250 million versions reportedly sold in its lifetime, but I find the game a little too boring and one where winners can be determined far too early, only for the game to play out into inevitability. Despite my objections to the game though it still remains massively popular to this day, with many versions of the game, including Marvel and Game of Thrones editions being made and continuing to sell well.
Which is perhaps why Hasbro and Lionsgate believe that a movie based on the board game could still be a thing. There have been plans since 2008 to possibly look at capitalising on the popularity of the board game and turn it into a movie. However, considering it doesn't have any narrative, it's understandable that many wondered exactly how the concept can actually be turned into a decent enough movie.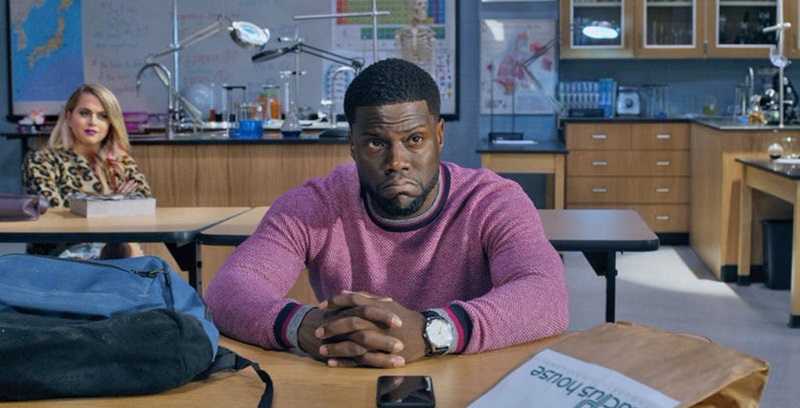 According to a new report from The Wrap, it seems they have found their next victims candidates for the role with Ride Along director Tim Story signing on to direct the adaptation and Kevin Hart set to star. Considering most of Hasbro movies have been very sci-fi and action focused (Transformers, G.I. Joe, Battleship) it's clear by this selection that they will be changing that up and likely go the comedy route. And Kevin Hart is quite familiar with playing characters who lose everything along the way.
I guess a comedy is the most suitable format for a movie such as this, because how else can you expands on the games dodgy capitalism structure where prison is actually often safer than the rest of the board because at least there is no rent. Or where everyone gets the opportunity to win a beauty contest. Whatever story the production teams has come up with, at east this will be a lot cheaper to make than all the other Hasbro movies which were all CGI heavy.
Monopoly does not have any release date as of yet. If it's anything like playing the real board game though, don't expect its already sluggish production to finish any time soon.
Last Updated: January 18, 2019