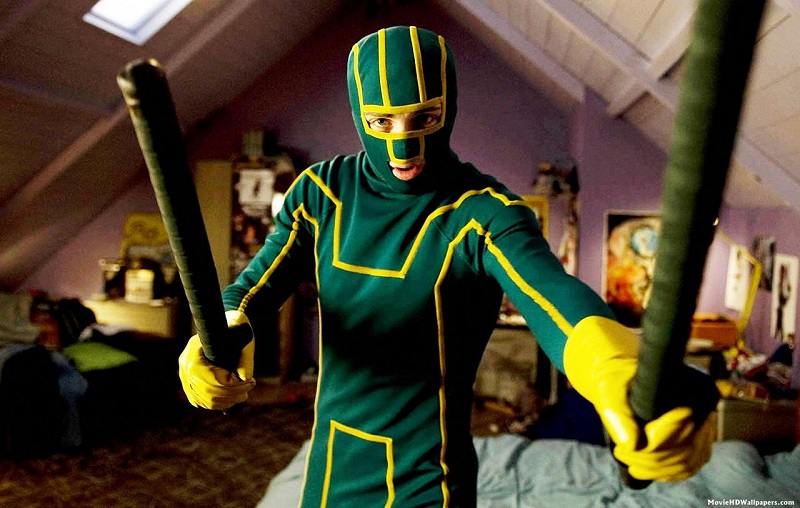 Reboots have unfortunately become a "business as usual" part of movie-making where every single year we see studios reboot some of the older and sometimes not so old properties and freshen them up for a new audience. This will often mean that a completely new creative team get brought in to try their hand at utilizing the story, settings and characters in a different way to make it feel fresh and more appealing to new fans.
What is not so common though is seeing a reboot done by the exact same director who kick-started the series only 7 years ago. When Matthew Vaughn first brought the comic book character Kick-Ass to the big screen, it was a breath of fresh air with its CGI-light, ultra-violent and R-rated approach to what was typically a very family friendly genre. It might not have had the same cultural impact, but it's easy to say that it possibly even laid the platform for Deadpool to go and further prove that R-rated comic book movies can be a huge success at the box office too.
Sadly, for Vaughn and the Kick-Ass franchise, that success was short-lived as Kick-Ass 2 – which Vaughn only produced – failed to live up to expectation and ended up quite underwhelming both critically and commercially. Vaughn actually had plans for a further Kick-Ass and Hit-Girl movie, but decided to put those plans on ice as a result of this failure.
Kick-Ass comic book creator Mark Millar however has seen his creation go in the opposite direction as the fan base for Kick-Ass has only continued to grow with Millar recently introducing a new Kick-Ass in single mom Patience Lee who has turned out to be massively popular. And it looks like this new character and the continued resurgence of Millar's characters since setting up shop at Netflix, is leading Vaughn to want to revisit Kick-Ass and look to reboot the character once more, this time featuring the new character of Lee in a big way.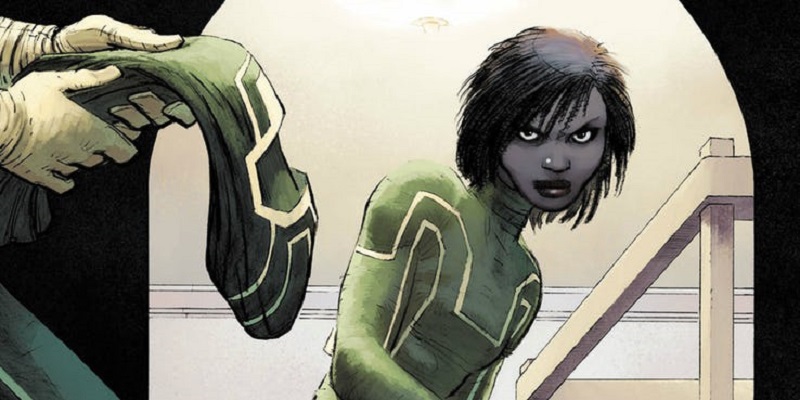 Vaughn shared these thoughts in a recent interview with Empire and also mentioned that early discussions are underway about a Hit-Girl movie, which could either focus on her childhood under Big Daddy's watch or bring Chloë Grace Moretz back as an older Mindy Macready. Both films will be produced at Vaughn's newly-formed Marv Studios, assuming the pair of them eventually come to pass.
While capitalizing on Kick-Ass' success and it's ultra-violent approach still being unique in the comic book genre, it does feel a little weird that a reboot will be happening so soon, especially with the same director meaning that the reboot is likely going to feel pretty much exactly the same as that first movie. Yes, it would introduce new characters, but bringing in a different director this time around might at least make it feel more different and allow it to stand out on its own.
Perhaps things will change and a new director will be brought in over time, but it does appear as if Vaughn's love for the character has not died and for fans, we will be getting a lot more kick-ass.
Last Updated: June 11, 2018